What Is A Hybrid Robo Advisor?
A Hybrid Robo Investor brings together the accessibility, reporting, and automation advantages of a Robo Advisor application, with the benefits of having a human financial advisor to speak to about the finer details of your investments.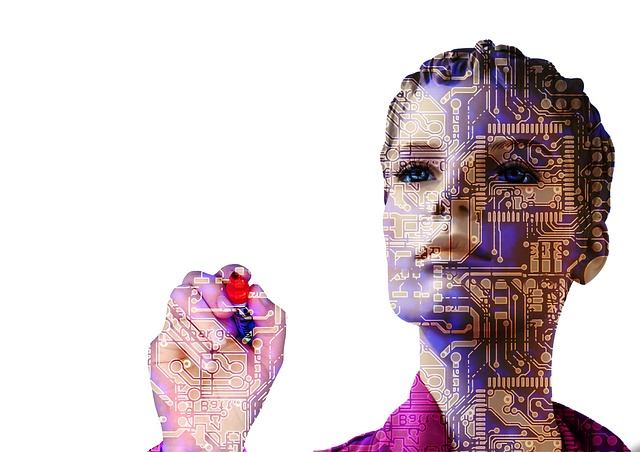 In other words, a Hybrid Robo Advisor combines a digital algorithm with a human investment advisor. To explain, the idea is to bring the reassurance of a person to those who are not fully comfortable with a totally automated investing solution.
The hybrid Robo Advisors exist because many customers will feel better if there is a person to talk to. In addition, some people are uncomfortable with machines managing their finances.
Specifically, the average Robo Advisor combines a standard package of algorithms with a person. In fact, the robot advisor will handle most of the investment chores. However, customers can talk to a human whenever they want to.
An obvious use for hybrids is to get people comfortable with Robo Advisors. Asset managers often use hybrid advisors to deal with older customers and people who know little about finance.
How Do Hybrid Robo Advisors Work?
A human financial advisor could recommend Robo Advisors or algorithms to customers. Additionally, the human advisor could interview a customer and decide which Robo Advisor is right for her.
Interestingly, hybrid financial advisors are becoming popular. Notably, an Accenture survey estimates 68% of affluent investors prefer hybrid advisors, Investment News reports. Moreover, hybrid advisors could manage 10% of the investment wealth in the United States by 2020, MyPrivateBanking claims.
Under those circumstances, hybrid advisors could be the future of wealth management in the United States. An obvious advantage to hybrids is that they will enable human financial advisors to keep their jobs.
On the other hand, some investors could be more comfortable with Robo Advisors rather than human financial advisors. To clarify, many people distrust financial advisors because they view them as salespeople.
Moreover, younger people who grew up playing video games, surfing the internet, and using apps could prefer Robo Advisors. In particular, people under 35 could view a Robo Advisor as simply another useful app rather than a threat.
Hybrid Advisors vs. Robo Advisors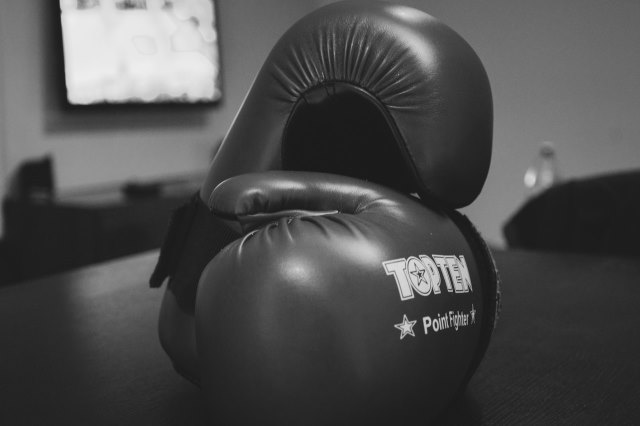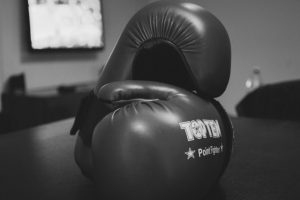 In fact, some wealth management firms like Wealthfront refuse to use human financial professionals. Instead, Wealthfront uses algorithms and bots for everything. For example, Wealthfront advertises Automated Financial Management.
However, traditional investment firms like Morgan Stanley and mutual fund managers like Vanguard prefer hybrid advisors. Such organizations use hybrids because they work with customers of all ages and backgrounds.
Notably, those unfamiliar with the financial markets and investing are less trusting of innovations like Robo Advisors.  However, Robo Advisors are more efficient and work better with large numbers of customers.
Strangely, Robo Advisors can provide a higher level of customer service. For instance, Robo Advisors can instantly respond to phone calls and emails and operate 24 hours a day, seven days a week. In addition, a Robo Advisor can instantly fulfill simple requests such as selling or buying equities or providing a balance.
Finally, smartphones and the internet can provide instant connectivity to Robo Advisors. Thus, Robo Advisors are perfect for people who want constant control over their investments.
-
Learn More About Robo Advisors With Our 12 Part Q&A Series
-