Expertise
I am Barry David Moore, the founder of LiberatedStockTrader.com. I have been investing and trading in the stock market since 1999. I am a certified financial technician and a fully registered active member of the Society of Technical Analysts.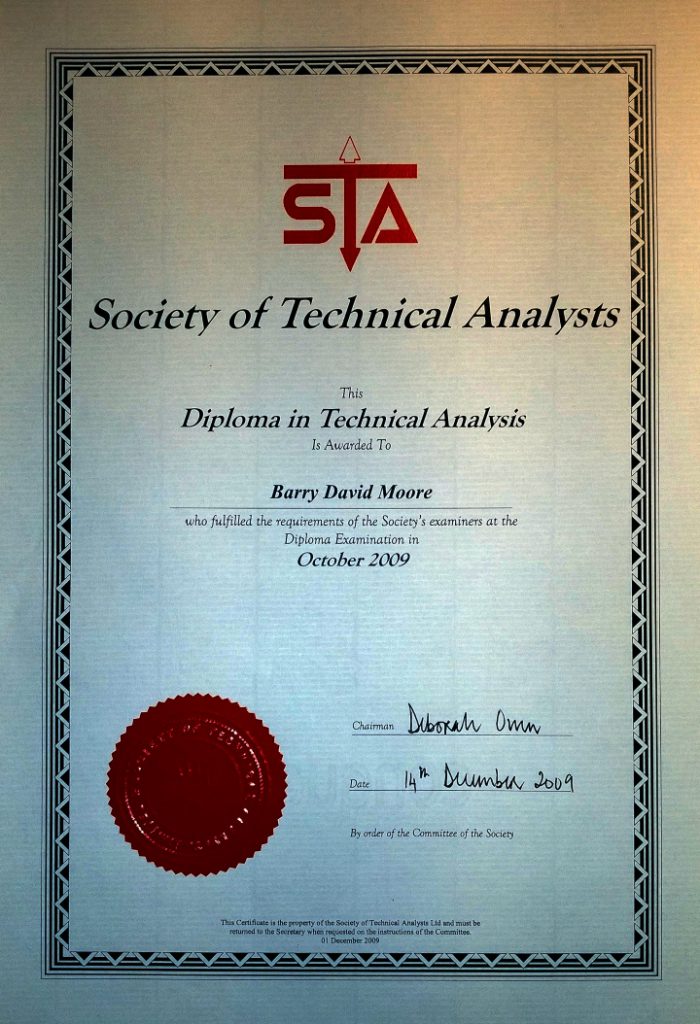 Membership of the society of technical analysts ensures that I have passed the requisite certifications to ensure I have the knowledge to analyze financial markets at an institutional level.
I apply this expertise in developing high-quality investing courses, broad market strategies, and stock selection strategies that try to outperform the stock market.
I am not a financial advisor and am not permitted to provide individual investment advice.
I also apply my decades of experience in reviewing and testing stock market software for traders and investors.
Authoritativeness
LiberatedStockTrader.com and my articles have been published in many leading financial journals, websites, and entities.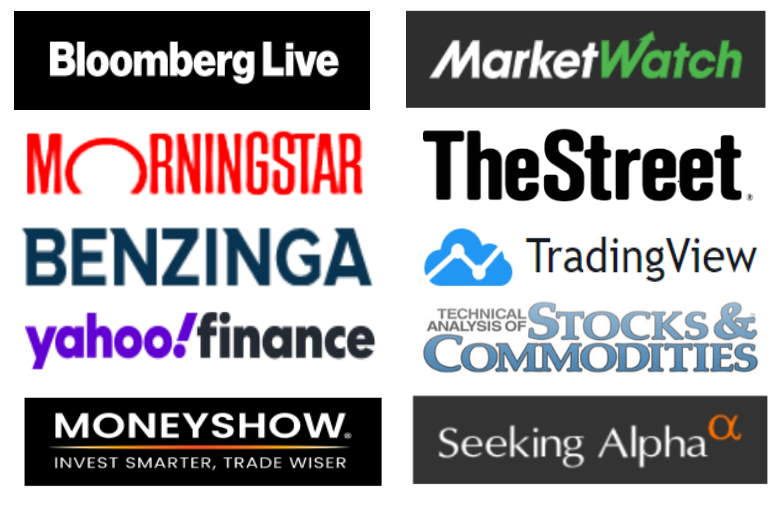 LiberatedStockTrader.com As Seen On:
Trustworthiness
What Our Customers Say About Our Training Courses: Verified Amazon Reviews


"I would recommend this book/course to anyone who wants to learn the basics of technical stock analysis. The format is simple but also in many ways elegant. As a newish investor, I was unclear on how to evaluate and understand what a stock chart was saying and the implications of the patterns that were emerging. This book and the accompanying online tutorial helped me to grasp many elements of this process. Combining this technical information with chapters on the fundamental analysis made a total story."


"When I first started to get into the whole topic about share trading, I didn't really know where to start. My girlfriend's father advised me about Barry's book and that I shall have a look at it. I did myself a favor and bought it as a Christmas gift for myself.
All I ever thought about trading has changed immediately when I started reading the book and I was surprised at how simple it was for me to read and more importantly, also to understand! And that is it what the book makes it so special! Barry is very gifted in teaching people in his own way. Most of the aspects of trading are covered in the book, from fundamental analysis to technical analysis and much more.
It's the handbook every successful trader should have!"

"I recently retired and plan to manage my own portfolio so have been trying to educate myself on how to do it with confidence and success. I've read a couple of books other than this one, have been attending online intro courses from various vendors, and messing around with trial software also from various vendors. I'm getting something good out of everything I'm doing but Barry's book by far has been the most helpful in terms of understanding what I'm doing. Preparation is key and this book is a good foundation to start from. I wholeheartedly recommend the Liberated Stock Trader PRO training package that includes the book and 16 hours of video to anyone thinking of entering the market or veteran players that never really took the time to learn how to play. It was money and time well spent. I'm sure I will be using this book as a desktop reference for quite some time."

"Good book with very useful information which is easy to understand and clearly explained, definitely would recommend it to others."
I have been approached by hundreds of financial organizations to review and recommend their products. Only a small fraction of those applicants actually get featured on this website. I only spend the time to test and research products that offer a tangible benefit to customers at the right price point.
I have an affiliate partnership with some of the companies featured on LiberatedStockTrader.com. We seek to negotiate a discount for our readers and provide tips to get the best value out of any service your purchase. Clicking on links on this website may result in us earning a commission, this helps fund the business, but this in no way influences our independent review, testing, and rating.
Making You a Liberated Stock Trader
At Liberated Stock Trader I work to enable you to understand core concepts of the stock market and enable you to always make informed decisions about where your money will go.
"Everyone who gives you advice on the stock market or manages your investments has a vested interest in making money out of you.  So, you need to take control of your investments".
Liberated Stock Trader means:
Trustworthy – We strive to provide information, product & service reviews you can trust
Openness – Shining a light in the darker recesses of the financial world
Empowerment – Empowering you to take charge of your own investments
Happy Customers – Our success is measured by your satisfaction. Our courses are of the highest quality. See what our customers have to say on our Amazon.com reviews.
Connect with me on TradingView it's free

About the Founder
Barry David Moore. Certified Financial Technician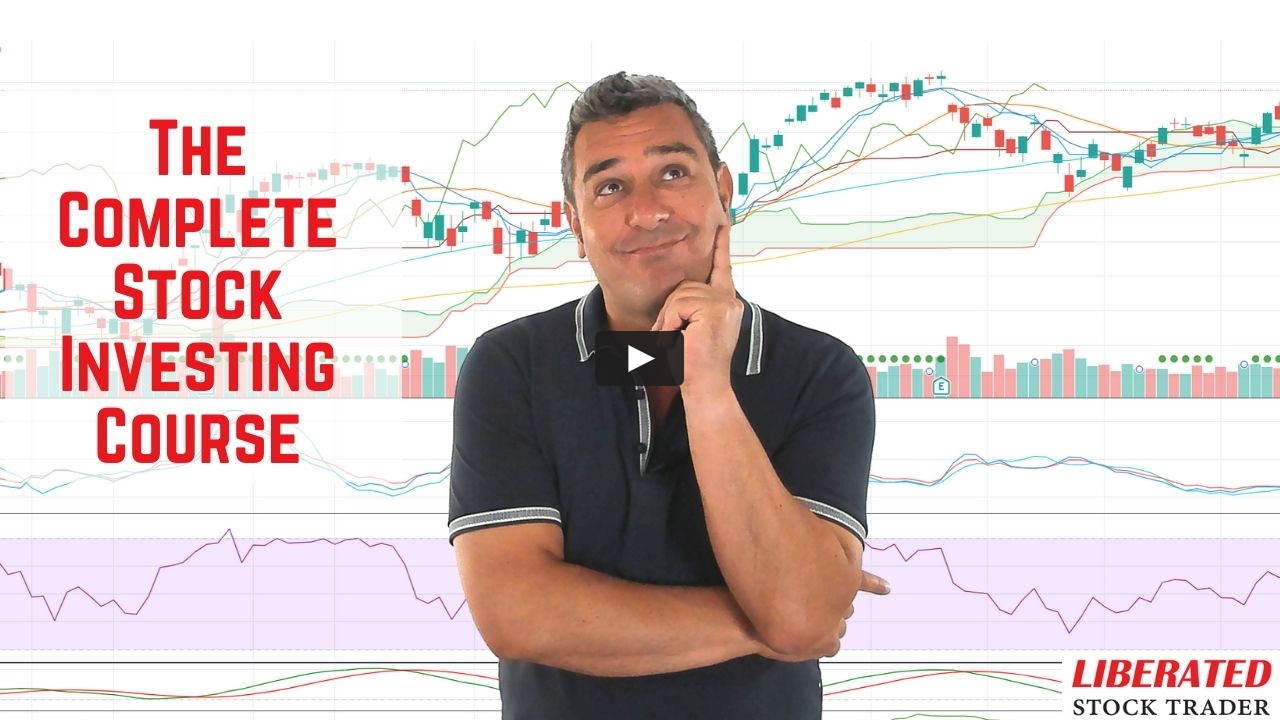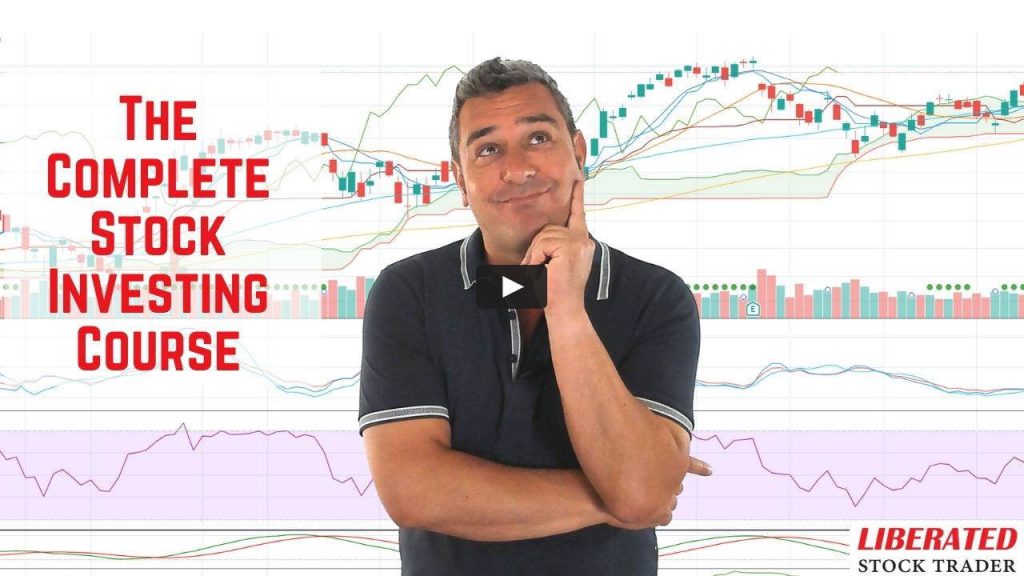 Qualifications / Achievements
"Bachelor of Arts – Business Administration & Finance – Manchester Metropolitan University U.K.
"Began Trading & Investing – 1999
"Married – 2000
"Built my first home – 2004
"Certified Financial Technician (CFTE / CMT) – 2009
"Founded LiberatedStockTrader.com – 2010
"Published Author: The Liberated Stock Trader 2011
"Founded GreatWorkLife.com – 2017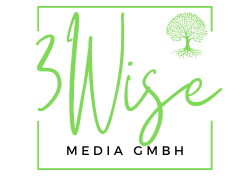 "Founded 3Wise Media GmbH, which owns and operates LiberatedStockTrader.com & GreatWorkLife.com
Published:
"Liberated Stock Trader Book 2011 Available @Amazon.com
"Liberated Stock Trader Book Reviewed in Stocks & Commodities Magazine
"Stock & Commodities Magazine July – 2012
"Detecting the Next Stock Market Crash – Kindle 2012
"American Association of Individual Investors 2013
"Society of Technical Analysts 2017
"Liberated Stock Trader Voted Best Investing Book 2019
"Released MOSES Investing System 2021
"Released Beat the Market System with Stock Rover 2020
Leadership Roles
Connect with me on TradingView it's free

Follow Me on Twitter
About the Company
Barry is the founder of 3Wise Media GmbH, the owner of LiberatedStockTrader.com and  GreatWorkLife.com.
Barry has been trading and investing his own account for over 20 years
Barry is an IFTA Certified Market Analyst with over two decades of Investing experience, a published Author & Leading Investment Blogger. Previous lives include holding key executive roles in Strategic I.T. & Business Model Development for Silicon Valley Global Corporations.
Barry is also the author of the 5-star rated Liberated Stock Trader Book – available at Amazon.com or LiberatedStockTrader.com. He has also published "How to Avoid the Next Stock Market Crash" on Kindle. Barry has also been featured in Stocks & Commodities Magazine.