We are proud to partner with only the best companies in the industry, those that offer first-class products that benefit independent investors. We partner with only the best companies that pass out quality guidelines and demonstrate good business practices.
We ensure all reviews and service recommendations have been thoroughly tested with hands-on usage in real-world scenarios.
We seek to negotiate a discount for our readers and provide tips to get the best value out of any service your purchase. Clicking on links on this website may result in us earning a commission, this helps fund the business, but this in no way influences our independent review, testing, and rating.
We seek to recommend the right product for the right person.
Claim Your 5 Exclusive Strategy & Research eBooks
If you signed up with any of our partner's free or premium services, you are entitled to all five of our exclusive stock market strategy and research eBooks.
★ Stock Market Profits Blueprint ★
★ Ultimate Guide To Value Investing ★
★ Investors Guide to Stock Market Crashes ★
★ Definitive Guide to Stock Charts & Patterns ★
★ Create & Build a Winning Stock Portfolio ★
-
We receive requests for partnerships almost daily, but we only partner with companies whose products we love and who have passed our vetting process. These partnerships do not influence the outcome of our rigorous testing and evaluation of their products.  We strive to ensure that we communicate the pros and cons of any particular service.
Product & Service Testing & Vetting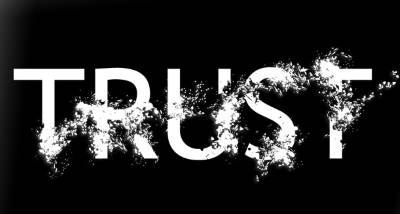 When we review a product we will perform:
Compensation
We may earn a small referral fee from our partners.  This in no way affects the price of the product or service to you.  In fact, we are often able to negotiate preferential pricing or even longer free trails for our registered students or website visitors.  We will also communicate special offers or discounts from our partners to people registered for our courses or informational email subscribers.  Our community has saved thousands of dollars through our special offers.
Review Updates
We update our reviews at least once per year.  However, things change over time and we encourage you to perform your own background checks on any services or products you purchase.  Liberated Stock Trader accepts no responsibility for the products or services you purchase from 3rd parties. If you spot any inaccuracies in our reviews please contact us, or leave a comment on the review page.
Further Reading
Read Our Privacy & Cookie Policy
Read Our Terms & Conditions
Read our Returns Policy