Many people think ByteDance Ltd could become the decade's hottest initial public offering (IPO). It is easy to see why these people want a ByteDance IPO. ByteDance created two of the world's most popular and fastest-growing social media platforms, TikTok and Douyin.
Douyin and TikTok are variations of ByteDance's addictive video-sharing app. The easy-to-use app allows users to share short videos that many people find entertaining.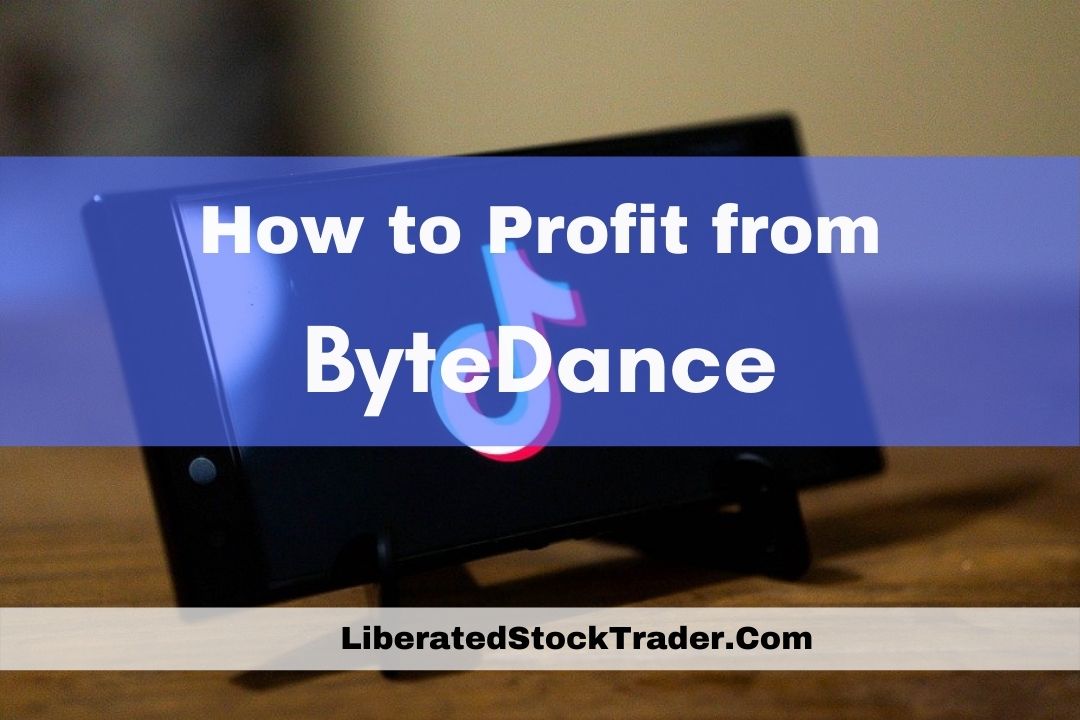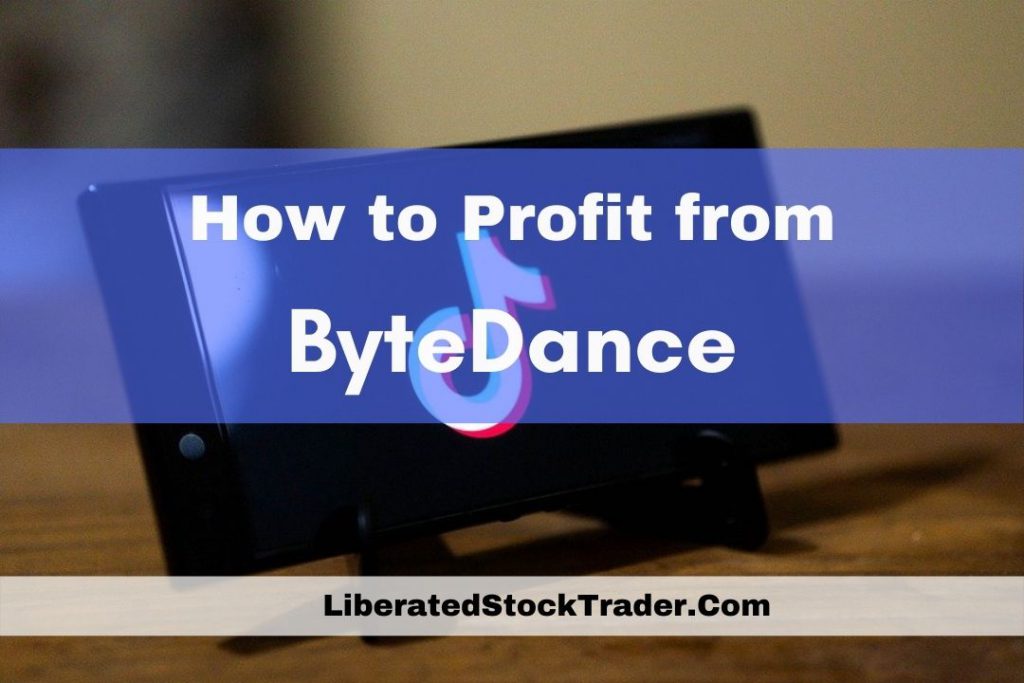 What is ByteDance?
ByteDance Ltd. is a privately-held Chinese tech company. They base ByteDance in China, but its products are available in 150 markets worldwide. There are ByteDance offices in 126 cities, including Beijing, Shanghai, Los Angeles, New York, London, Paris, Berlin, Dubai, Mumbai, Singapore, Jakarta, Seoul, and Tokyo. ByteDance operates 15 research and global centers worldwide.
Can You Buy ByteDance Stock?
No, there is no ByteDance stock available to purchase on any stock exchange globally. You can, however, buy shares in the private equity companies that own stock in ByteDance. Shares in ByteDance are owned by the founder Yiming Zhang and seven private equity firms Coatue, General Atlantic, Hillhouse, KKR, Sequoia Capital, Softbank, and Source Code Capital.
ByteDance Stock Price
ByteDance does not have a stock price because it is not publicly traded. ByteDance's future stock price would be calculated during any future IPO, accounting for revenue, profitability, and future growth potential.
Is There a ByteDance Stock Symbol?
There is no ByteDance stock symbol, although there has been speculation about a ByteDance IPO for years. The Wall Street Journal claims there is a ByteDance stock ticker, BDNCE, but presents no evidence that the ticker exists.
The ByteDance products include Douyin, Toutiao; a content discovery platform; TikTok, Xigua Video, the Indian social media platform Helo, the Lark collaboration tool, and Babe, Indonesia's leading content app.
A ByteDance IPO
The closest thing to a ByteDance IPO is the announcement that TikTok Global, a subsidiary of Bytedance, will be publicly-traded. So far, in 2021, this has not happened due to the change in US political leadership. What we do know is that ByteDance does not want an IPO as it wants to maintain complete control of TikTok.
They were trying to recruit a social media veteran to serve as TikTok Global's CEO in October 2020. Instagram co-founder Kevin Systrom was among the candidates under consideration, Deadline claims.
3 Ways to Invest in ByteDance
You can buy shares in ByteDance by purchasing funds from private equity firms that own Bytedance stock, Coatue, General Atlantic, Hillhouse, KKR, Sequoia Capital, Softbank, and Source Code Capital.
1. Buy Shares of KKR
To invest in ByteDance, you can buy shares in KKR. KKR is a leading global investment firm that offers alternative asset management and owns stock in ByteDance. KKR (Ticker: KKR) is floated on the NYSE stock exchange and is valued at $41 billion. KKR's stock price increased by over 200% from January 2020 to 2022.
KKR & Co., Inc. provides investment and private equity asset management services. It manages investments across multiple asset classes, including private equity, energy, infrastructure, real estate, credit, and hedge funds. The firm operates through four business lines: Private Markets, Public Markets, Capital Markets, and Principal Activities.
---
Invest in yourself! Get all our courses & strategies for 50% off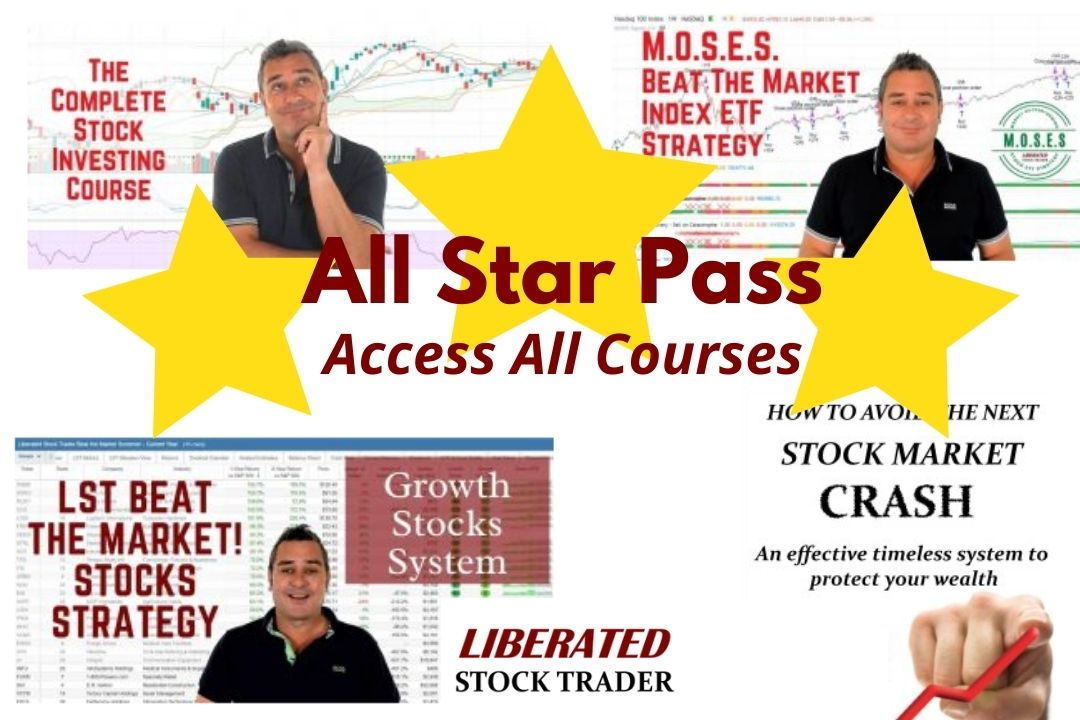 ★ Liberated Stock Trader Pro Stock Investing & Trading Course ★
★ M.O.S.E.S. Market Outperforming ETF Strategy ★
★ LST Beat the Market Stock Picking Strategy ★
★ Exclusive Bonus Course – The Stock Market Crash Detector Strategy ★
★ Fully Guided Videos, eBooks & Lifetime Email Support ★
★ 108 Videos + 3 Full eBooks + 5 Scripts for TradingView & Stock Rover ★
All Star Pass Black Friday -50% Deal Is Live - Ends In:
---
2. Buy Shares In SoftBank
Buying shares in SoftBank Group Corp means you will own a slice of ByteDance. SoftBank Group Corp operates as a holding company that engages in managing its group companies. It operates through the following segments: SoftBank Vision Fund, SoftBank, Arm, Brightstar, and Others. The SoftBank Vision Fund segment engages in the investment business.
SoftBank Group Corp is floated on every major stock exchange, so buying the stock is relatively simple. SoftBank Group Corp. (Ticker: SFTBY) stock price has dropped 50% from 2021 to 2022 due to a bad earnings announcement and underperformance of companies it owns. On the bright side, Softbank now represents serious value with a PE Ratio of only 3 and an EPS of $7.61, which is 30% of its stock price.
3. Approach Private Equity Funds
The final option for acquiring shares in Bytedance is to approach the other private equity firms that own a stake in the company.
Related Stock Research Articles:
---
Beat The Market, Avoid Crashes & Lower Your Risks
Nobody wants to see their hard-earned money disappear in a stock market crash.
Over the past century, the US stock market has had 6 major crashes that have caused investors to lose trillions of dollars.
The MOSES Index ETF Investing Strategy will help you avoid or minimize the impact of major stock market crashes. MOSES will alert you before the next crash happens, so you can protect your portfolio. You will also know when the bear market is over, so you can start investing again.
MOSES Helps You Secure & Grow Your Biggest Investments
★ 3 Index ETF Strategies ★
★ Outperforms the NASDAQ 100, S&P500 & Russell 3000 ★
★ Beats the DAX, CAC40 & EURO STOXX Indices ★
★ Buy & Sell Signals Generated ★
MOSES Helps You Sleep Better At Night Knowing You A Prepared For Future Disasters
---