Cannabis Companies are going mainstream with an ever-growing list of companies floating on the NASDAQ & NYSE, specializing in farming, medical research & biotechnology & supplies & equipment.
This guide covers the following topics:
Why Invest In Medical Marijuana?
Why Do Most Big Businesses Avoid Marijuana?
Why Do People Buy Cannabis Stocks?
Does The Marijuana Industry Have A Future?
How Can I Buy Marijuana Stocks?
Avoiding Penny Cannabis Stocks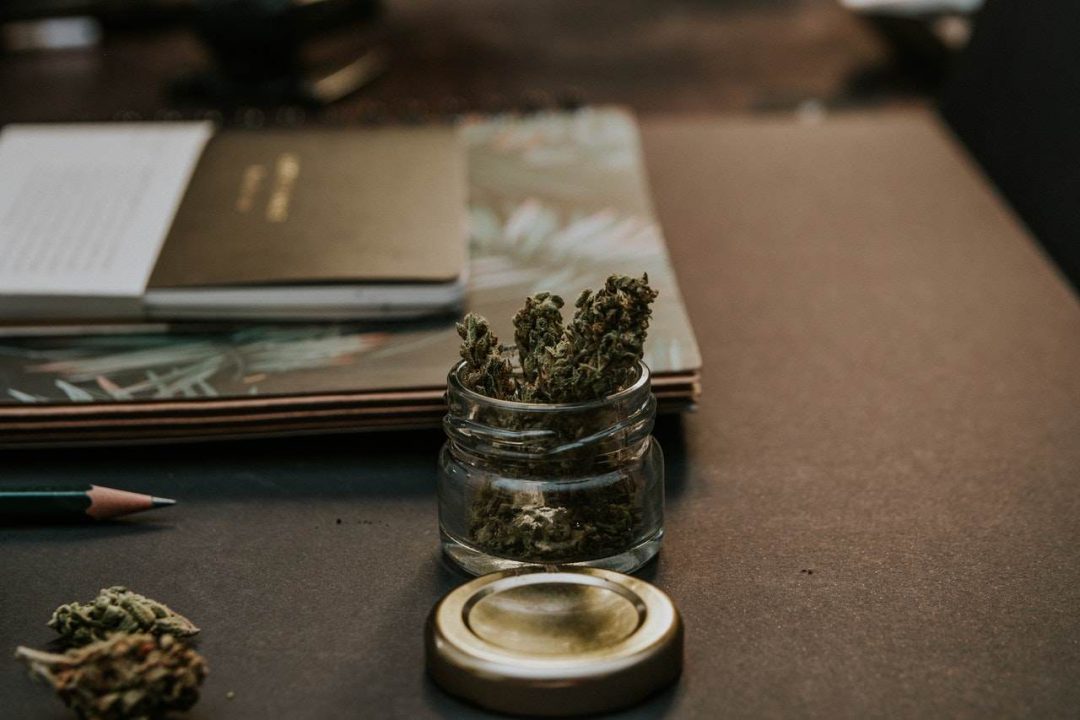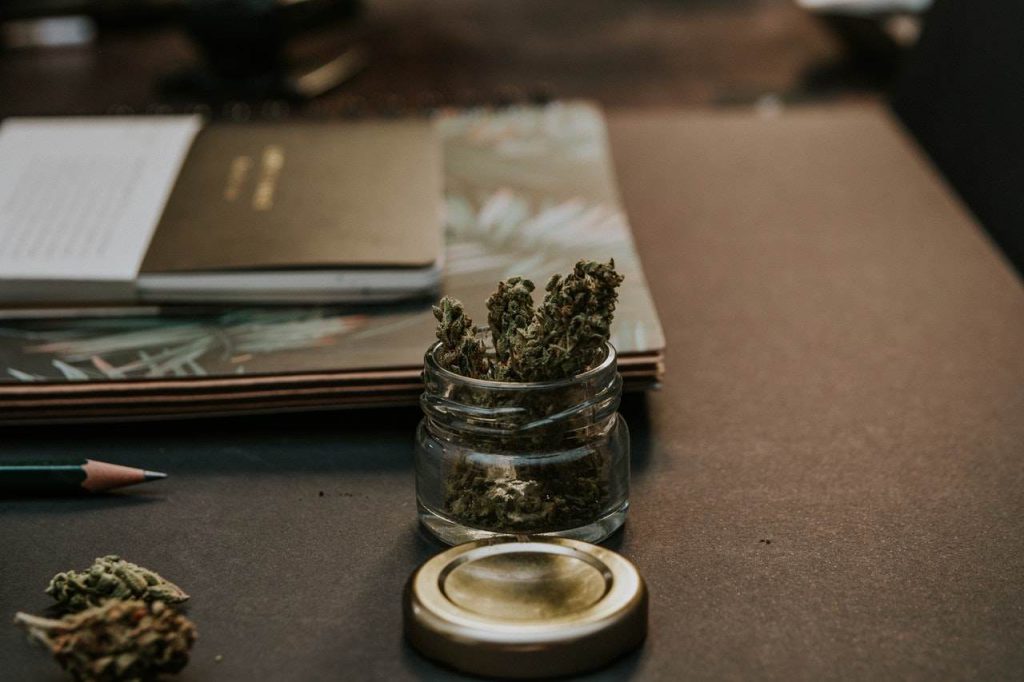 Why Invest In Medical Marijuana?
Marijuana stocks are one of the hottest new investment categories around because efforts to legalize cannabis are speeding up.
For instance, the American State of New Jersey is the latest jurisdiction to consider marijuana legalization. In addition, marijuana has friends in high places, including former Speaker of the US House of Representatives John Boehner (R-Ohio).
Boehner, formerly the third-highest elected official in the United States, is heading a well-organized effort to legalize weed. Moreover, Boehner is promoting investment in his own marijuana company, Fortune reports.
Under these circumstances, many people are wondering if a huge and lucrative marijuana industry is developing. Notably, the market for marijuana is growing fast, with 10 US states legalizing the drug, NJ.com reports.
The interest in penny marijuana stocks is high because investors think they can get in at the beginning of a lucrative new industry.
Currently, legalized marijuana is a $12.4 billion industry in the United States, but it is growing fast. Moreover, the North American market could be worth $76.3 billion by 2027Furthermore, Statista estimates the US cannabis industry could be worth $24.1 billion by 2025.
One marijuana company, Green Bits, makes $2.5 billion a year selling cannabis in over 1,000 stores, NBC claims. Not surprisingly, profits like that are attracting the attention of investors.
Finally, the giant publicly traded American drugstore chain CVS Health (NYSE: CVS) is carrying CBD cannabis patches in 800 of its stores, the National Institute for Cannabis Investors claims. However, CVS does not sell smoking products and is selling marijuana in under 10% of the over 9,900 drugstores it operates.
Why Do Most Big Businesses Avoid Marijuana?
Small investors and entrepreneurs like marijuana because it is a large market companies are avoiding. In particular, big retail avoids marijuana because it is still illegal in 40 of the 50 US states.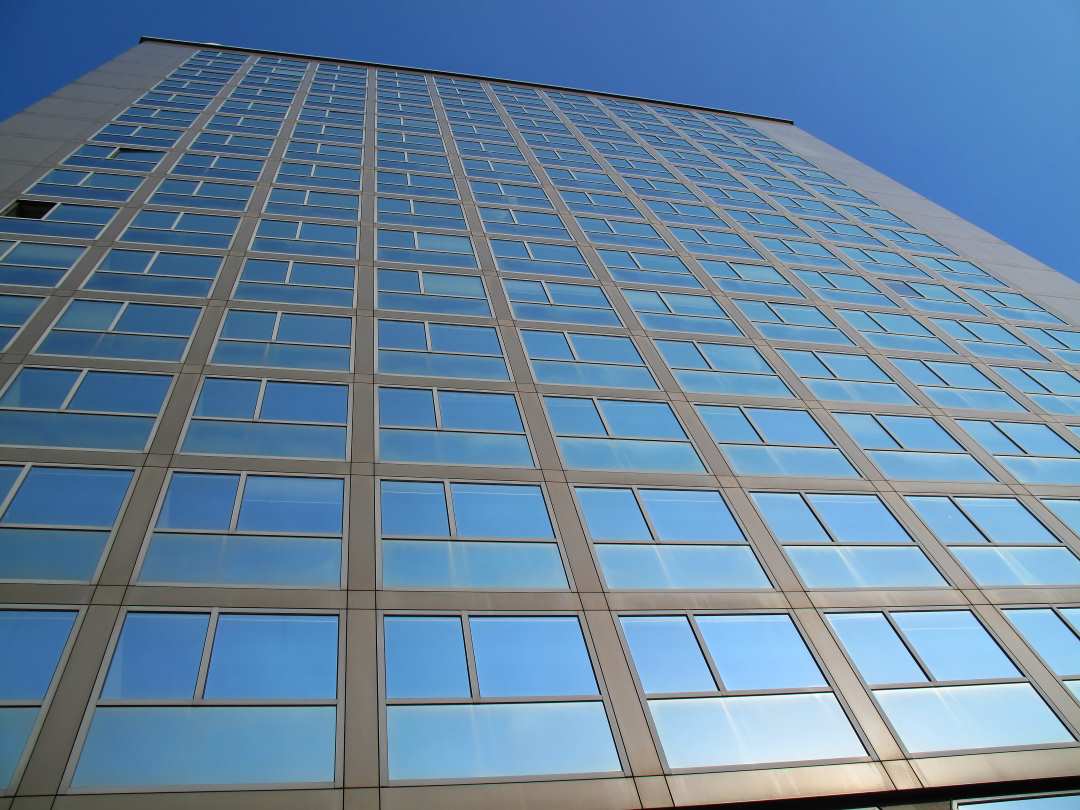 In addition, many companies fear a political backlash from conservatives, parents, or health advocates. Notably, Fox News host Tucker Carlson became a folk hero with a diatribe attacking legalized marijuana and Boehner as threats to American families.
Another worry is lawsuits similar to those that disrupted the American tobacco industry over the past few decades. Lawsuits are a threat because sick people could blame marijuana smoke for their illnesses. Plus, courts could hold marijuana manufacturers or retailers liable for accidents high drivers cause.
On the other hand, some large corporations like Coca-Cola (NYSE: KO) are investigating the marijuana market. Tellingly, Coca-Cola CEO James Quincey tells CNN Business that his company has no interest in cannabis.
Why Do People Buy Cannabis Stocks?
There are several reasons some investors like marijuana equities. However, some of these reasons are political, ideological, cultural, or philosophical rather than economic.
First, many people feel it is wrong for the government to ban or regulate marijuana. Therefore, these people are making a political statement by buying cannabis shares.
Second, many people dislike and distrust big corporations. These people invest in marijuana because big business is staying away from it.
Third, marijuana is part of some people's lifestyles. For instance, hippies nostalgic for the 1960s.
Fourth, many libertarians and leftists view investing in marijuana as a political statement. To explain, they think they are sending the establishment a message by investing in a penny cannabis stock.
Fifth, it is possible to buy large numbers of marijuana shares for a very low price. Thus, a person can theoretically accumulate a large position in marijuana for a small investment.
Sixth, returns from speculative, new industries like marijuana can be high. Hence, some people view marijuana as a lucrative new business like the internet was in the 1990s.
Does The Marijuana Industry Have A Future?
Can the Marijuana Industry Survive?  Marijuana is very vulnerable to a crusade led by a celebrity like Jenny McCarthy or Tucker Carlson. Such an individual could reverse marijuana legalization with the message cannabis is a threat to our children.
Moreover, widespread acceptance of weed could be a greater threat to penny cannabis stocks. If marijuana gets mainstream acceptance, large corporations like tobacco manufacturers could enter the business. Smaller marijuana makers could be incapable of competing and get driven out of business.
Some investors will make money when big companies buy out smaller marijuana ventures. However, many cannabis businesses will collapse completely, causing investors to lose all their money.
Additionally, the market for marijuana will be much smaller than most people think. Unlike smartphones or video games, marijuana only appeals to a small segment of the population.
Reuters reporting in 2017 found that 14.6% of Americans tried Marijuana in the trailing 12 months, and 8.7% tried it in the previous 30 days.
Hence, Marijuana companies will never make the huge profits that Apple, Toyota, or Procter & Gamble generate. Instead, cannabis will be a niche product with a market of approximately 30 million users and limited profits.
Most people do not enjoy getting high and smoking. Thus, cannabis companies will compete intensely for a tiny customer base. Under those circumstances, marijuana may never become a mass-market consumer product, which limits the profits it can make.
How Can I Buy Marijuana Stocks?
Select A Reputable Broker – Firstrade or Interactive Brokers allow you to buy penny stocks on the OTC market.
Trading fees can eat up your profits with penny stocks. For instance, E-Trade charges a $4.95 fee for every transaction. Hence, the cost of trades could exceed the value of the marijuana stocks. Thus, you should try to find a low-fee brokerage if you plan to trade high volumes of penny stocks.
Firstrade, our review winning broker, offers free stock trading ($0 Commissions) and covers both the over the counter (OTC) and Pink Sheets Markets.  Interactive Brokers are also a great broker and allow very low cost ($1 per trade) OTC & Pink sheet trades.
[Related Article: 10 Best Discount Stock Brokers]
Believe it or not, some big companies are already entering the market, and some have a significant institutional investment to support them.
[Related Article: 7 publicly traded fast-growing marijuana stocks research report]
Avoid Penny Cannabis Stocks
Penny marijuana stocks are shares of private cannabis companies that trade outside the major stock markets like the New York Stock Exchange.
For instance, marijuana stocks trade on the over-the-counter (OTC) market in the United States and smaller Canadian exchanges. Thus, it takes time to research penny cannabis stocks.
In addition, most marijuana stocks trade for low prices, usually $3 to $5 a share but sometimes under a dollar. The phrase penny stock is an old Wall Street slang term for cheap stocks that trade outside the major markets.
Entrepreneurs in risky, new, or fringe industries often use penny stocks to raise money. These entrepreneurs turn to penny stocks because institutional investors, investment banks, and venture capitalists will have nothing to do with them.
[Related Articles: Stock Market Penny Stock Scams]
Thus, marijuana stocks are far riskier than most investments. In particular, marijuana companies are more likely to collapse because they cannot access bank loans. Thus, marijuana businesses can run out of money and find themselves with no credit.
Consequently, you should only invest small amounts of money you can afford to lose in speculative investments like penny marijuana stocks.
Obviously, you should not invest your retirement funds, your savings, or your children's college money in any penny stock. However, investing small amounts of extra cash in such equities can be fun and profitable.
[Related Article: How To Buy Marijuana Penny Stocks & The Risks]
Related Stock Research Articles:
Was this article informative?  Let us know your feelings in the box below