Whether you're planning to give your stock portfolio a complete overhaul for the latter half of 2021, or you're just looking for new areas in which to invest, real estate may just be the sector for you.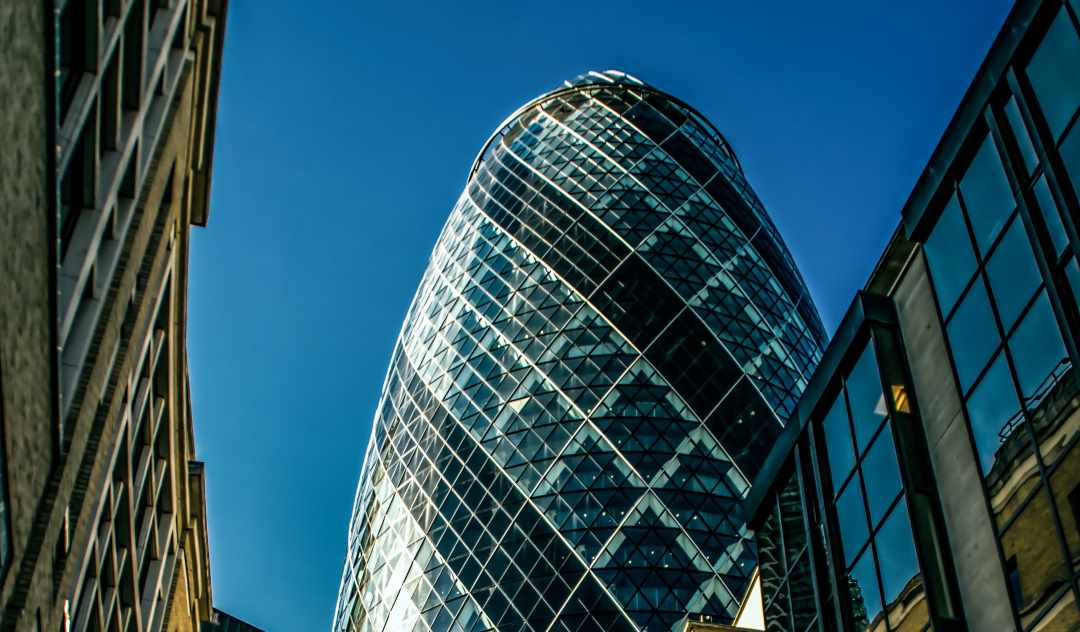 Investing in stocks has long been a highly popular way to grow wealth  – either as a full-time gig or on the side of your current employment – and real estate is clearly one of the most exciting fields in the post-pandemic world, with huge changes in store for many organizations.
From newly developed AI Proptech, exciting real estate-related fintech brands to huge shifts in the global property landscape, there's a lot to keep up within the real estate world in current times.
So, which real estate stocks are currently among the very best in which to invest? In this article, the experts at Property Solvers (UK) explore some of the leading options in 2021 – including a REIT (Real Estate Investment Trust), a real estate services company, and even a social network.
Best Value: Annaly Capital Management Inc. (NLY)
Annaly Capital Management is a REIT – a Real Estate Investment Trust – based in New York. Founded in 1997, this company re-invests money borrowed from various quarters into securities that are backed by powerful assets – real estate in particular.
Stock in the company offers a dividend return that is above the industry average. What's more, it has a good price-to-earnings (PE) ratio when compared to the rest of the industry, at 7.24 – and an excellent price-to-cashflow ratio – 4.03.
It appears that stock in Annaly Capital Management is also undervalued, which means there is great potential for growth!
Fastest Growth: Jones Lang LaSalle Inc. (JLL)
With its stock's performance having increased by 135.27% over the past year, Jones Lang Lasalle has gained significant momentum – yet still remains affordably priced as a bargain stock.
The organization has its headquarters in Chicago and office locations in 54 countries. It was founded in 1999 and continues to go from strength to strength as one of the most recognizable real estate businesses worldwide.
With thousands of properties in its charge as well as specialisms in both real estate management and investments, JLL's growth speaks for itself – and is likely to pay dividends to any intelligent investor who decides to give it a try.
Exciting newcomer: Nextdoor
If you're looking for something a little different, why not take on stock from a real estate social media network?
Historically, stocks in real estate social media have famously performed very well when carefully chosen. Nextdoor is a San Francisco-based network that was founded in 2008 and launched in 2011 and, as of today, is available in 11 different countries.
The service offers the opportunity to communicate only with others in your neighborhood, with activities including sharing information, promoting events, and buying, selling, and trading items.
The importance of community has been heavily highlighted by the recent COVID-19 pandemic, making Nextdoor more popular than ever.
Nextdoor's IPO (Initial Public Offering) will soon become available, although no official launch date has been released at the time of writing.
With the company currently valued at $4.3 billion following a high-profile merger, and $123 million of revenue generated over the past year, watch this space for an exciting opportunity.
Whatever your stock portfolio preferences, the above three organizations offer exciting opportunities in the world of real estate for those hoping to grow their income.
In this uncertain world, the real estate stock market continues to hold many new surprises, so do not hesitate to dive in and see what exciting new investments are becoming available every day.