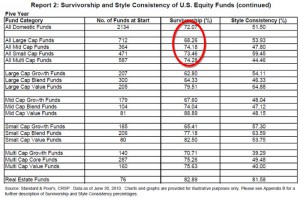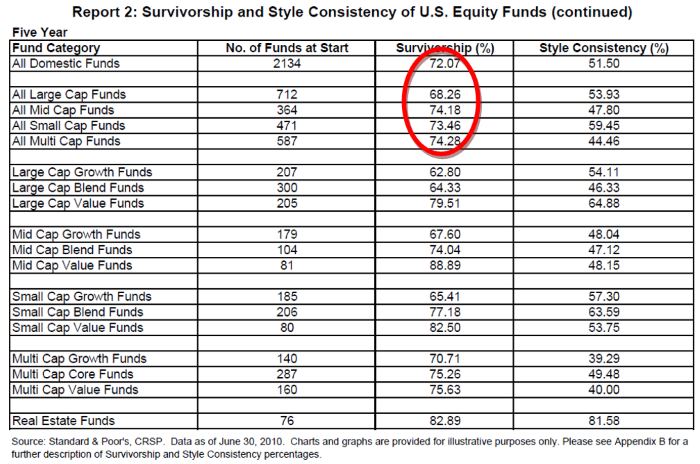 This is an excerpt from the Liberated Stock Trader Book and accompanying Training Course. Chapter 5 – Introduction and  Section 3 – Finding Defensive Stocks

Stock Screening – Finding the Needles in the Haystack.
Well you made it this far congratulations!
So far we have discussed the key attributes of attractive companies and how to interpret numerous factors to get an overall picture.  It is always important to let a number of measures build the picture never rely on just one.
Now we will learn how to screen for stocks that could form your base list of stocks to review in detail.  Here is the process I use to find winning stocks.
Understand what you are looking for.  For example (Fundamentals – EPS% Acceleration)
Use your selection criteria to narrow down the 7000+ stocks on the US Stock Markets. (Stock Screening)
From your Screened List you can then review in detail further fundamentals.
Learn a little about the industry of the stocks you are interested in.
Perform detailed Technical Analysis to assess when to buy; "Charting"
Work out your Entry and Exit Strategy
Wait for the right time and buy.
So this section is explicitly about filtering out the junk to find the gems.   This is known in the industry as Screening for Stocks.  Essentially filtering out stocks based on specific criteria.  The problem at the moment is there are many Stock Screeners on the web today but many of them want you to pay or many of them do not allow you to select the relevant criteria preferring to give you options to select many measures but few offer "EPS % increase" as criteria.
The following criteria used in the following stock screen example can be used with the NASDAQ Stock Screener and with Telechart 2007.  I use and recommend Telechart 2007 is it a premium Stock Technical Analysis Package that I have used for over 10 years and contains almost all of the features I require.  It is especially powerful at screening and sorting on Technical Indicators and on Fundamentals.  If a criteria used below is not available in either Telechart or the Nasdaq.com Screener I will specify this.
Although the NASDAQ exchange provides this screener the screener scan all stock on all US Exchanges which is an absolute must.
Finding the Slow Growers / Defensive Stocks
There may be times when you are feeling cautious and wish to switch your portfolio into more defensive stocks.  This is what the Fund Managers do and so can you.  In times when the Business Cycle is turning downwards this might bring two advantages.  With many people switching to defensive stocks you may also see a strong price move as well as reap the rewards of the dividend yield.  The dividend is a payment made to the Shareholder as a reward for making the investment.  Not as many companies distribute profits as dividend anymore but some still do.
The Dividend yield = Annual Dividend per Share / Price per Share.
So if a dividend of $1 is paid by 2 companies; Company A's Share price being $10; Company B's Share price being $20.  Then company A would be a better choice as the Dividend Yield would be 10% as opposed to 5%.
The dividend is of course one of the primary factors for moving into defensive stocks but a dividend of 6% will be worthless if the stock price has deteriorated 15%.  Anyway let's look at potential criteria to find the highest yielding stable stocks.
Close Price >= $4 – this is the Share Price of the Stock at last market close. Use this to filter out Penny Stocks.
Market Capitalization >= $200 Million. This is the worth of all the outstanding stocks added together. Essentially the worth of the company. You could use a higher number here is you wish depending on the size of the company you wish to see.
EPS Basic => 0.01 We want to be sure the company we expect to pay us dividends is actually making a profit.
P/E Ratio Min 2 & Max 100.  Minimum of 2 Ensures the company is making a profit, 100 ensures the company is not ridiculously overpriced.
Debt to equity max 0.80 or 80% Debt should be at most 80% of equity, some Utility Companies who are dogged dividend payers may be highly leveraged, this might be an industry norm and we would not want to discount them from further detailed analysis.
Dividend Yield Min 5% If we are going to invest for dividends, 2% does not cut the mustard.  5% is more worthwhile.
This scan gives me a list of approximately 94 Companies paying a dividend of between 5% and 21%.
The chapter in the books shows you how to find fast growing stocks and blue chips also.
[printprofile]
Other Chapter excerpts from the Liberated Stock Trader Book & Training Course are here :
Chapter 1 – Essential Stock Market Knowledge – Fundamentals
Chapter 2 – Why do Booms and Busts Occur?
Chapter 3 – Stock Market Cycles – Business & Economic Cycles – Kondratieff to Kuznets
Chapter 4 – Is the Company in great shape – P/E Ratio
Chapter 5 – How to find the best stocks
Chapter 6 – Japanese Candlesticks – Bullish Reversal Patterns
Chapter 7 – How to draw trend lines