This section reviews a quick start checklist to help you organize the things you need to start investing in the stock market.
We then look at the practical side of stocks, such as stock prices, stock splits, stop losses, and market order types.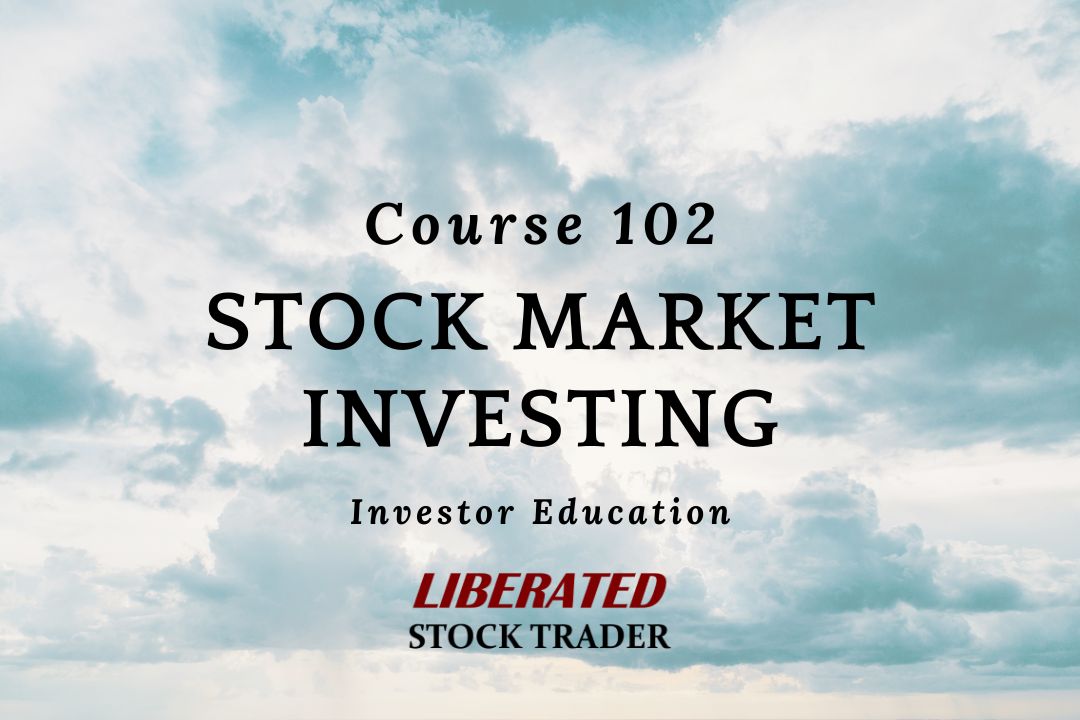 Stock Trading Tools Checklist
To get started with trading in the stock market, there are several tooling decisions you need to make.
Choosing an online broker
Using a stock screener
Charting Tools
Using a portfolio management system
1. Choose an Online Broker
There is a lot of competition today in the online broker space, and the commissions and services offered change regularly. Here we will detail some of the critical things to look for.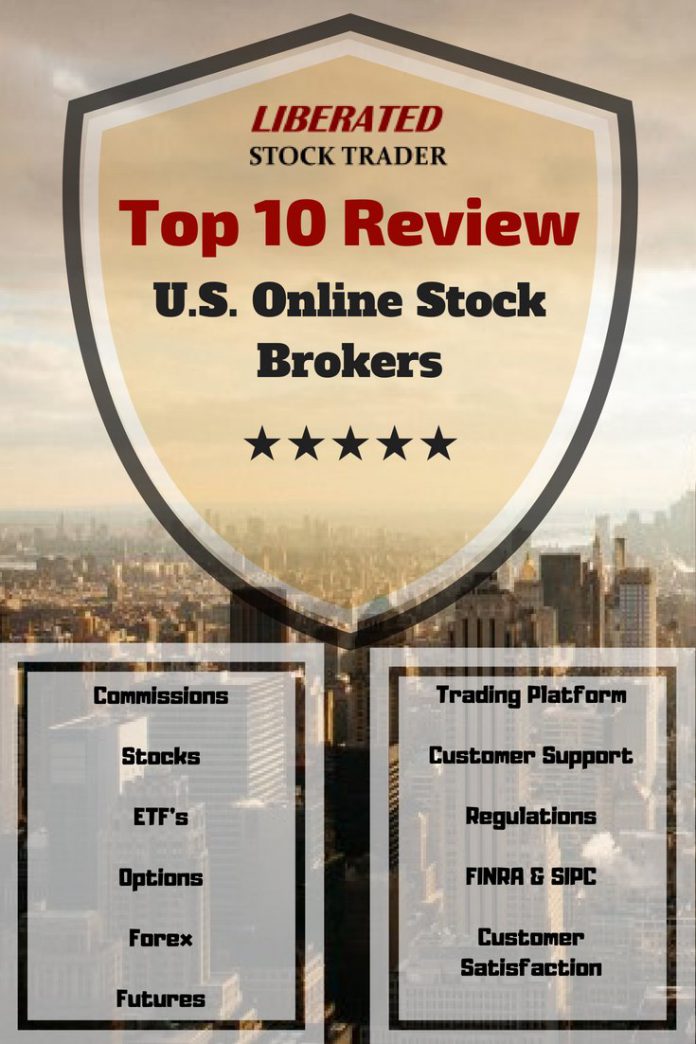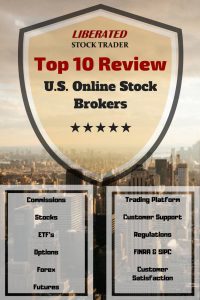 Commission Charges – ensure that your broker is competitive (under $1 per trade, preferably free stock trades)
Real-Time Charting (should be free in the base package)
Access to news (preferably streaming news)
Access to level II quotes.
Stop Losses and Rules to enable you to place alerts and automated actions while away from the Office.
Original Market Research and Valuations
Compare the interest rate on the Cash Account.
Customer service, read online customer reviews.
2. Select Your Charting Tools
Charting tools enable you to view the history of a stock using mathematical visualizations of the price, volume, and various indicators. Choosing the right charting software for you can be very time-consuming but is well worth the time invested.
LiberatedStocktrader.com has completed an in-depth analysis of the best free internet stock charting software available and organized this in a side-by-side comparison to fast-track this decision-making process. This is invaluable information and lets you see what is essential in a charting package.
The critical choice for you is to use free internet stock charting packages or paid-for subscription-based software.
3. Choose a Stock Screener
Stock screeners enable you to filter all stocks by your requirements, such as Earning per Share or Profit Margins, etc. Finding the right Screener is an essential building block to successful trading.
The liberated Stock Trader reviewed the Best Free Internet Stock Screeners available and performed a head-to-head comparison. This will save you a lot of time and effort in selecting the right one. Stock Screening and filtering options exist in "subscription-based" Charting Software Packages. For example, Telechart offers compelling screening capabilities.
4. Use a Professional Portfolio Management & Research Service
Portfolio management systems enable you to visualize your entire portfolio and manage it accordingly. This will allow you to have the %gain and $ gain automatically calculated for you.

Stock Rover, Our Favorite Portfolio Management & Stock Research SoftwareYou mostly have three options to choose from.
Free Portfolio Management Tools
Online Brokers Portfolio Management Tools
Tracking Manually with a Spreadsheet.
We have covered all the core essentials you need to set yourself up as a Stock Trader. The most important by far is to educate yourself, always think for yourself and be responsible for your own decisions.