Welcome to our training course on understanding the stock markets. In this course, we will cover a range of topics that will help you gain a better understanding of how the stock markets work.
We will start by looking at the different types of stock markets and how they have grown in recent years. We will then compare the global stock markets and examine their main differences.
We will also examine the boom and bust cycles that often occur in the stock market and learn how to profit from them.
Finally, we will explore some key principles of fundamental analysis and show you how to use research reports to make informed investment decisions. By the end of this course, you should understand the stock market and how it works.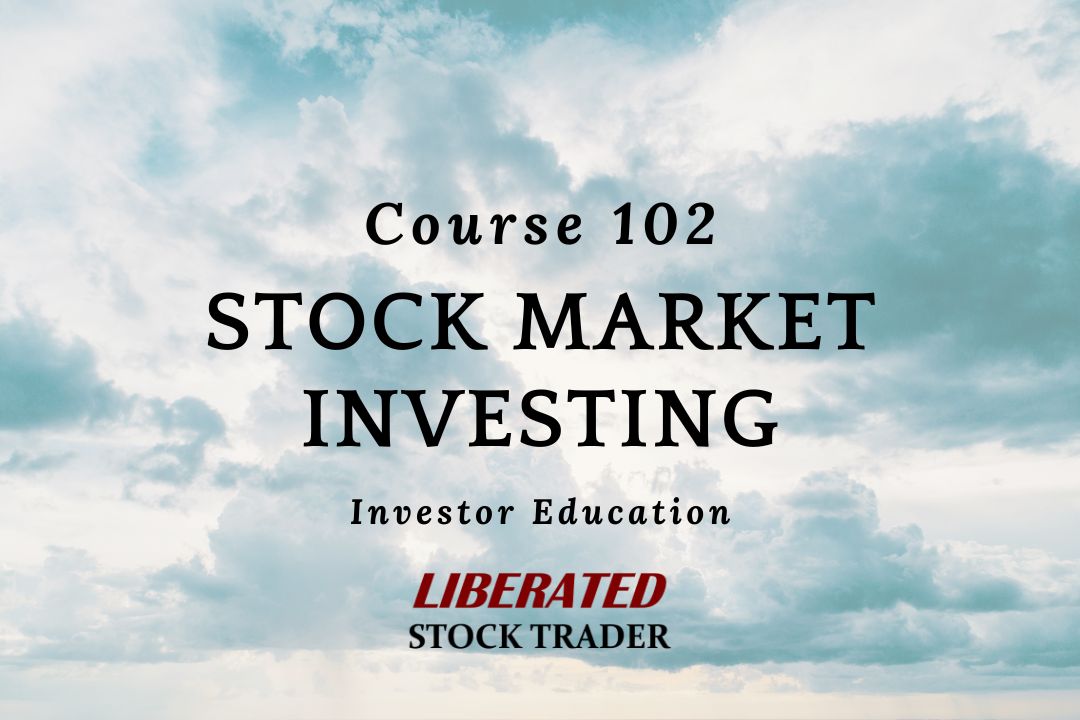 Specifically this training course covers:
The world's stock markets, which markets are growing the fastest and also how they move together
Boom and bust cycles, why do they occur
How to build a successful stock market strategy
How to trade the news
In the second section, we look at the fundamentals of stock analysis, including:
Rating agencies
The balance sheet, the income statement, and the cash flow statement
Earnings and the P/E ratio.
In the third section, we look at:
How the markets move
Portfolio management and other stock market concepts.
In the final section, we show you how to manage your money practically:
Trading terminology and how to place a trade.
Trading strategies and some golden rules for successful trading.
Finally, we tackle the topics of using leverage and short-selling and introduce you to the topic of technical analysis.
This is a thorough guide to help you understand the important aspects of investing in securities and equities in the stock market.
I hope you enjoy the course.