Welcome to this stock trading training course covering technical analysis. Technical analysis studies what has happened, what is happening, and what will happen in the future with asset prices. Analysis and prediction are performed using stock charts.
Technical analysis of stocks is a methodology used to study the price movement of securities over time to forecast future prices.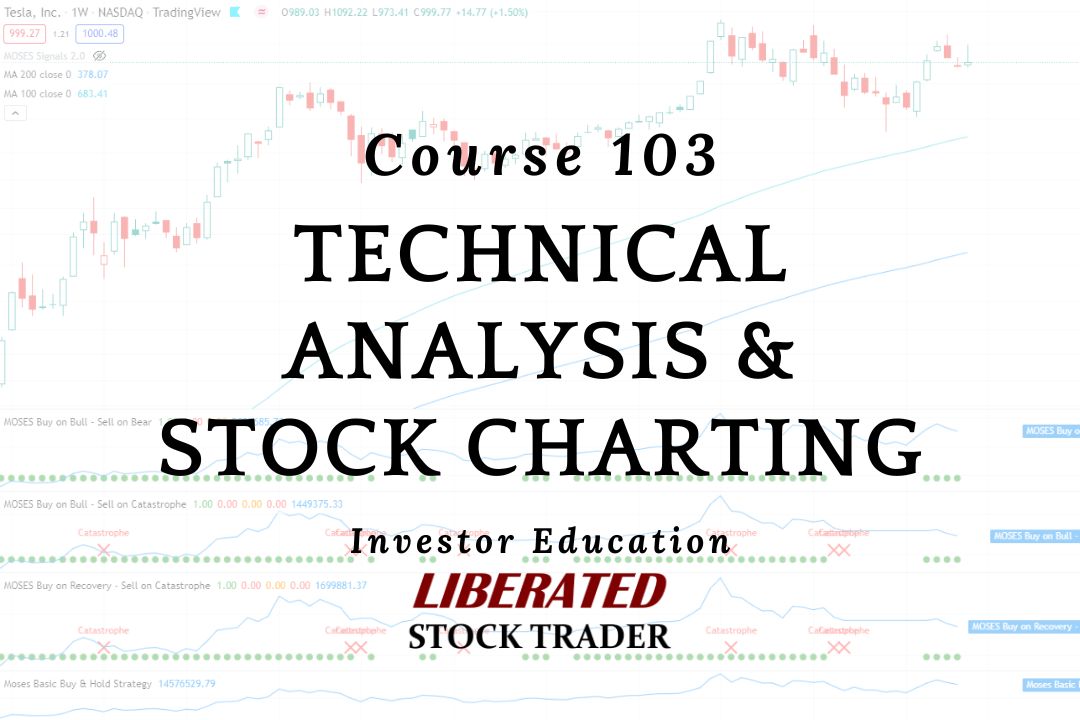 What does this technical analysis course cover?
Our training course on technical analysis of stocks covers various topics to help you better understand the stock market and how to trade successfully. We'll start by looking at what technical analysis is and why it's so important.
We'll then discuss different types of stock charts and how to interpret them. Volume is another key consideration when trading stocks, so we'll spend some time discussing using volume stock charts.
Next, we'll look at the market direction and trends and introduce you to some of the most popular technical analysis theories, including Dow Theory, Elliott Wave Theory, and Ichimoku Cloud Trading Strategy.
Finally, we'll wrap up with a look at some of the most important stock chart indicators, including moving averages, MACD, stochastic, and RSI.
By the end of this course, you'll have a much better understanding of how to read and trade stocks using technical analysis. So let's get started!
The purpose of this course is to provide an introduction to the basics of technical analysis, including how to read stock charts and use volume indicators to make informed investment decisions.
In addition, we will explore various market trends and theories that can be used for predicting future stock prices. By the end of this course, students should have a strong understanding of technical analysis and be able to apply it to their investment strategies.
What is technical analysis?
Technical Analysis is the study of supply and demand in the stock market by comparing the history of stock price movements and volume (the number of shares traded).
Understanding how the price moves in relation to the Open, High, Low, and Closing prices on a given minute, hour, day, week, month, or even year; then comparing the stock price movements to the volume can give an insight into future market direction.
The data required is usually displayed in a stock chart, so it is easily consumed and visualized.
In this course, you will learn:
Exactly what is technical analysis?
What charts are and how to use them
How to draw trends lines
How to use indicators and what the indicators mean
You will also learn how to evaluate market direction; this is very important.
This is a thorough Technical Analysis training course that will help you to get a good grasp of supply and demand and have a solid understanding of technical analysis.
Before You Start, Try Our Course Quiz
Assess Your Knowledge Before the Course
Technical analysis is the…?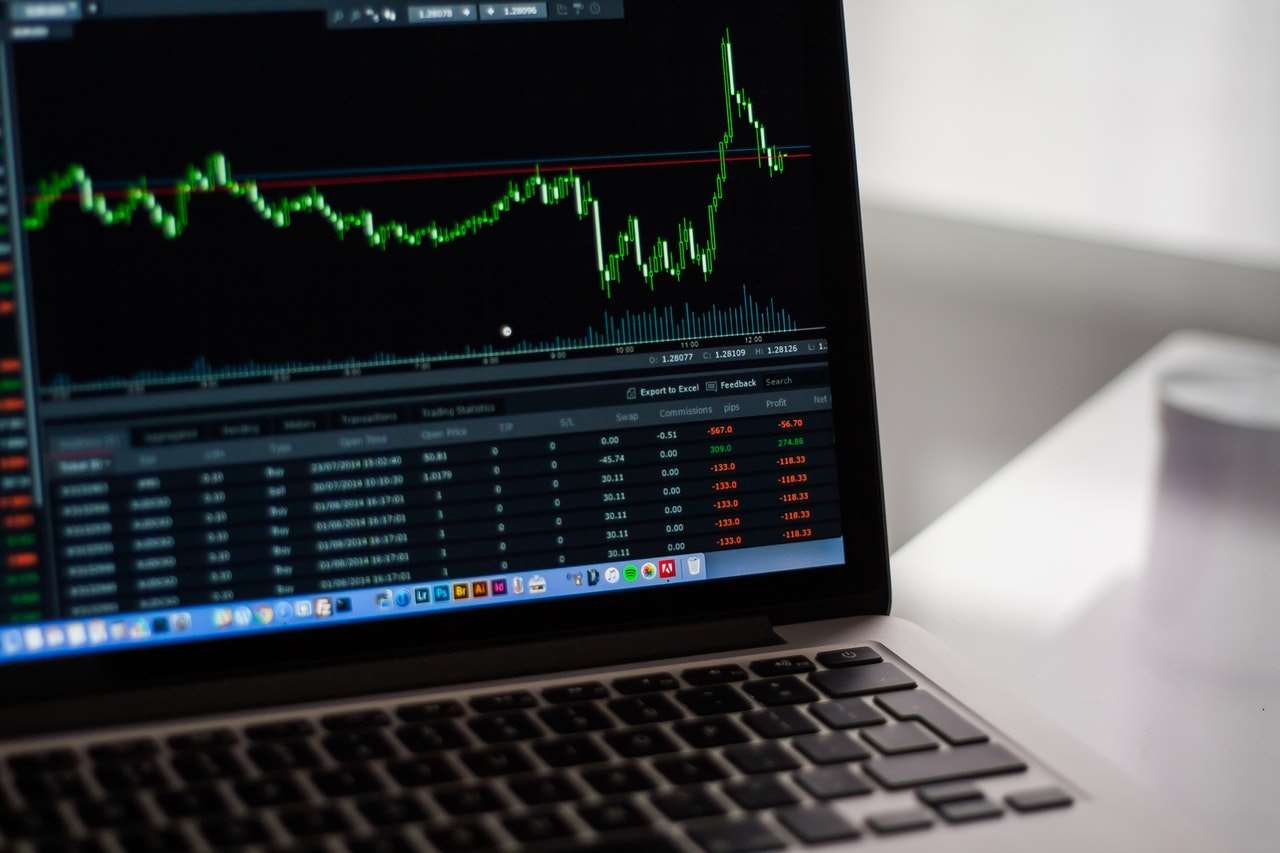 Technical analysis uses what data points?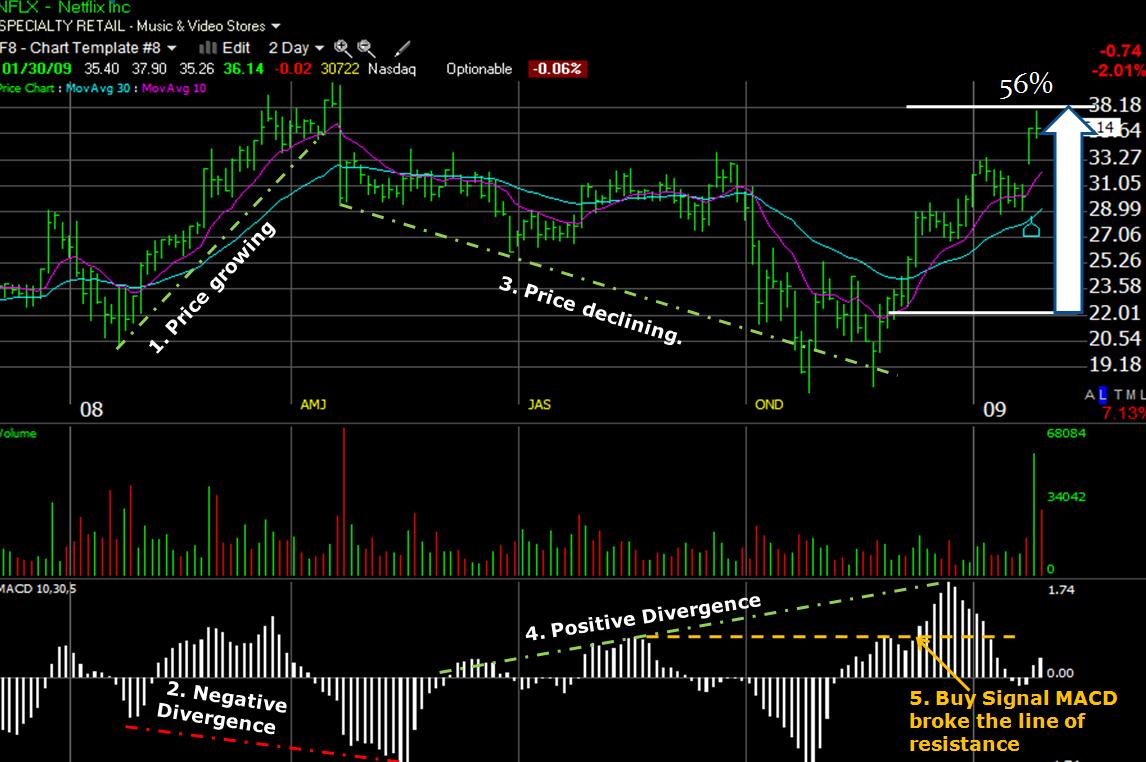 Technical Analysis Studies the...?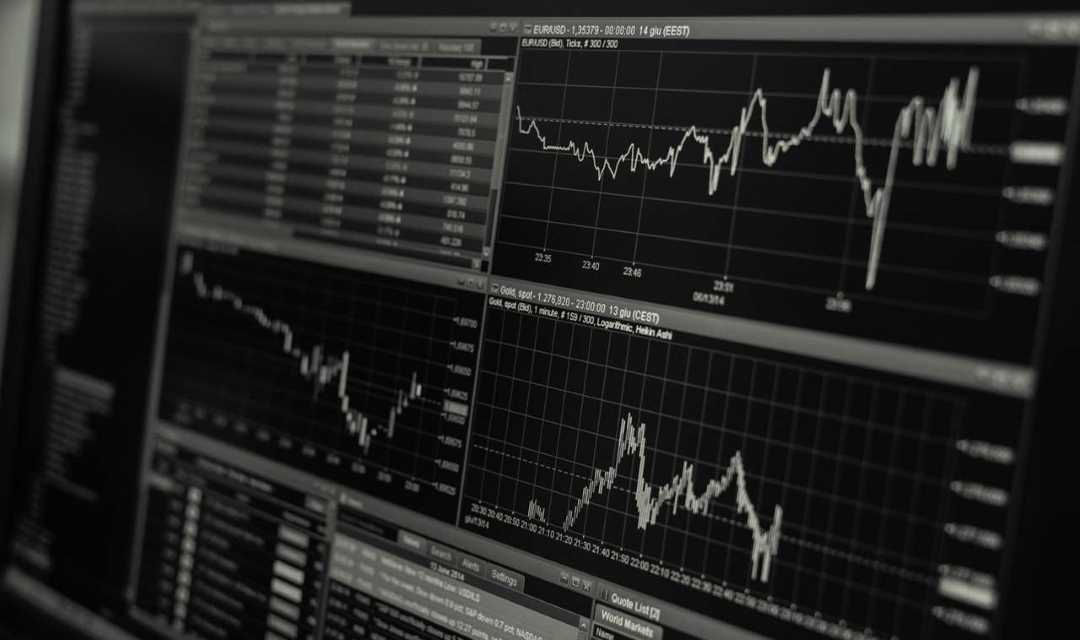 Which of the below is NOT a valid stock chart?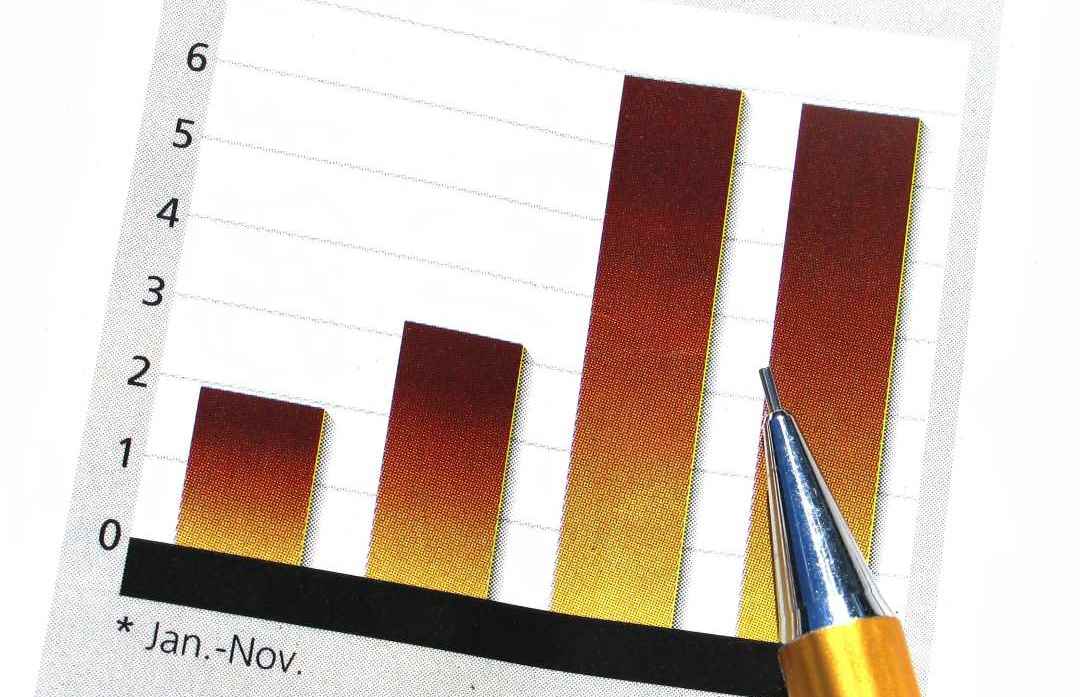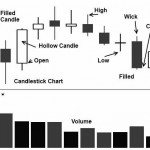 The price at volume chart shows you…?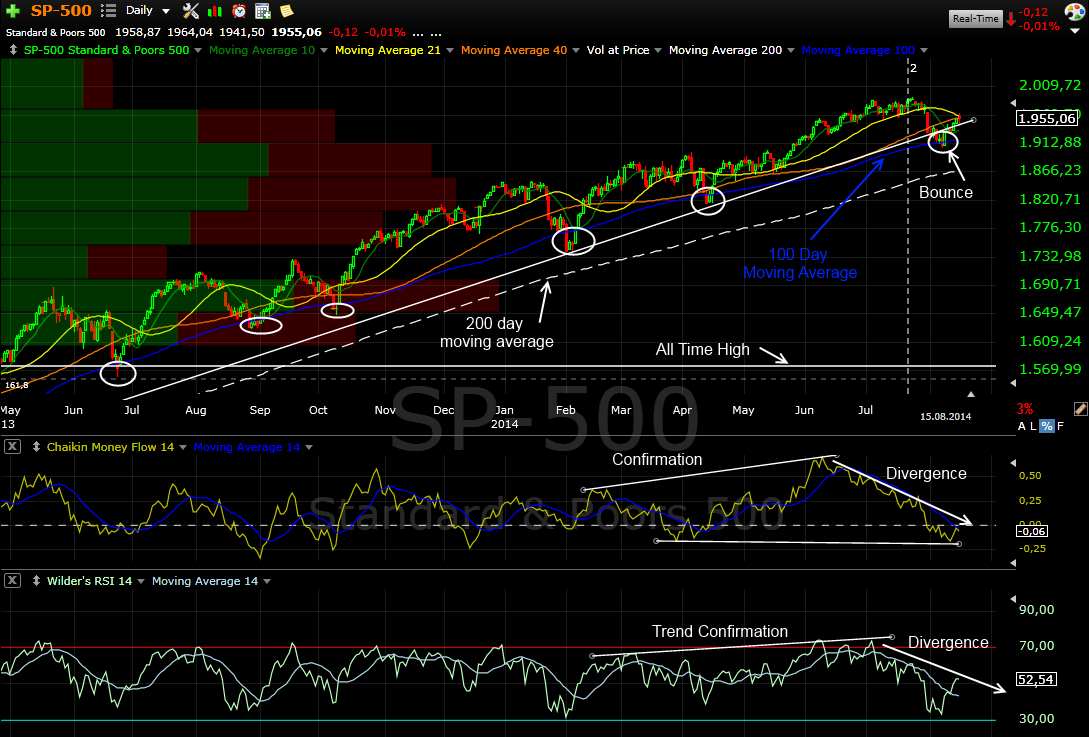 What is the main negative with Equivolume bars?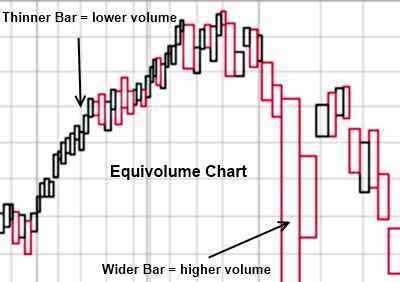 Point and figure charts are different because…?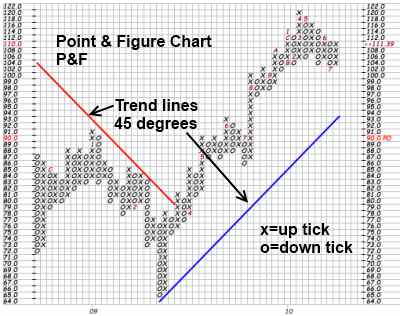 A hollow candlestick means?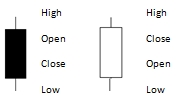 Select the 3 types of stock price trends?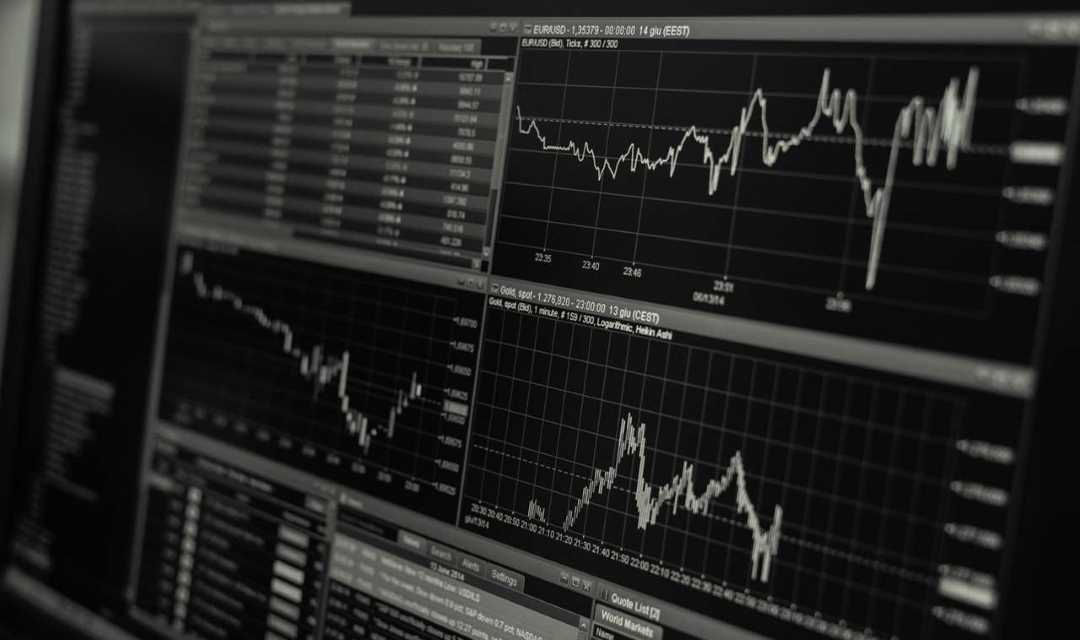 Spot the FALSE Technical Analysis Time Frame?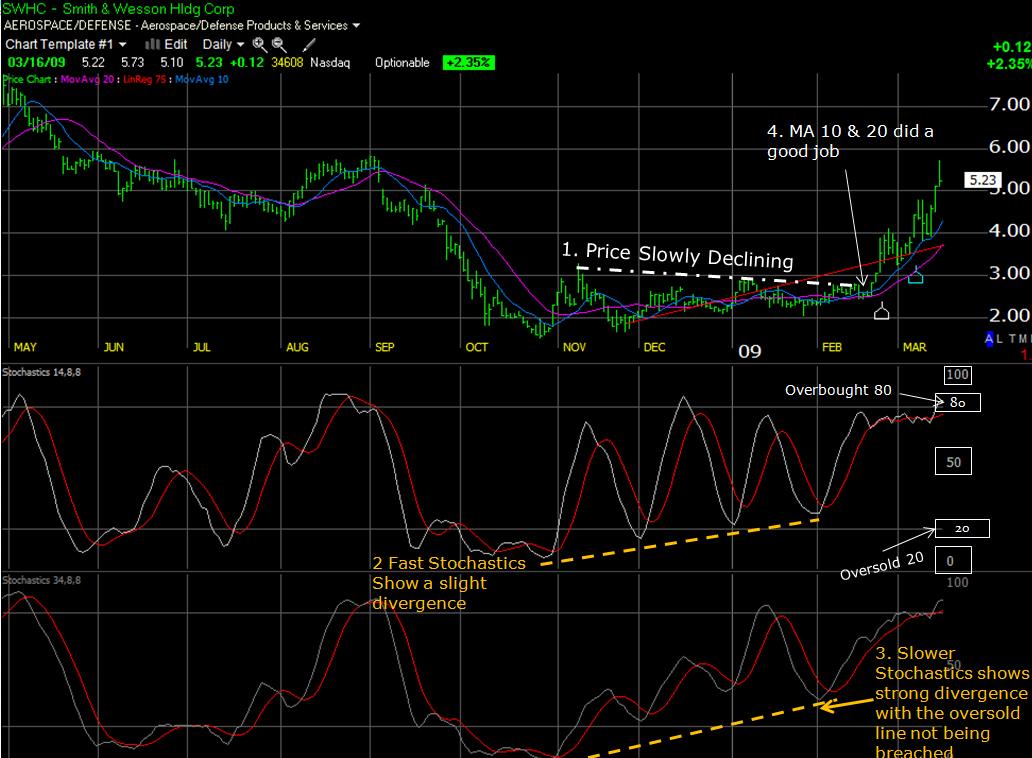 Dow Theory compares which two indices?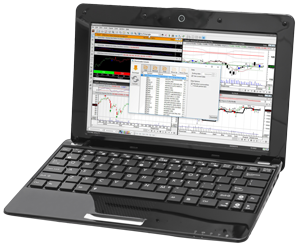 Select the correct answer. Elliott Wave Theory suggests that...?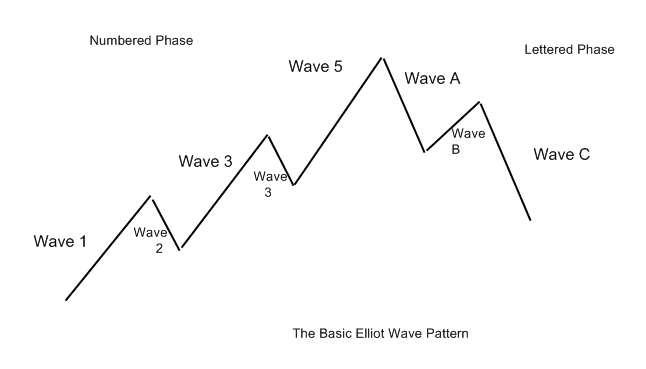 Which is NOT a valid moving average?

The 200 day moving average is good for?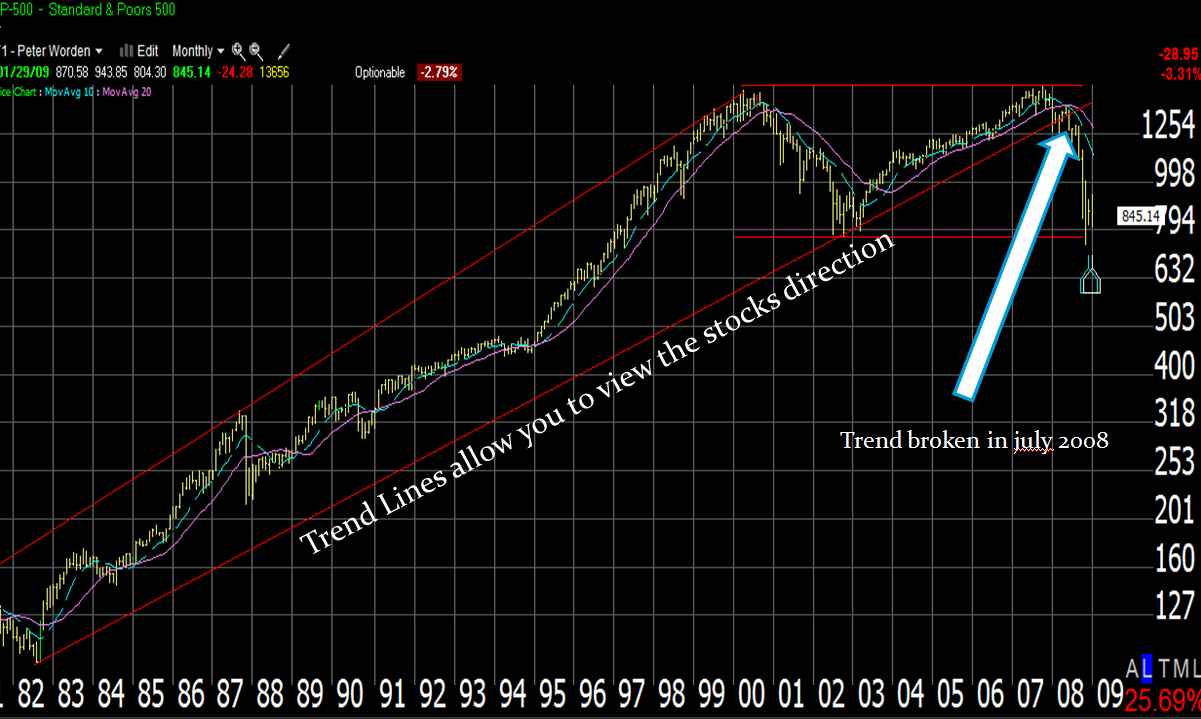 In terms of volume what is a blow off bottom?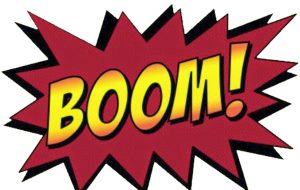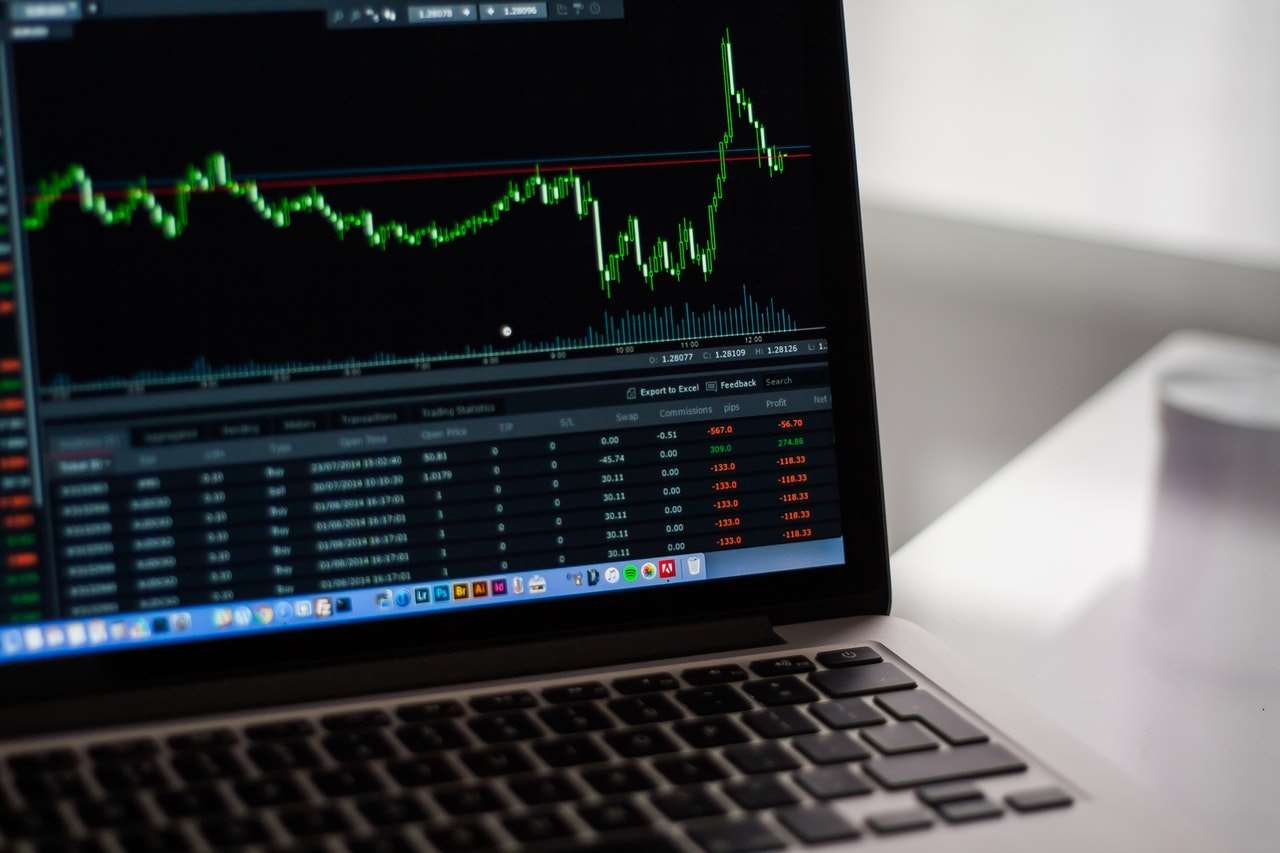 Which statement is FALSE?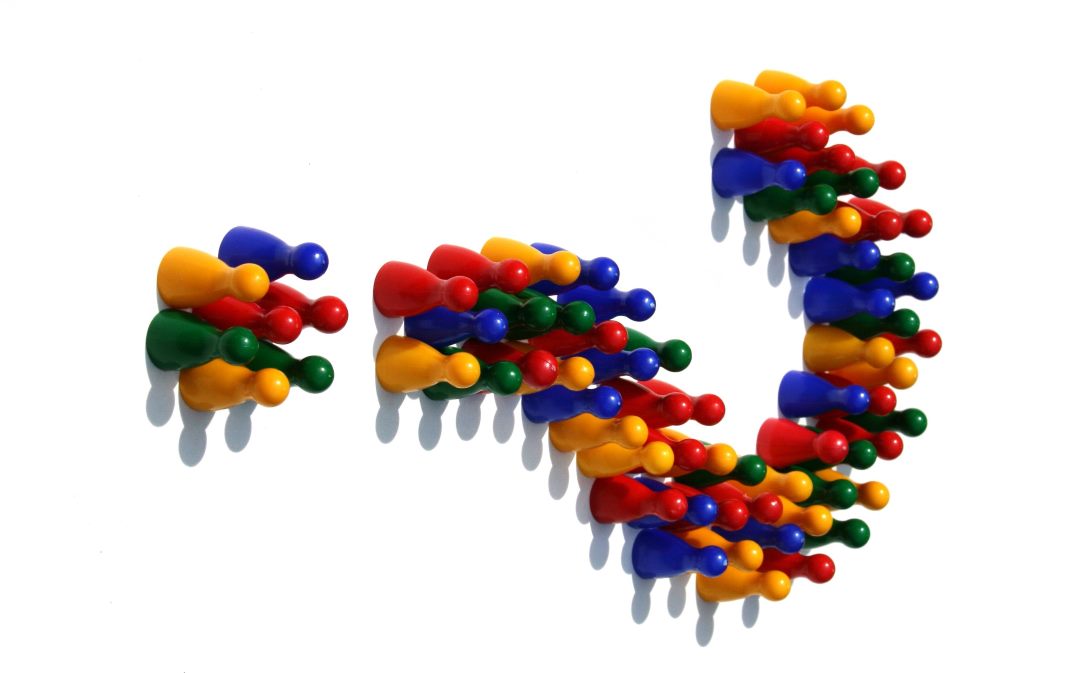 A head and shoulders (H&S) pattern is very predictive, which of the following statements is true?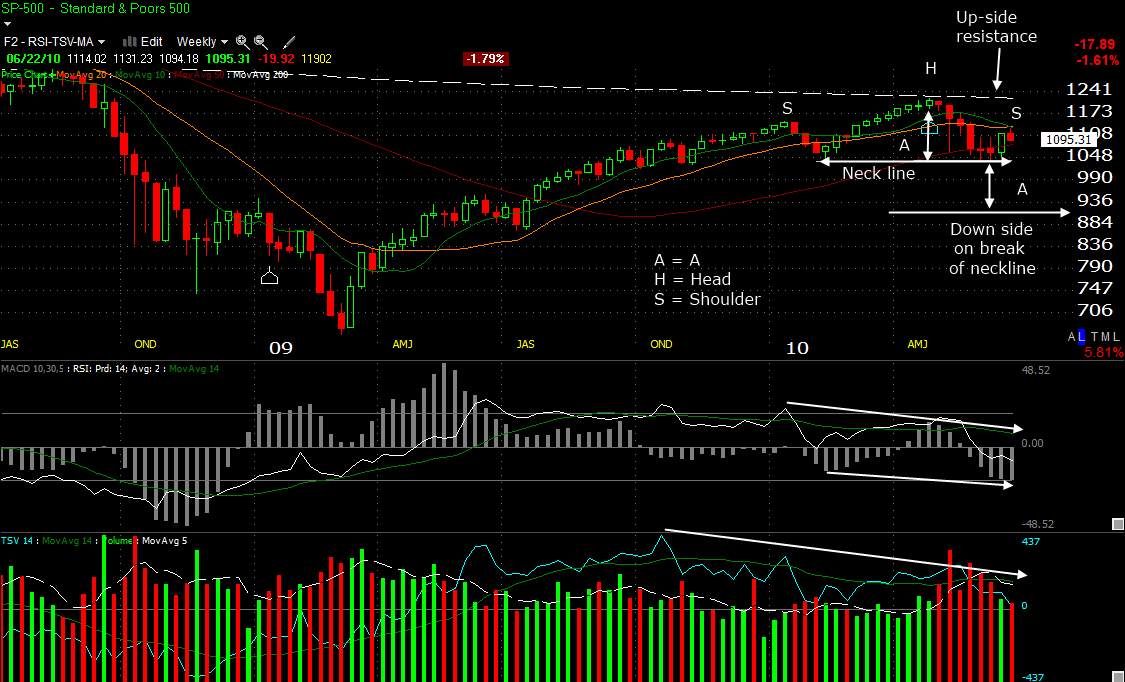 Select the true statement...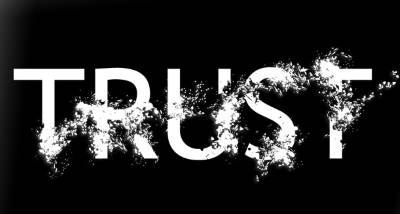 Name the INVALID chart patterns?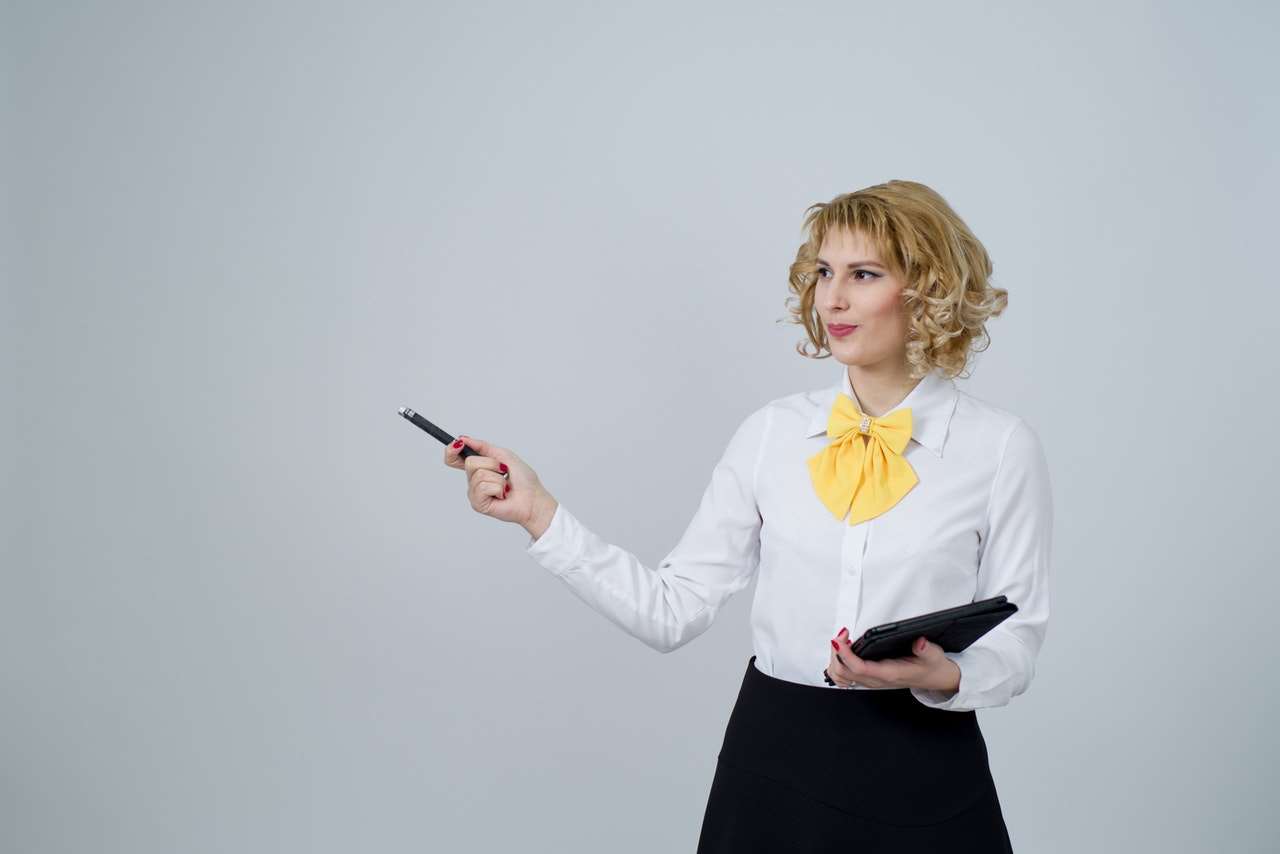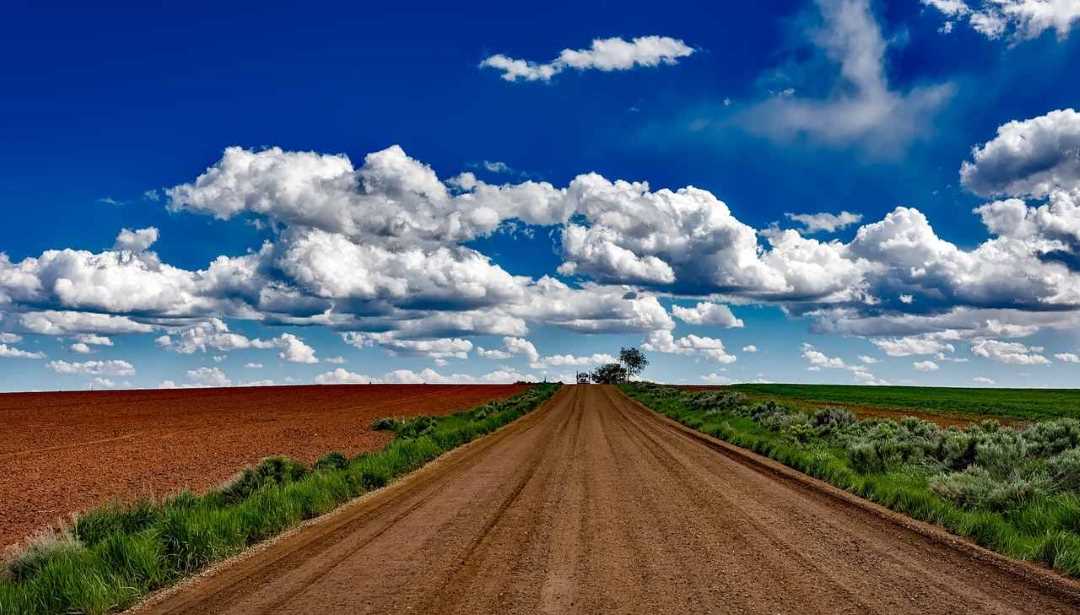 In Fibonacci Retracement the most important numbers are?

Stock screening enables you to?

Course 103 - Technical Analysis Quiz
A Great Score in this Tough Test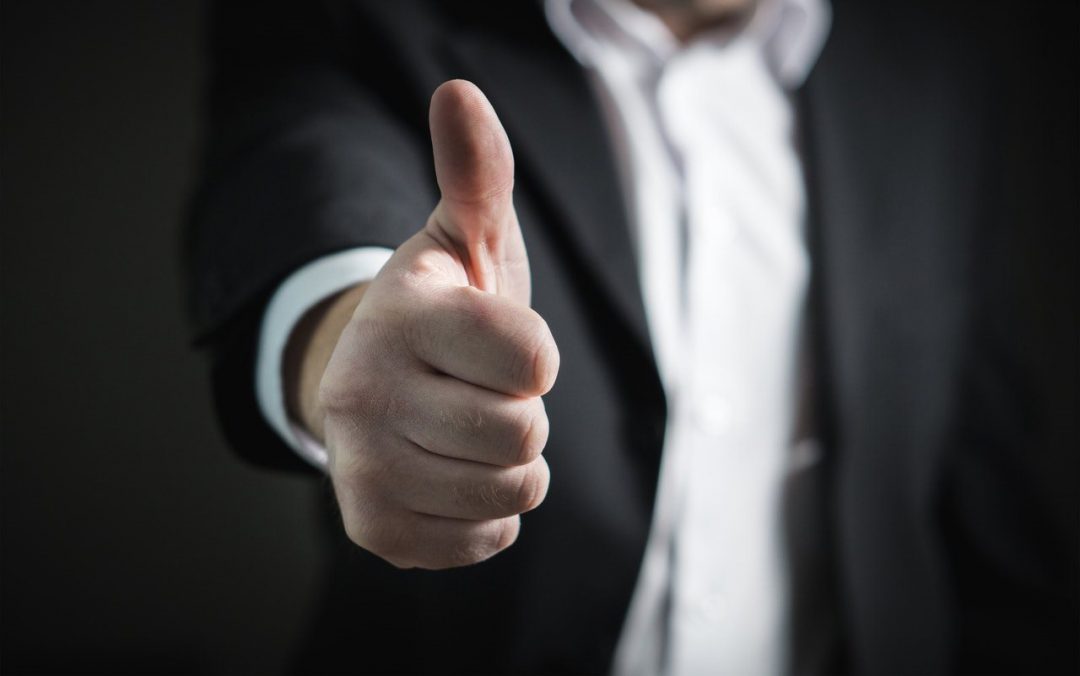 You scored a good result in our Stock Market Technical Analysis Test. You understand many different chart types, indicator types and their meaning. You have real potential for successful investing. To move ahead with learning, take your skills to the next level
Professional Level Knowledge
with the Liberated Stock Trader PRO Training including 16 hours of of Video.
You Are Hot - Seriously Well Done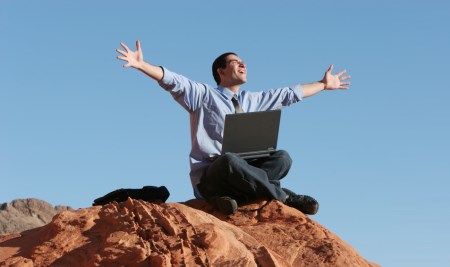 This test was tough and YOU rocked it. You understand many different chart types, indicator types and their meaning. You have good knowledge of the Analysis of Financial Markets and should consider continuing to invest in your education to get to PRO Status and potential Certify as an MTA or IFTA Analyst. To move ahead with learning, you take your skills to the next level with
Professional Level Knowledge
the Liberated Stock Trader PRO Training including 16 hours of of video.
Still Work To Do - More Study Required
This test was tough and more learning is required for you. You understand some chart types, and indicators but there is a lot more. Learning can be tough. Sometimes attending instructor led training can be beneficial. The Liberated Stock Trader PRO has 16 hours of video training which is just like taking a classroom course. This will help you move ahead.
16 Hours of Professional Level Instructor Training Video
The Liberated Stock Trader PRO Training.