Course 101 – Introduction
This training course seeks to help you understand what investing is.  It will help you to understand why you want to invest, what your goals are, and what different types of investment options you have. The first sections look at what types of investors there are and the types of goals they set.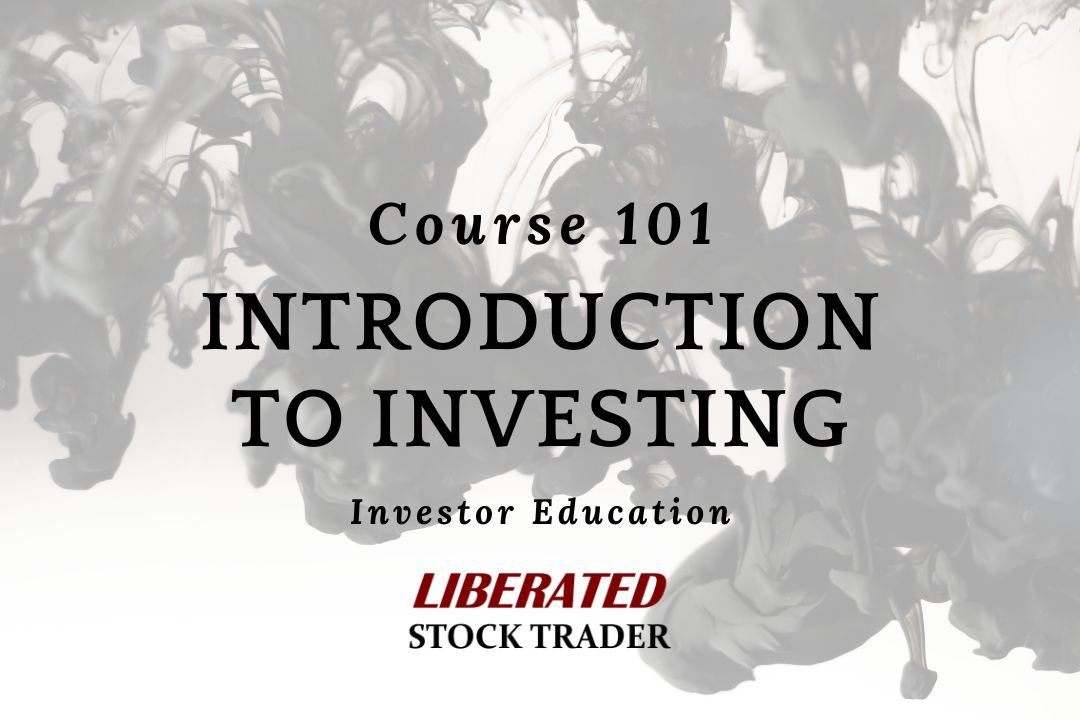 The following sections then provide an overview of the types of investments you could make.
Stocks – investing in individual stocks on the stock market
Funds – investing in managed and unmanaged funds
Futures and Options – more advanced trading vehicles
Commodities & Precious Metals
Currencies, Bonds, and Money Markets
We hope you enjoy this educational guide through the world of investing.
Try our quiz to assess your knowledge before the course
What factors can impact your investment decisions?
What should be your minimum goal in terms of yearly return when investing in the stock market?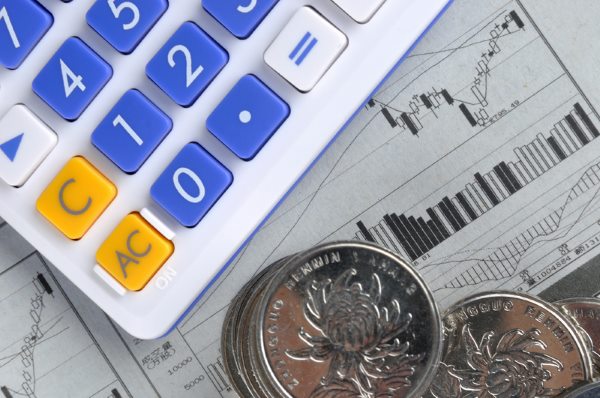 What do you think is a maximum realistic yearly return you can earn from the stock market?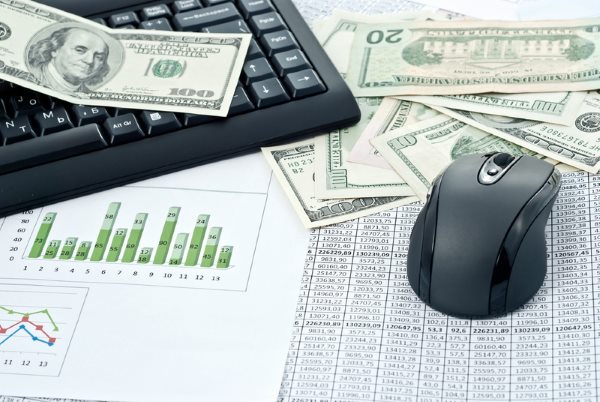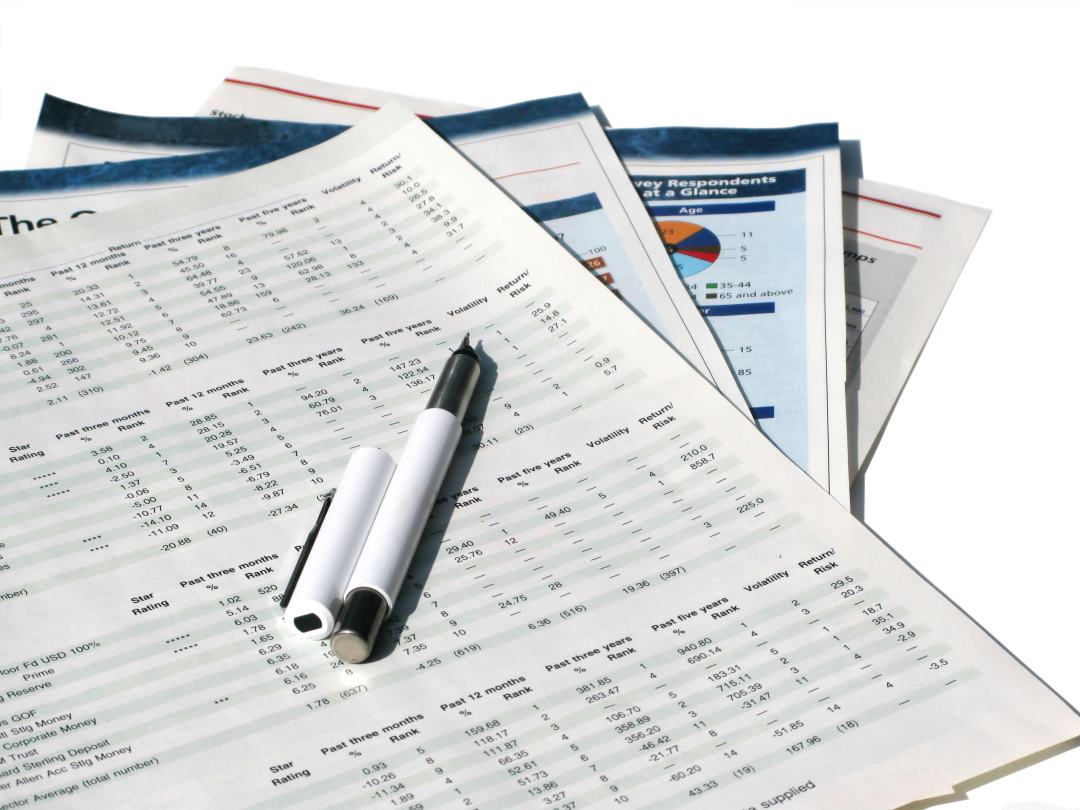 Which investments are considered the highly risky?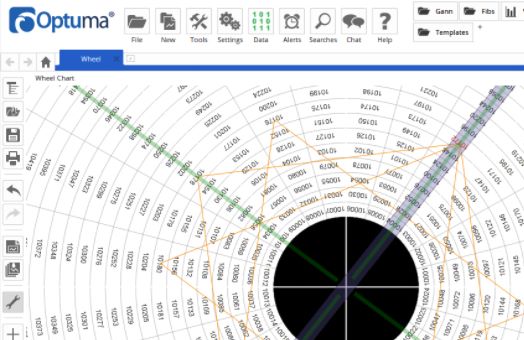 What types of stocks should you avoid?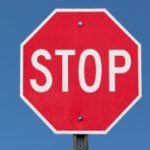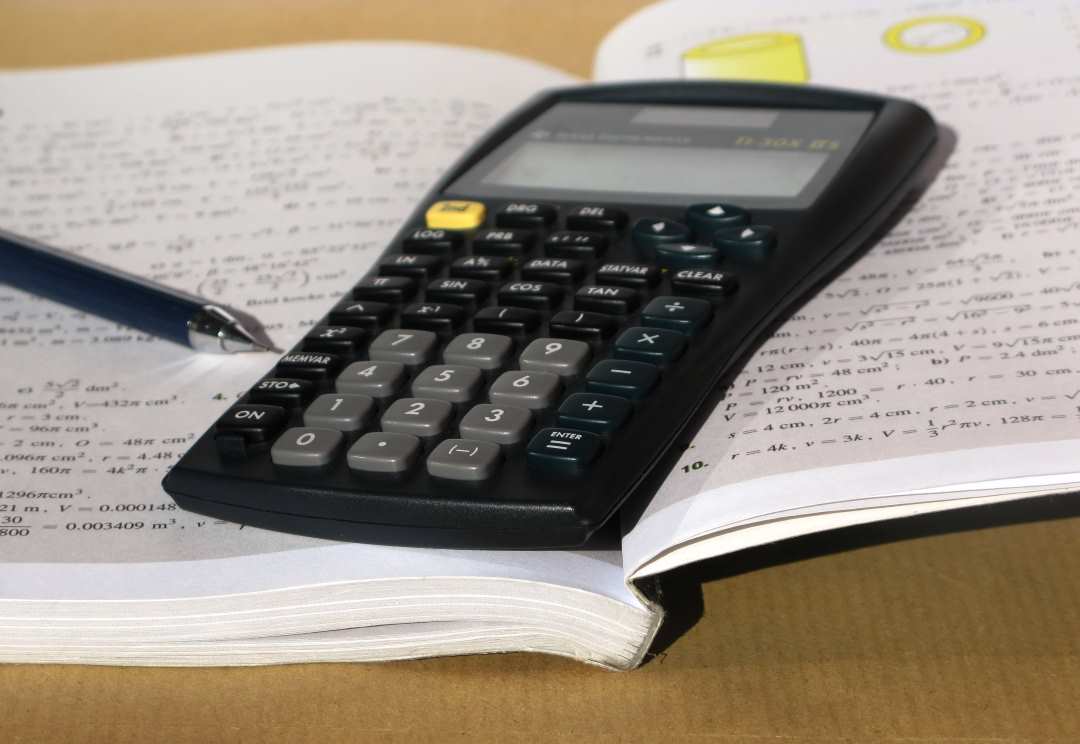 ETFs provide what advantages?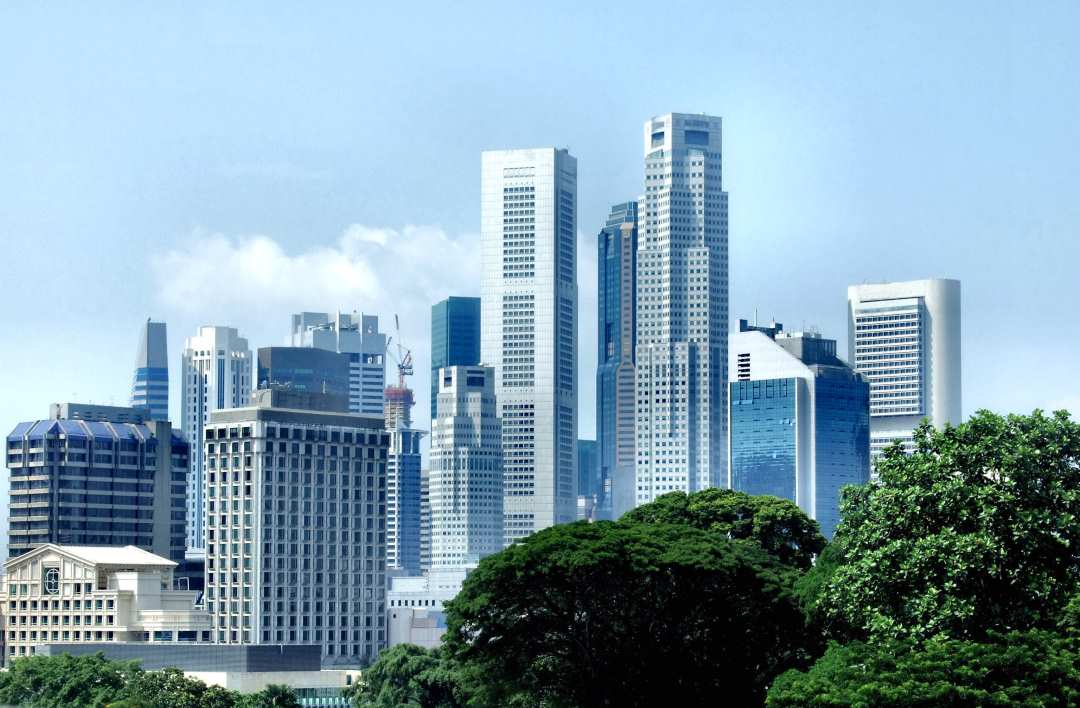 Mutual funds can be a good investment vehicle. However what are the disadvantages?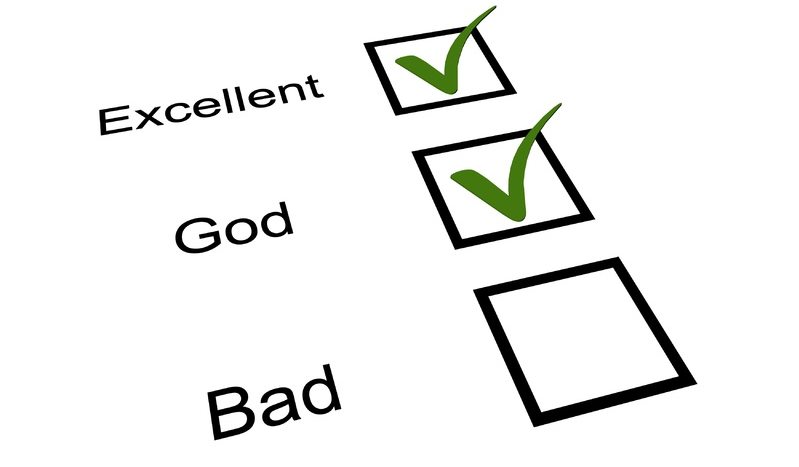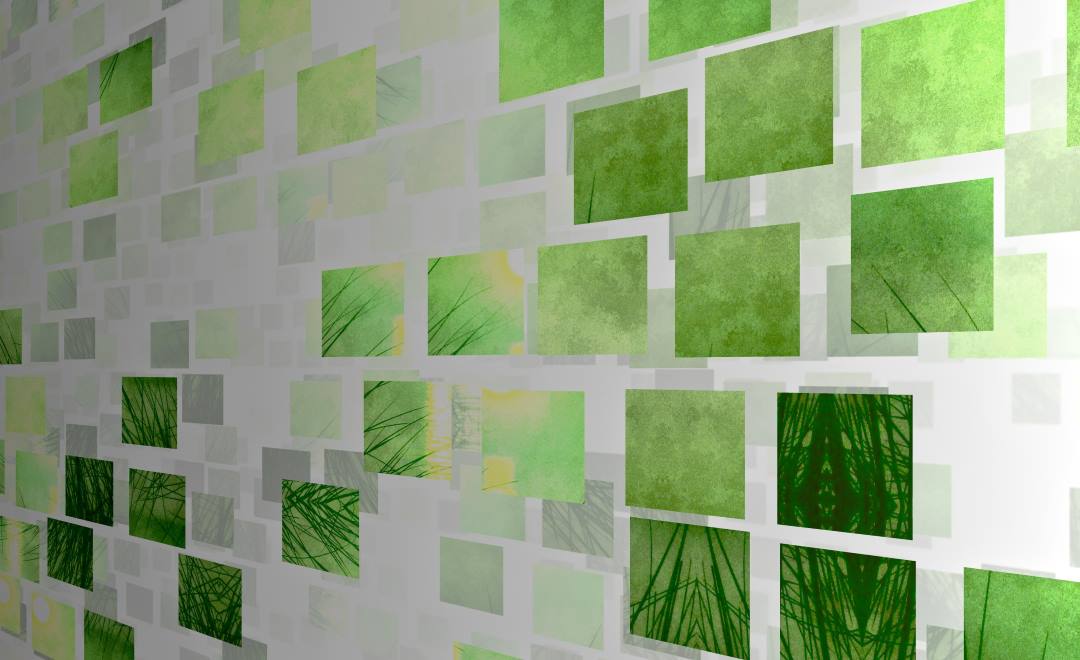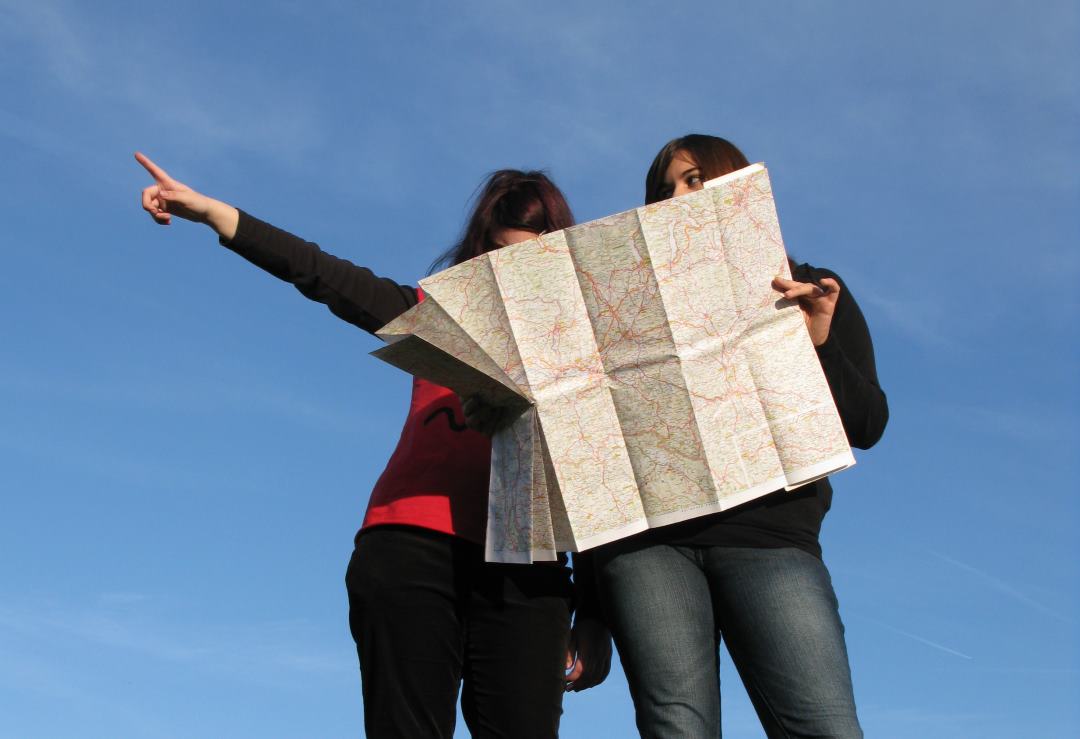 Commodities markets allow for…?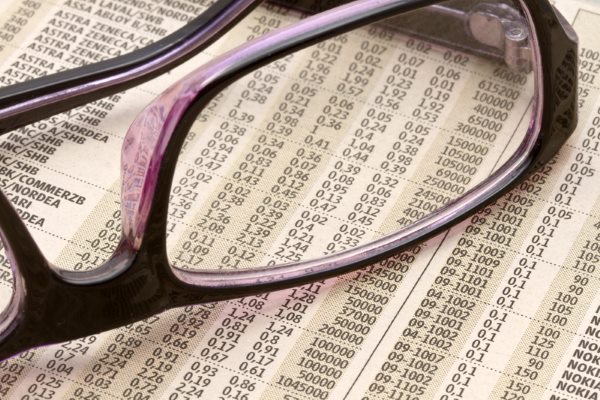 Please select 2 correct answers
Who uses a foreign exchange market?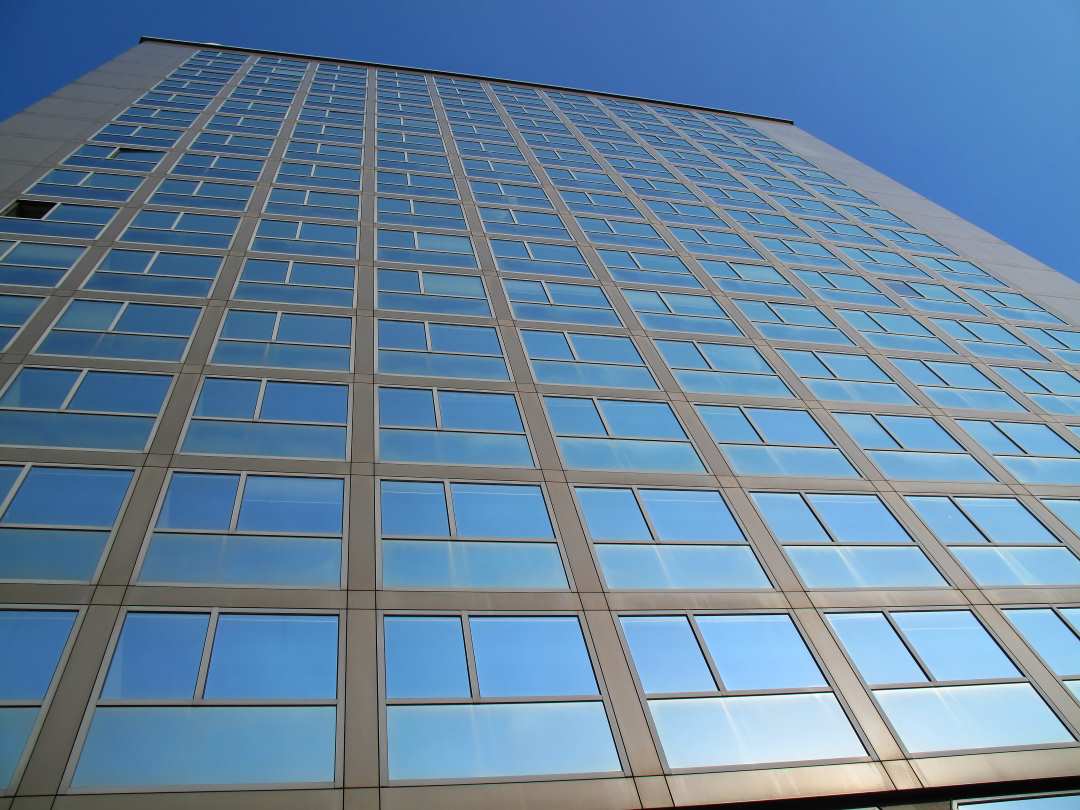 Is Foreign Exchange Day Trading high risk?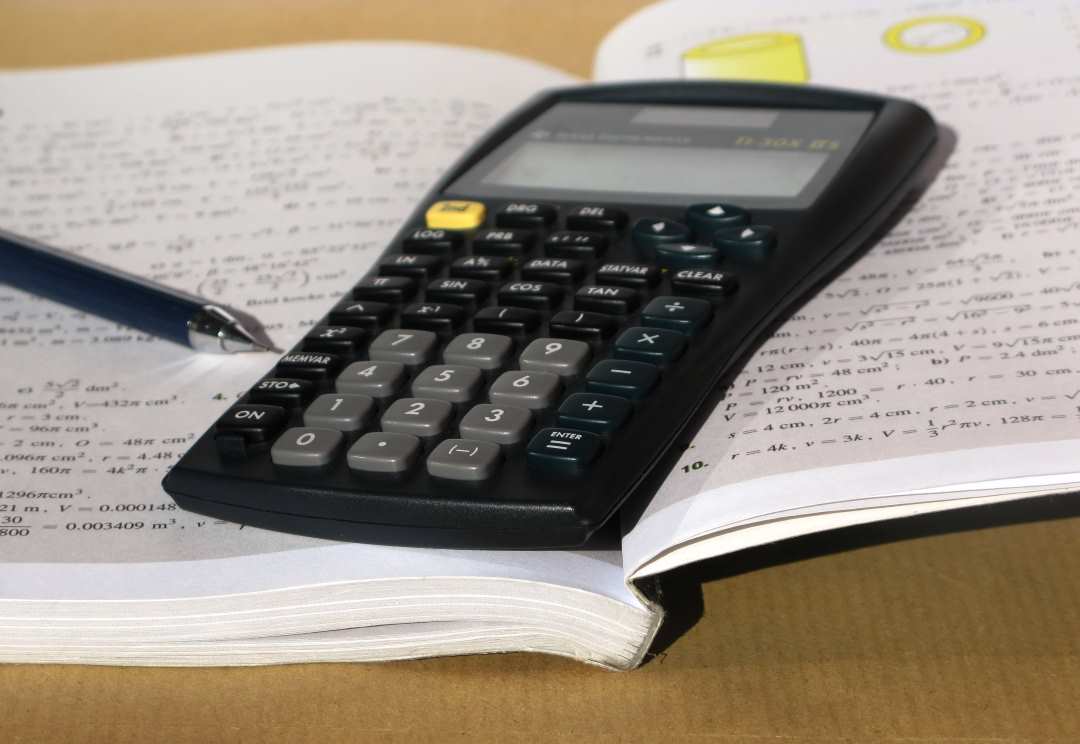 In finance what types of bonds exist?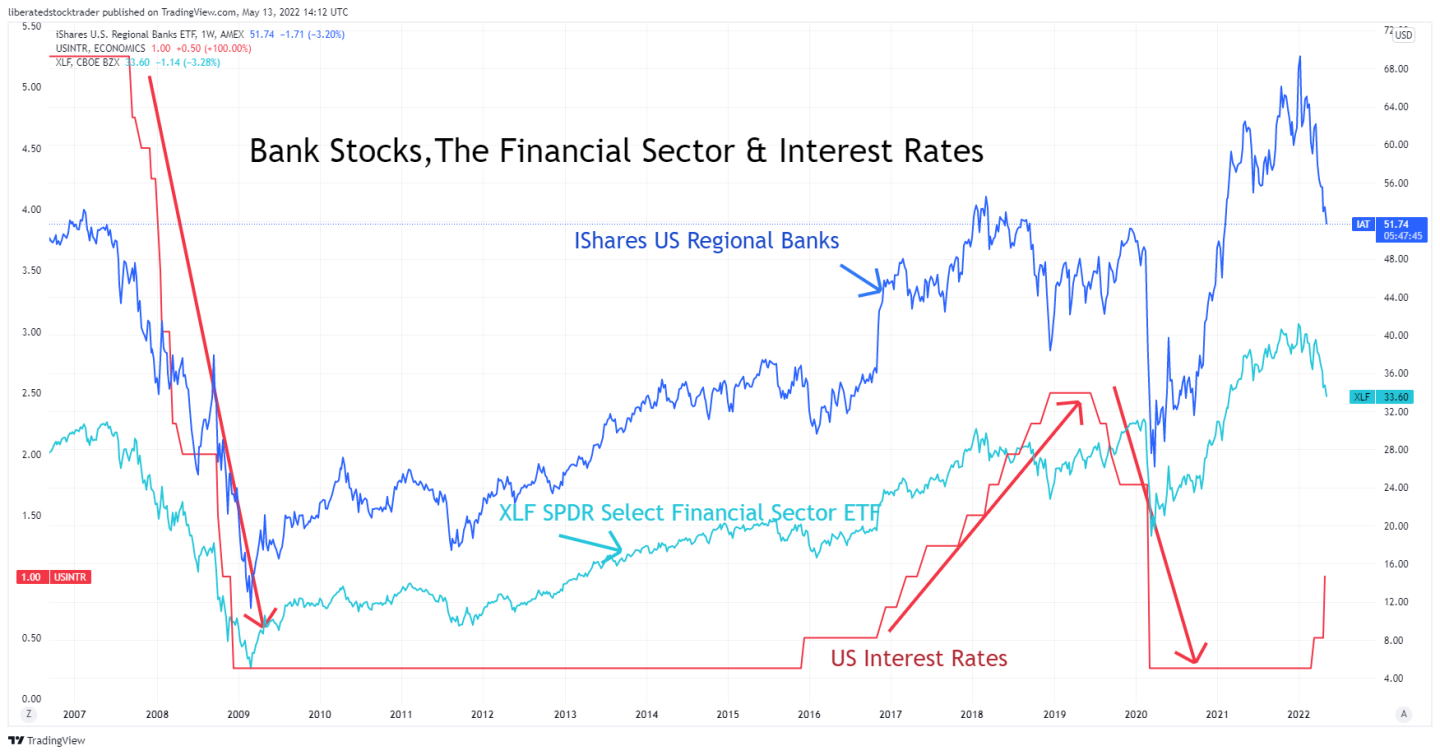 Course 101 - Introduction to Investing Quiz
Well Done - Future Successful Investor In the Making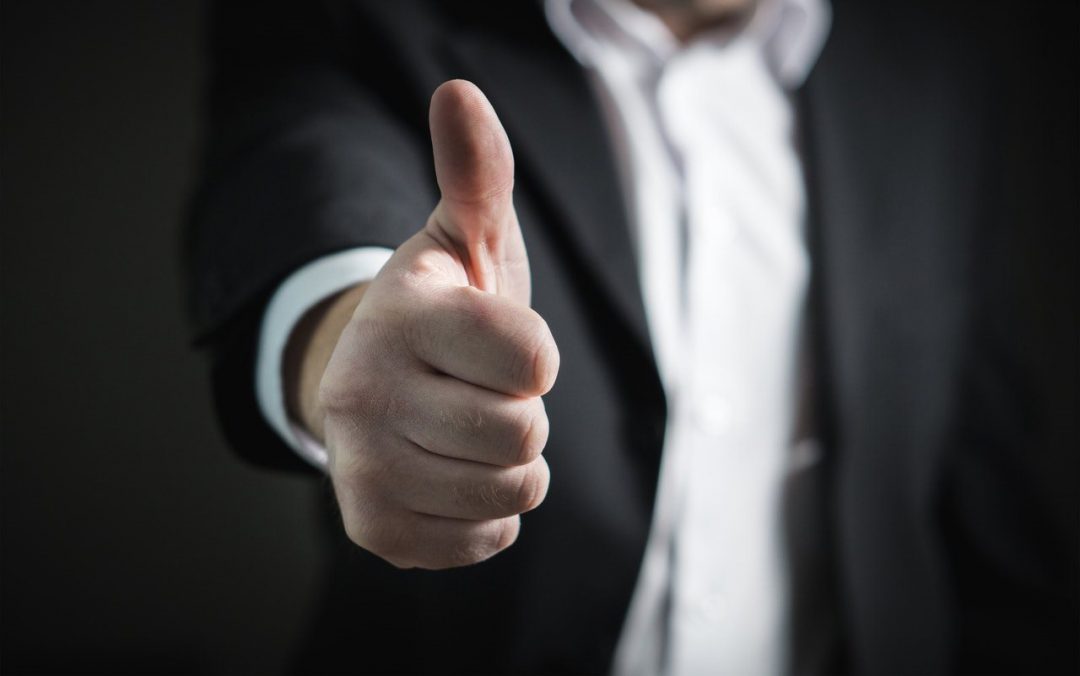 Great result, you understand key stock market terminology, what good investing results look like, where the risks are, and the different ways to invest. To move ahead with learning, you can try our short 
Course 102 - Stock Market Investing
or fast tack your way to
professional level knowledge
with the Liberated Stock Trader PRO Training.
Good Try, but its back to study in the library for you.