The Power Hour in stocks is a one-hour session at the beginning and end of the trading day when stock trading volume is at its highest. The Power Hour is when market volatility is highest.
Many traders believe high volatility creates opportunities to profit from strategies such as short-selling.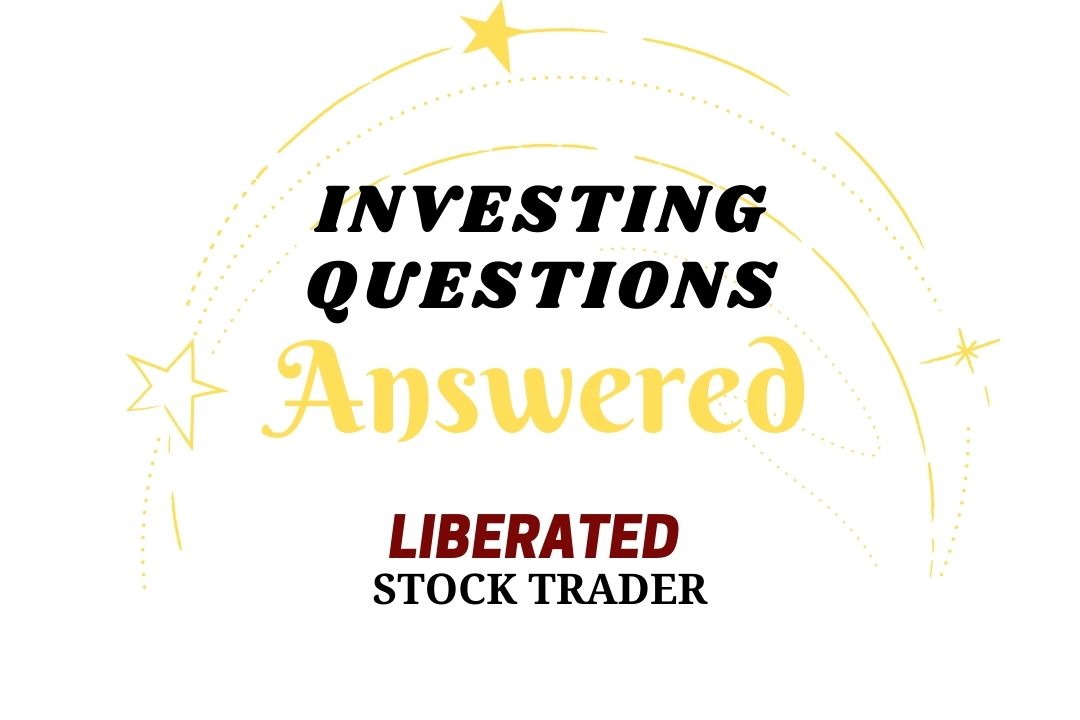 Why Does the Power Hour Happen?
The Power Hour occurs because some investors only trade at certain times of the day. For example, many institutional investors and automated trading programs only trade in the morning. Many speculators only trade in the afternoon, just before the market closes. Those speculators trade after seeing the day's market movements.
Some traders watch the morning Power Hour because they believe it shows how stocks will move in the day. They think the first Power Hour can show traders what strategy to use that day. Bargain hunters watch the morning Power Hour to see if share prices are declining or rising.
Power Hour Stocks
Power Hour stocks are the equities that experience high volatility during the Power Hour. That means Power Hour stocks are the most-traded shares.
Many traders try to identify Power Hour stocks by watching the news. Some stocks will rise when companies release earnings reports. A good earnings report can raise a stock's price, while a bad report can cause a sell-off and lower the price.
Breaking financial news affecting the Power Hour includes Federal Reserve actions, economic data, sales reports, unemployment reports, news about commodities and energy prices, and international events such as wars. Announcements of new products, acquisitions, stock splits, and other changes to corporate operations can create Power Hour stocks.
Many companies try to avoid the Power Hour by announcing and releasing earnings reports after the market closes. That news can affect the next morning's Power Hour.
Stock Market Power Hour
The stock market Power Hour is when traders expect high volatility. A Power Hour can be a self-fulfilling prophecy because many will execute trades to exploit the volatility.
The added volume creates more volatility, encouraging more trading and higher prices. Sometimes, Power Hour creates a mad rush that generates a trading frenzy and enormous volatility.
Stock Market Power Meaning
The standard meaning of Power Hour is the time of day when the stock market experiences the highest volatility. Some traders believe Power Hour occurs at certain times of the day and the week.
Many people believe Power Hour occurs during the last 60 minutes of trading on Friday. They hold this belief because stock options often expire on Friday at the end of the day. Others think Power Hour occurs on Monday because that day is normally the start of the trading week.
What Time is the Power Hour in Stocks?
The standard times for the Power Hour are 9:30 a.m. to 10:30 a.m. Eastern Standard Time and 3 p.m. to 4 p.m. Eastern Standard Time.
The first Power Hour is the time when institutional investors usually make trades. The second Power Hour is often the sell-off period for stocks that lost value during the day.
When is the Power Hour in the Stock Market?
Power Hours can occur at other times for many reasons. The afternoon Power Hour can occur earlier if the market closes early because of a holiday or emergency.
Any period of large trading volume or high volatility can become the Power Hour. A sudden sell-off triggered by bad news about a stock can become a Power Hour.
A Power Hour can begin if investors fear an exchange is about to cease trading. Authorities sometimes stop trading to avoid sell-offs and crashes.
---
You want to be a successful stock investor but don't know where to start.
Learning stock market investing on your own can be overwhelming. There's so much information out there, and it's hard to know what's true and what's not.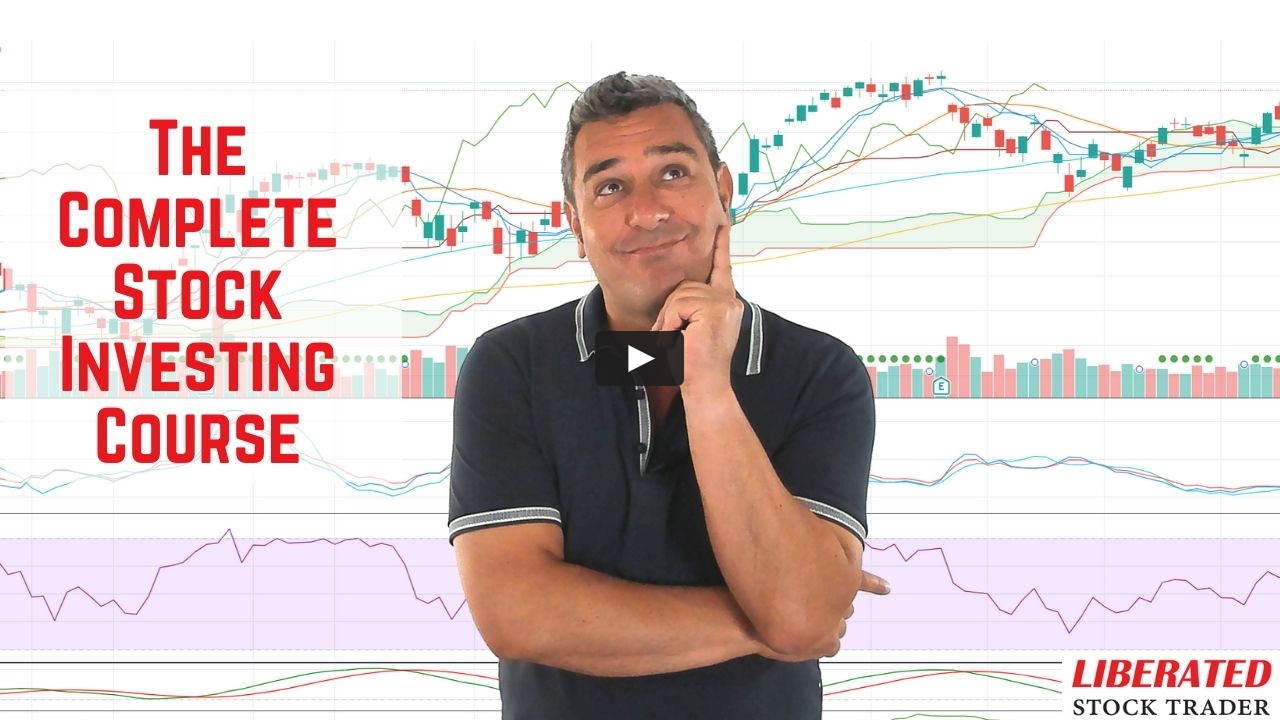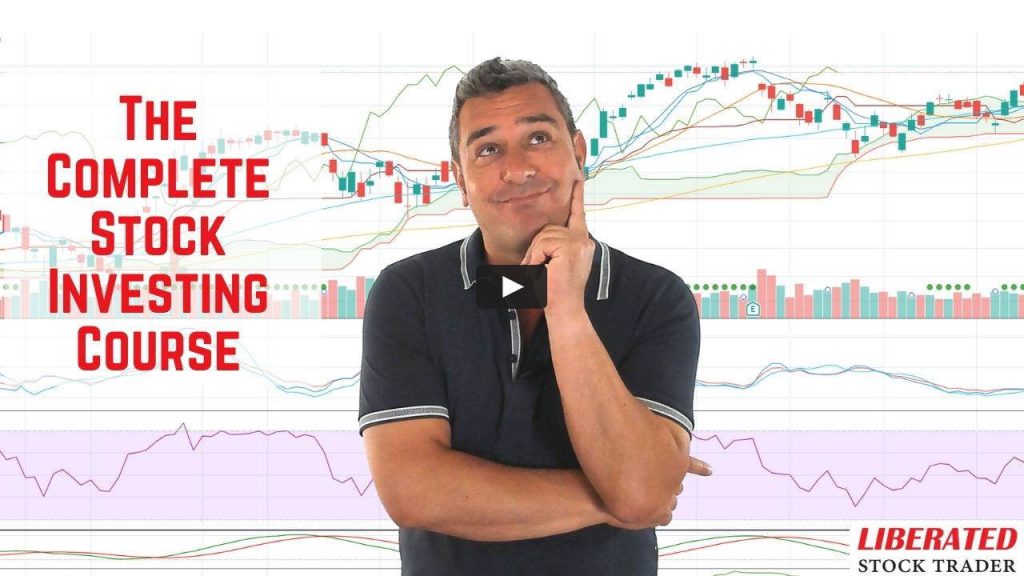 Liberated Stock Trader Pro Investing Course
Our pro investing classes are the perfect way to learn stock investing. You will learn everything you need to know about financial analysis, charts, stock screening, and portfolio building so you can start building wealth today.
★ 16 Hours of Video Lessons + eBook ★
★ Complete Financial Analysis Lessons ★
★ 6 Proven Investing Strategies ★
★ Professional Grade Stock Chart Analysis Classes ★
---
Friday Power Hour Stocks
The Friday afternoon Power Hour is considered the most volatile weekly trading period by many traders.
Friday Power Hour can be volatile because many trading options expire at the end of the day on Friday. This trading frenzy causes many people to make fast trades to get the stocks they want.
Other traders will try to sell off all the stocks they don't want during the Friday Hour to get a better price. Some day traders use the Friday Power Hour for bargain hunting.
Power Hour Central Time
The morning Power Hour begins at 9:30 a.m. Eastern Standard Time. That means morning Power Starts at 8:30 a.m. Central Time, 7:30 a.m. Mountain Time, and 6:30 a.m. Pacific Time. This means West Coast residents must set alarm clocks to catch the morning Power Hour.
They set the Power Hour by Eastern Time because the principal US stock markets are in New York City. New York is in the Eastern Time Zone.
Day traders need to be aware of the Power Hour times. In the Continental United States, there is an hour's difference between the time zones.
Stock Market Power Hour Afternoon
The afternoon Power Hour typically begins at 4:00 p.m. Eastern Standard Time. This means afternoon Power Hour begins at 3:00 p.m. Central Time, 2:00 p.m. Mountain Time, and 1:00 p.m. Pacific Time. This means trading ends at 2:00 p.m. on the West Coast.
Understanding the Power Hour can help day traders and speculators make money. The Power Hour will not affect long-term investors who ignore daily market fluctuations.
---
Ever Dreamed of Beating the Stock Market
Most people think that they can't beat the market, and stock picking is a game only Wall Street insiders can win. This simply isn't true. With the right strategy, anyone can beat the market.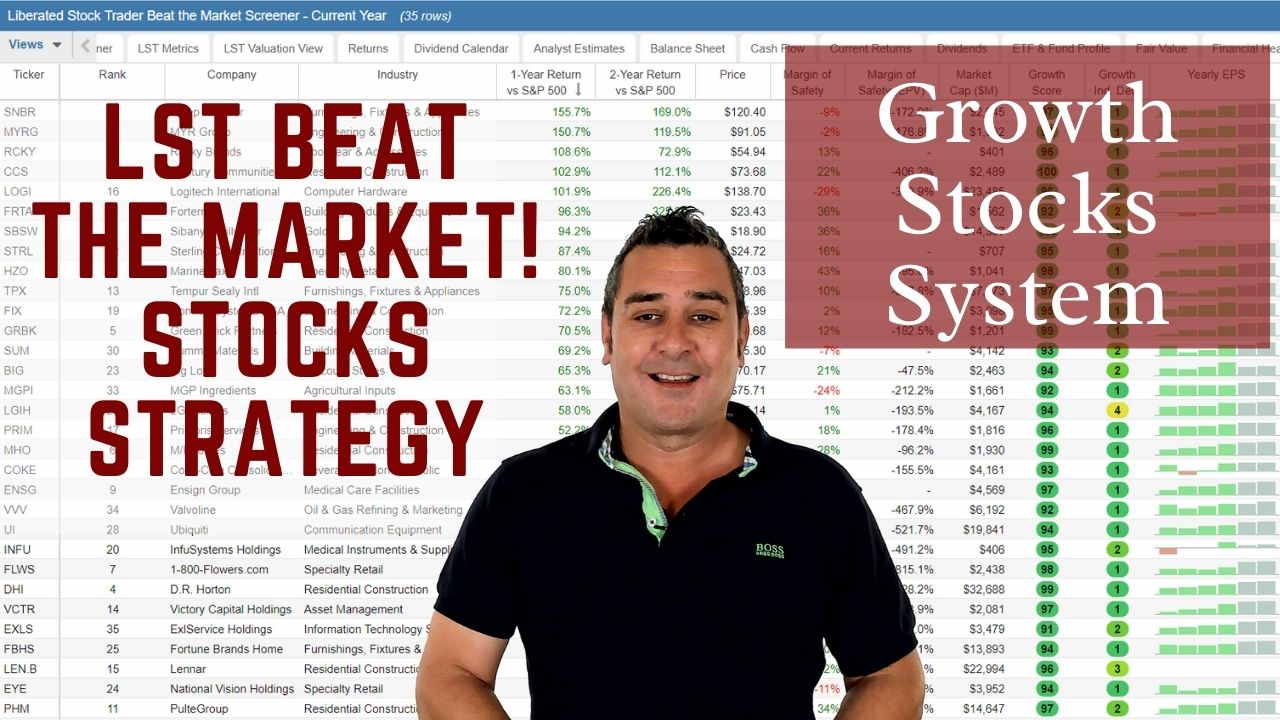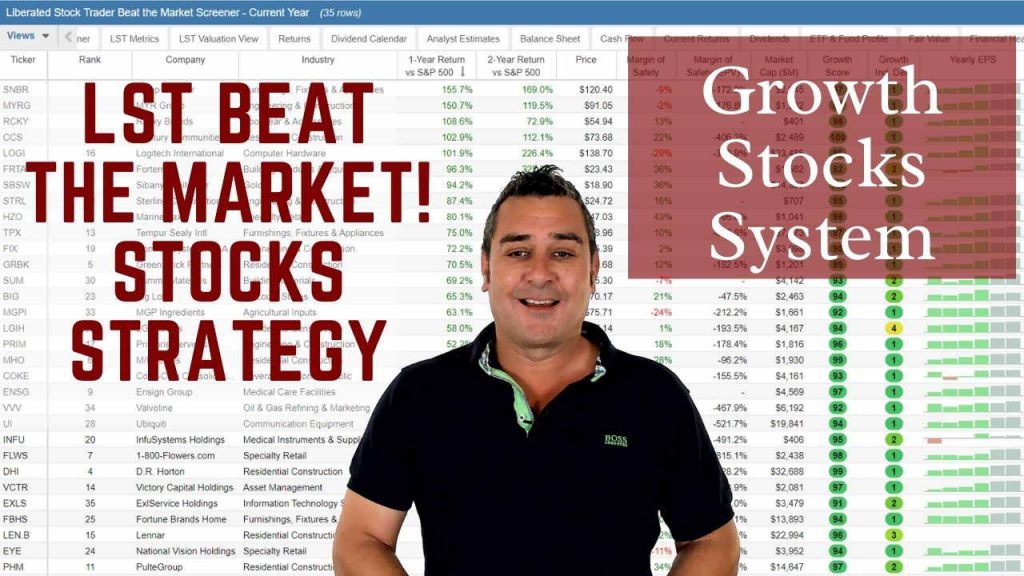 The LST Beat the Market Growth Stock Strategy is a proven system that has outperformed the S&P500 in 8 of the last 9 years. We provide all of the research and data needed to make informed decisions, so you no longer have to spend hours trying to find good stocks yourself.
The LST Beat the Market System Selects 35 Growth Stocks and Averages a 25.6% Annual Return
★ 35 Stocks That Already Beat The Market ★
★ Buy The Stocks & Hold For 12 Months - Then Rotate ★
★ Fully Documented Performance Track Record ★
★ Full Strategy Videos & eBook ★
Take The Pain Out Of Stock Selection With a Proven Strategy
---