Checking a broker's or financial advisor's background before investing should not be overlooked. Performing checks with FINRA, IAPD, and the CFP board can help ensure your investments are safe and that you're working with someone trustworthy.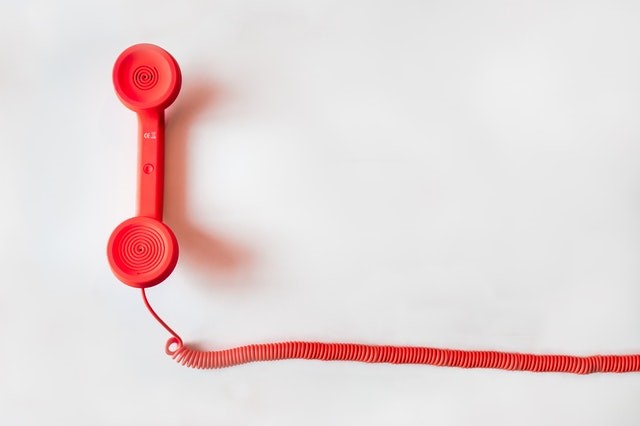 Here's a step-by-step guide to performing a background check on a broker or financial advisor.
Step 1: Gather Information
Start by gathering all the necessary information about the broker or financial advisor. You'll need their full name, company name, and, if possible, their Central Registration Depository (CRD) number.
Step 2: BrokerCheck by FINRA
Visit the Financial Industry Regulatory Authority's (FINRA) BrokerCheck website. This tool allows you to search for and check the backgrounds of brokers and brokerage firms. Just enter the name or CRD number of the broker, and you will receive a report detailing their licensing status, employment history, and any regulatory actions, arbitrations, or complaints.
Step 3: Check the SEC's (IAPD) Database
If your advisor is registered with the Securities and Exchange Commission (SEC), they should be listed in the Investment Adviser Public Disclosure (IAPD) database. This will provide information about the advisor's qualifications, services, fee structures, disciplinary history, and more.
Step 4: Check with State Regulators
If your broker or advisor is not registered with the SEC, they may be registered at the state level. You can verify this by contacting your state securities regulator. The North American Securities Administrators Association (NASAA) provides a list of state regulators on its website.
Step 5: Check the CFP Board's Website
If your advisor is a Certified Financial Planner (CFP), you can verify their status and check for any disciplinary action on the CFP Board's website.
Step 6: Do a Simple Google Search
Finally, a simple Google search of the broker or advisor's name plus the word "complaint" or "scam" might reveal additional information. Remember to take online reviews with a grain of salt, but they can sometimes offer additional insights.
Step 7: Ask for References
Don't hesitate to ask your potential broker or advisor for references from other clients. Speaking with others who have used their services can give you a sense of their reliability and professionalism.
Remember, performing a thorough background check on your potential financial advisor or broker is crucial in ensuring your financial security. It's important to take the time to do your due diligence before entrusting someone with your financial future.
4 Useful Websites for Financial Background Checks
7 Steps To Perform a Forex or CFD Broker Background Check
Understand which broker you are interested in using.
Decide where you want to open an account. Even if you reside in the UK, some brokers allow you to open accounts in other regions, for example, Australia.
If you want an Australian account, you can check that the broker is regulated in Australia using the table below.
Perform a search on the company name.
If you cannot find the name, that is usually a red flag.
Check the warning list; each authority provides a list of scam brokers or unregulated entities.
If you are being approached by a company claiming to be regulated and find that it isn't, please flag it to the relevant authority using the links below.
The List of Main Financial Regulators Globally
5 Tips For Testing A Broker You Want To Use.
After opening an account, you must verify your identification. This is a red flag if they do not request a copy of your ID / Passport and a recent utility bill.
Do not transfer your life savings to the broker; start with a small cash transfer to fund your account, a few hundred or a thousand dollars or euros.
Make a few test trades to understand how the commissions/spread leverage works.
Try to withdraw your money to test the process. You must use the same account or card you used to deposit the money; they cannot refund to another location; this is against anti-money laundering legislation.
Call customer support or your account representative and ask them questions to see if they are responsive.
If you are very happy with the service, leave them a positive rating.
Following any recommendation from any website or person is at your own risk; do your research before signing up with a broker.