When it comes to choosing a stock market training course, you need to consider cost, quality, location, and depth of content. There are many low-quality, high-cost stock trading courses out there, and ultimately, anything cost more than a few thousand dollars is not worth it.
Here are four tips to help you choose the perfect course for your needs: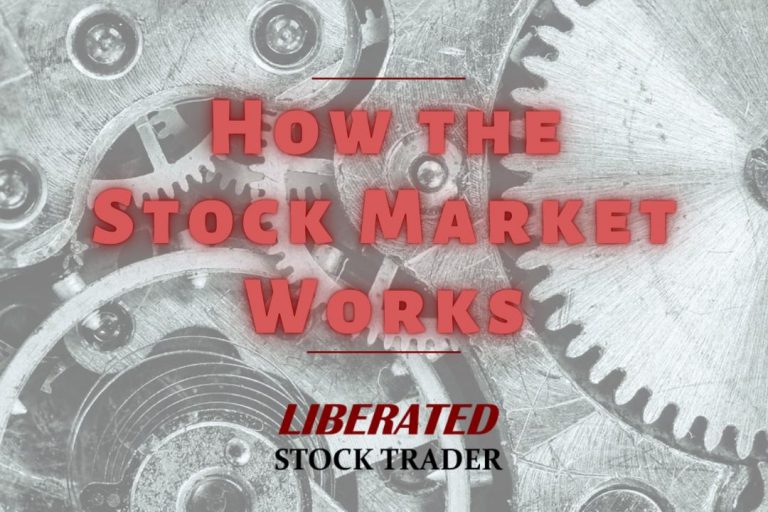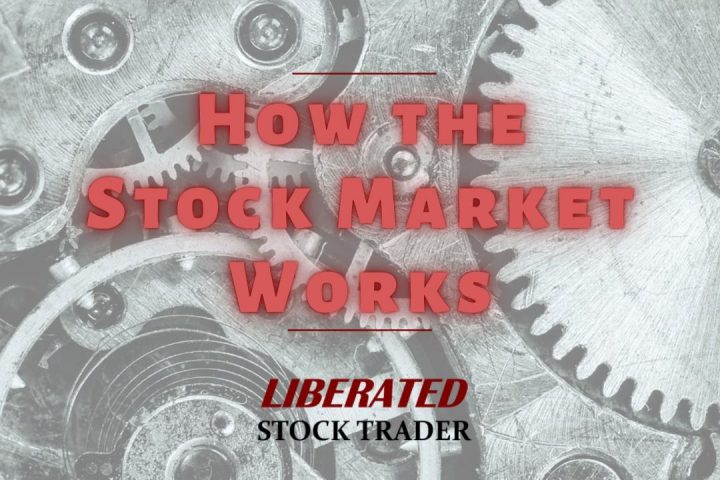 1. Consider your goals. What do you hope to achieve by taking a stock market training course? If you're looking to improve your investment strategies, then look for a course covering investment theory and analysis.
2. Consider your level of experience. Are you a beginner or a seasoned investor? Choose a course that's appropriate for your level of experience.
3. Consider the type of instruction. Some courses offer classroom-based instruction, while others are self-paced online courses. Decide which type of instruction is best for you. Additionally, verify if your instructors have real-world experience and are professionally certified financial advisors or certified financial markets analysts.
4. Consider the cost. Stock market training courses can range in price from a few hundred dollars to several thousand dollars. Choose a course that's affordable for you.
*Textbooks not included (add $300)
What should a good stock market course include?
A good stock market course should include an overview of how the stock market works, an introduction to different types of securities and investments, and a risk management and diversification discussion. The course should also cover basic concepts such as supply and demand, price discovery, and market efficiency.
The 10 Topics Good Stock Market Courses Should Cover
What Moves Stock Markets? There are several factors that can move stock markets, including economic data, company earnings, and global events.
How Stock Markets Move. The business cycle is a fundamental driver of stock market movements. In general, stocks tend to do well when the economy is growing, and corporate profits are rising. On the other hand, when the economy is contracting and companies are reporting declining profits, stock prices will usually fall.
Stock Market Financial Analysis. Stock market financial analysis is the study of a company's financial statements in order to better understand its overall financial health and performance. This type of analysis can be used to make investment decisions, as well as to assess the risks and opportunities associated with a particular stock.
Dividend Investing. Dividend investing is a great way to make money. You can invest in stocks that pay dividends and make a lot of money. However, you need to be careful with this type of investing. You need to make sure that you are investing in companies that are stable and have a good history of paying dividends.
Growth Investing. Growth investing is an investment strategy that focuses on companies with strong growth prospects. Growth investors look for companies that are growing faster than their peers and are expected to continue doing so in the future. One of the main advantages of growth investing is that it can help investors maximize their returns.
Value Investing. Value investing is an investment strategy that focuses on buying stocks that are trading at a discount to their intrinsic value. Intrinsic value is the true underlying value of a company, which may be different from its market value. Value investors believe that by paying less than the intrinsic value of a stock, they are getting a bargain, which will eventually be recognized by the market.
Stock Screening Strategies. Investors are always on the lookout for stocks that are trading at a discount or experience great price growth. However, finding these stocks can be a challenge. One way to find potential candidates is to screen for stocks using specific criteria. By doing this, you can narrow down the universe of stocks to a more manageable number.
Trading Stocks Using Stock Charts & Indicators. Every investor or trader should learn how to read stock charts and use indicators. By learning how to do this, you will be able to make better investment decisions and trade stocks more effectively. If you're new to the stock market, you may be wondering how to trade stocks using stock charts. Stock charts are a graphical representation of a stock's price history and can provide valuable insights into a stock's past performance and future prospects.
Stock Market Investing Sentiment Indicators. Stock market sentiment indicators are tools that investors use to gauge the mood or underlying psychology of the market. By tracking various sentiment indicators, investors can better understand whether the market is optimistic or pessimistic about a particular security or group of securities.
How to Create a Stock Investing Strategy. There are a number of different ways to approach stock investing, and the strategy that you ultimately choose will depend on your individual goals and risk tolerance. However, regardless of what strategy you use, there are some basic steps that you'll need to follow in order to be successful.
Comparing 3 Stock Market Courses
Most stock market course providers offer simple instruction in stock chart analysis, indicators and trading. The topic of stock market investing is so much more than stock chart technical analysis. Here are three examples of courses tailored to meet the individual needs of the investor.
The liberated Stock Trader Pro training is a complete stock investing education, including trading and strategic investing. The ETF strategy training is a specific fully testing investment system. Finally the Beat the Market strategy enables the student with tools and a strategy to select high-performing growth stocks.
1. A Complete Stock Investing Education
This stock market course will teach you everything from the basics of how to read charts, analyze price movements, and master market fundamentals. It is designed for beginners who want a strong foundation in investing/trading but also has valuable insights for experienced traders looking to improve performance as well!
A complete stock market investing training course offers everything you need to know to be able to independently develop your own unique stock market investing and trading strategy. Everything mentioned in this article is covered.
---
You want to be a successful stock investor but don't know where to start.
Learning stock market investing on your own can be overwhelming. There's so much information out there, and it's hard to know what's true and what's not.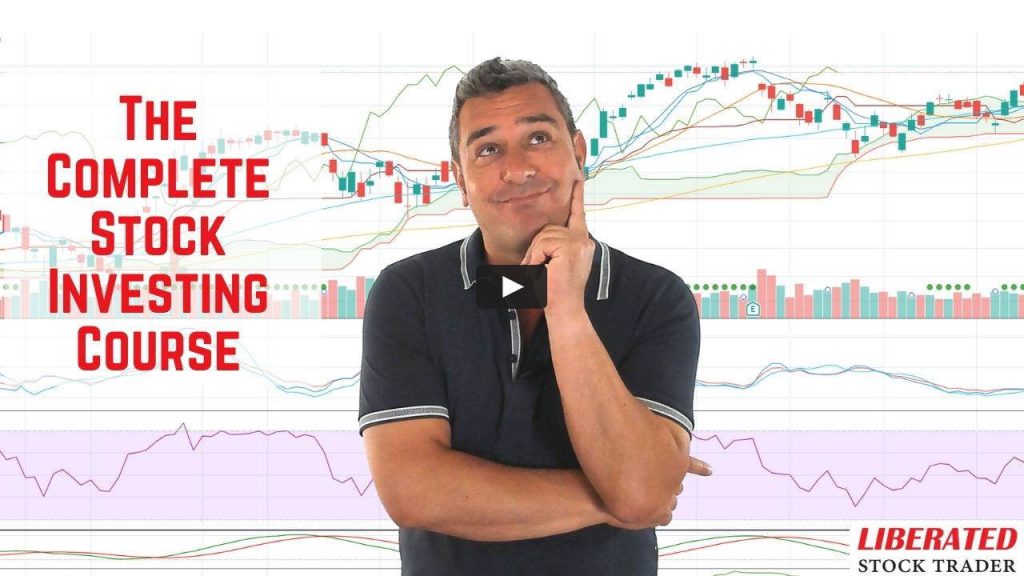 Liberated Stock Trader Pro Investing Course
Our pro investing classes are the perfect way to learn stock investing. You will learn everything you need to know about financial analysis, charts, stock screening, and portfolio building so you can start building wealth today.
★ 16 Hours of Video Lessons + eBook ★
★ Complete Financial Analysis Lessons ★
★ 6 Proven Investing Strategies ★
★ Professional Grade Stock Chart Analysis Classes ★
---
2. An ETF Investing Strategy Training
A stock market investing course specifically designed to teach you how to invest safely and minimize your risk while maximizing profits. The Market Outperforming Stock ETF Strategy (MOSES) enables you to securely invest your capital while avoiding stock market crashes.
---
Beat The Market, Avoid Crashes & Lower Your Risks
Nobody wants to see their hard-earned money disappear in a stock market crash.
Over the past century, the US stock market has had 6 major crashes that have caused investors to lose trillions of dollars.
The MOSES Index ETF Investing Strategy will help you avoid or minimize the impact of major stock market crashes. MOSES will alert you before the next crash happens, so you can protect your portfolio. You will also know when the bear market is over, so you can start investing again.
MOSES Helps You Secure & Grow Your Biggest Investments
★ 3 Index ETF Strategies ★
★ Outperforms the NASDAQ 100, S&P500 & Russell 3000 ★
★ Beats the DAX, CAC40 & EURO STOXX Indices ★
★ Buy & Sell Signals Generated ★
MOSES Helps You Sleep Better At Night Knowing You A Prepared For Future Disasters
---
3. A Growth Stock Selection Masterclass Course
With the Liberated Stock Trader Beat The Market (LSTBTM) growth stocks strategy, we identify the 35 best stocks to buy now with a significant chance of beating S&P500 returns. We use free cash flow and explosive EPS growth combined with Joel Greenblatt's ROC Magic Formula and elements of William J O' Neil's CANSLIM method. These factors have let us beat the market 8 out of the last 9 years!
---
Ever Dreamed of Beating the Stock Market
Most people think that they can't beat the market, and stock picking is a game only Wall Street insiders can win.
This simply isn't true. With the right strategy, anyone can beat the market.
The LST Beat the Market Growth Stock Strategy is a proven system that has outperformed the S&P500 in 8 of the last 9 years. We provide all of the research and data needed to make informed decisions, so you no longer have to spend hours trying to find good stocks yourself.
The LST Beat the Market System Selects 35 Growth Stocks & Averages a 25.6% Annual Return
★ 35 Stocks That Already Beat The Market ★
★ Buy The Stocks & Hold For 12 Months - Then Rotate ★
★ Fully Documented Performance Track Record ★
★ Full Strategy Videos & eBook ★
Take The Pain Out Of Stock Selection With a Proven Strategy
---
Are stock market trading courses worth it?
Some people may find that stock trading courses can be a helpful way to learn about the market and how to trade stocks. However, it is important to keep in mind that there is no guarantee that you will make money by taking a course. It is also important to carefully research any courses you are considering before signing up.
There are many different types of courses available, and not all of them may be right for you. Ultimately, it is up to you to decide whether or not a stock trading course is worth the investment.