Individuals need to be 18 years old to trade stocks. However, parents can open a custodial account with a brokerage for a minor and make stock market investments, regardless of whether the teenager is involved in the decision-making process.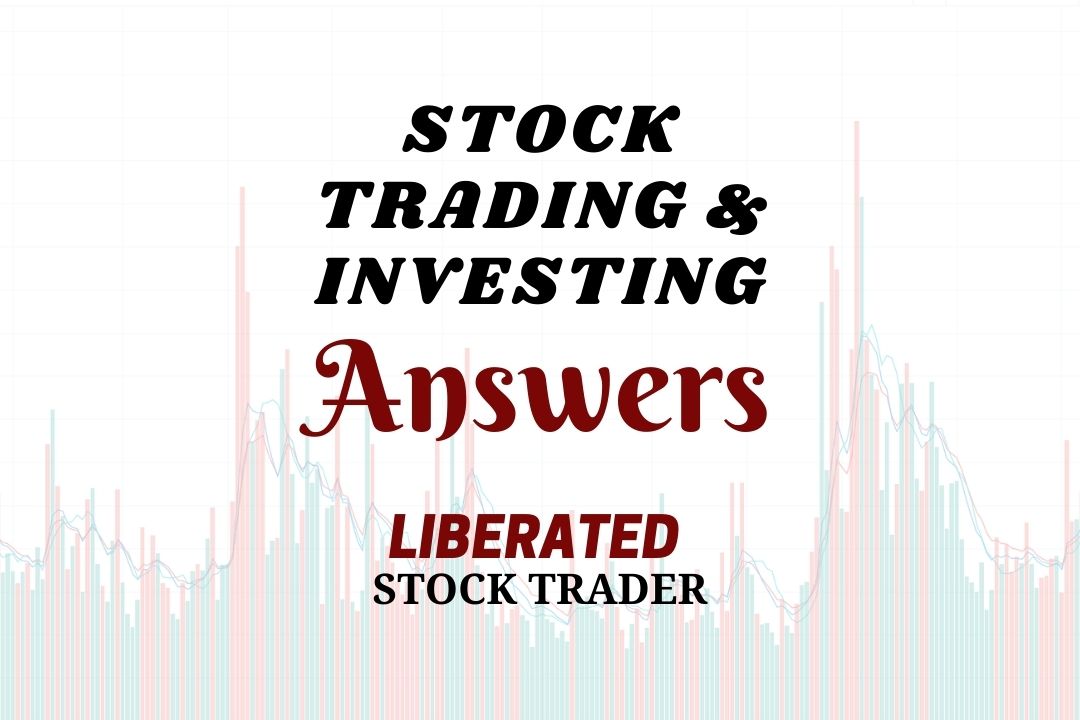 How old do you have to be to trade stocks?
There is no age limit for stock trading in the USA. However, you must be at least 18 to open a trading account in the United States.
Parents and guardians can open brokerage trading accounts for kids in the United States. If a minor (person under 18) has no income, a parent or guardian can open a custodial brokerage account for that person.
Federal law requires a custodial brokerage account to be opened in a parent or guardian's name. Hence, the parent or guardian is legally responsible for the account and any losses. Depending on state law, the child can take full control of the custodial account when they turn 18 or 21.
---
Investing In Stocks Can Be Complicated, Stock Rover Makes It Easy.
Stock Rover is our #1 rated stock investing tool for:
★ Growth Investing - With industry Leading Research Reports ★
★ Value Investing - Find Value Stocks Using Warren Buffett's Strategies ★
★ Income Investing - Harvest Safe Regular Dividends from Stocks ★
"I have been researching and investing in stocks for 20 years! I now manage all my stock investments using Stock Rover." Barry D. Moore - Founder: LiberatedStockTrader.com
Get Stock Rover Premium Plus Now or Read the In-Depth Stock Rover Review & Test.
---
Children earning income from a business, tips, or wages can use individual retirement accounts (IRAs) for stock investment. A parent or guardian must open the custodial IRA, which the child can invest through. This IRA is a custodial account, so the parent or guardian is legally responsible. The advantage of an IRA is that it is tax-deferred. No taxes are due until the money is taken out.
Some investment firms have special accounts for American teens. Fidelity offers a Youth Account, for example. The Fidelity Youth Account is not a custodial account, which gives the teen more control.
---
You want to be a successful stock investor but don't know where to start.
Learning stock market investing on your own can be overwhelming. There's so much information out there, and it's hard to know what's true and what's not.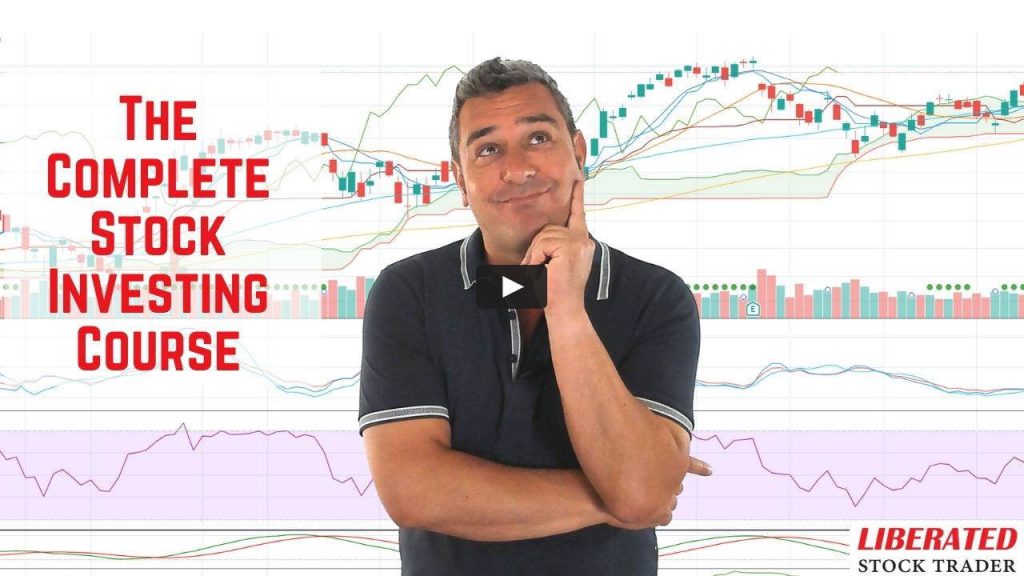 Liberated Stock Trader Pro Investing Course
Our pro investing classes are the perfect way to learn stock investing. You will learn everything you need to know about financial analysis, charts, stock screening, and portfolio building so you can start building wealth today.
★ 16 Hours of Video Lessons + eBook ★
★ Complete Financial Analysis Lessons ★
★ 6 Proven Investing Strategies ★
★ Professional Grade Stock Chart Analysis Classes ★
---
How old do you have to be to trade stocks in the UK?
It is illegal for people under 18 to hold company shares in their names in the United Kingdom.
UK residents under 18 can invest in stocks through Investment Savings Accounts (ISAs). The popular Junior Stocks and Shares ISA allows people under 18 to invest in stocks. The account holder cannot access the funds until they turn 18.
The Junior ISA is a custodial account that a parent or guardian opens for the minor. The parent or guardian is legally responsible for the Junior ISA and any losses it accrues.
How old do you have to be to trade penny stocks?
There is no age limit for trading penny stocks in the United States. No age limit exists because penny stocks trade in the unregulated over-the-counter market.
You will not be able to trade penny stocks through a custodial account because most brokerages and platforms will not trade penny trade stocks. People under 18 who want to trade penny stocks must buy them directly.
How old do you have to be to trade stocks in Canada?
In Canada, you must reach maturity in your province to open a retail trading account. The age of maturity is 18 or 19, depending on the province you live in.
The age of maturity is 18 in Ontario, Alberta, Manitoba, Prince Edward Island, Quebec, and Saskatchewan. However, the age of maturity is 19 in British Columbia, New Brunswick, Newfoundland,  the Northwest Territories, Nova Scotia, Nunavut, and the Yukon.
For a Canadian under the age of maturity, a parent or guardian must open a trust account through which the minor can invest. The parent or guardian must ask a brokerage or platform how to set up the trust account. Parents and guardians are legally responsible for children's trust accounts in Canada.
How old do you have to be to trade stocks in Europe?
The European Union (EU) does not list any age requirements for stock trading. Hence, European residents must ask their investment advisors or contact their nation's financial regulator to learn what stock trading age limits exist.
Most countries bar people under maturity (usually 18) from trading stocks. Trust accounts that let children and teens invest through accounts in their parents' or guardians' names are available in some countries.
Parents need to talk to teens about investing because it is easy for anybody to open trading accounts through Robinhood and the Cash App. It is possible that teens or children could violate the law by investing in such apps.
There are no age limits for stock trading, but parents must monitor kids' trades because anybody can lose money in the market at any age.