Course 103 Summary Summary
In this course, we covered all of the core components of technical analysis. You now know all the significant stock chart types, how to configure a stock chart, and what indicators to use.
You know how to plot trendlines, visualize price patterns, and the meaning of gaps and volatility.
Congratulations on completing this course; you are now ready to upgrade to Pro.
---
You want to be a successful stock investor but don't know where to start.
Learning stock market investing on your own can be overwhelming. There's so much information out there, and it's hard to know what's true and what's not.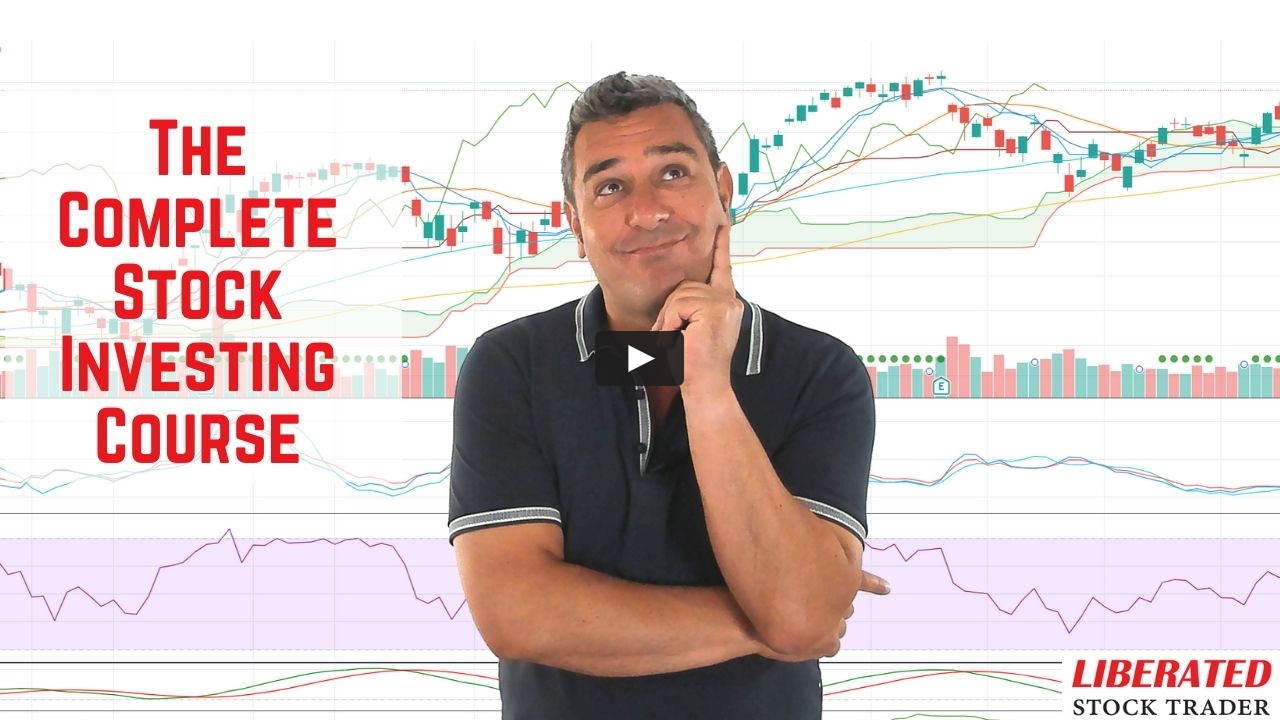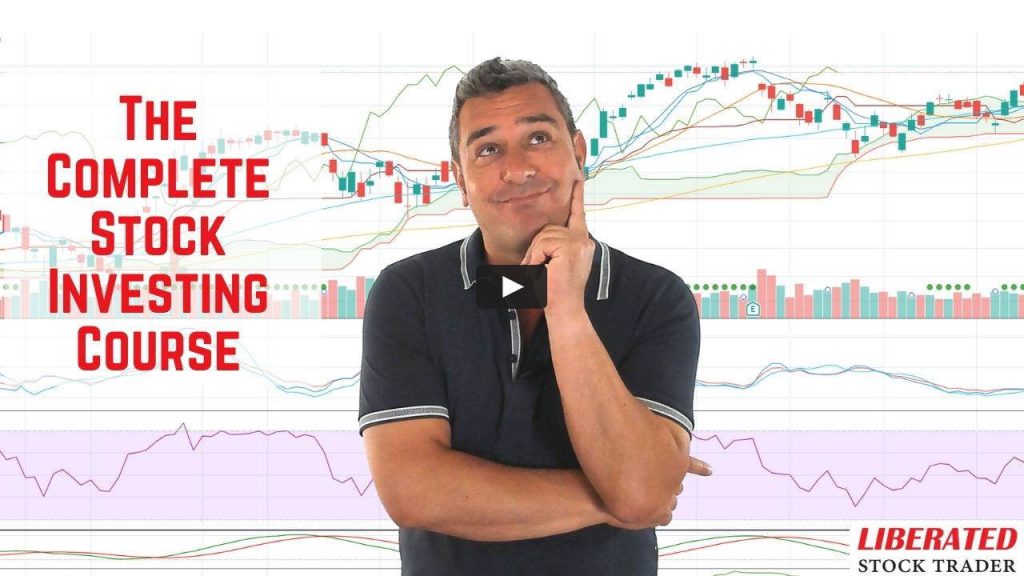 Liberated Stock Trader Pro Investing Course
Our pro investing classes are the perfect way to learn stock investing. You will learn everything you need to know about financial analysis, charts, stock screening, and portfolio building so you can start building wealth today.
★ 16 Hours of Video Lessons + eBook ★
★ Complete Financial Analysis Lessons ★
★ 6 Proven Investing Strategies ★
★ Professional Grade Stock Chart Analysis Classes ★
---