Course 103 Summary Summary
In this course, we covered all of the core components of technical analysis. You now know all the significant stock chart types, how to configure a stock chart, and what indicators to use.
You know how to plot trendlines, visualize price patterns, and the meaning of gaps and volatility.
Congratulations on completing this course; you are now ready to upgrade to Pro.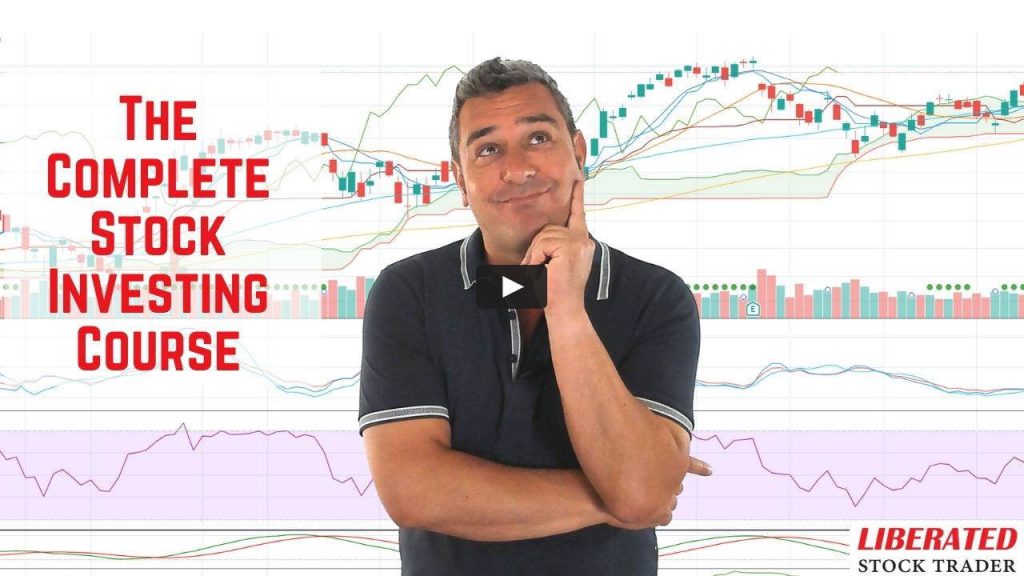 Liberated Stock Trader Pro Investing Course
★ 16 Hours of Video Lessons + eBook ★
★ Complete Fundamental Stock Analysis Lessons ★
★ 2 Powerful Value Investing Strategies ★
★ 4 Dividend/Income Investing Strategies ★
★ Professional Grade Stock Chart Technical Analysis Lessons ★
Take the Course 103 Quiz
Now you can test your knowledge with the end-of-course test.