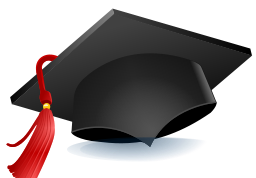 The training content you want is just one step away.

 
Welcome to Liberated Stock Trader
If you are a member already, simply log in below.
Or register for our completely free Trading Academy.
-
Option 1 – Existing Members Login
-
Option 2 – Visitors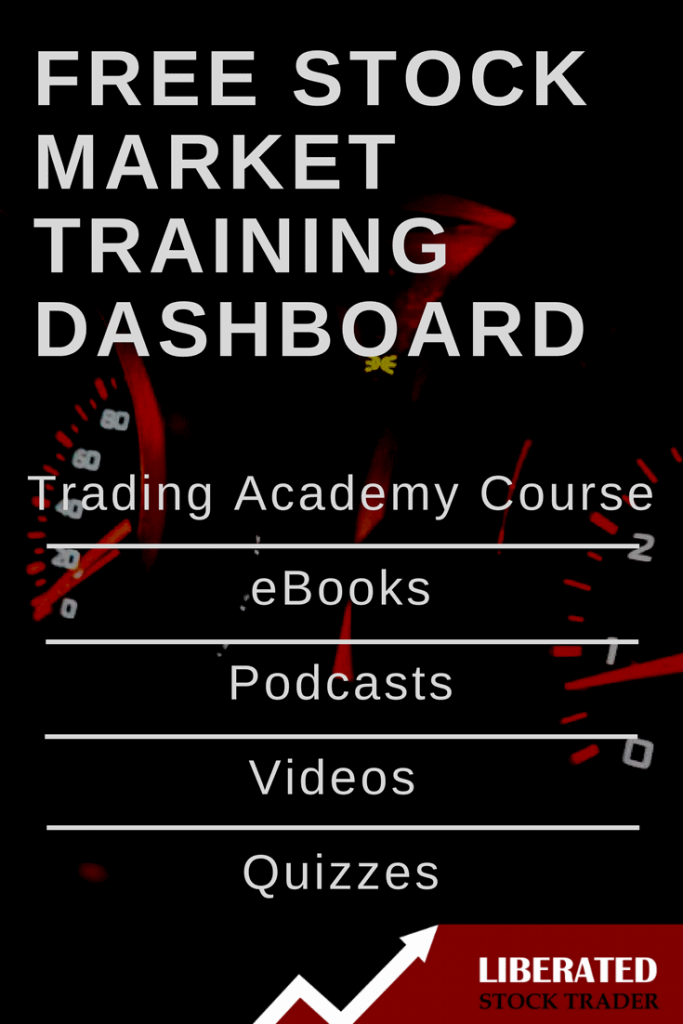 Join our 35,000 members who have access to our 10 Module Trading Academy Course, Videos, Quizzes & 2 eBooks + Course 101 – Introduction to Investing –

All for Free
+

Inside the Traders Mind eBook

+

Stock Charting Insights eBook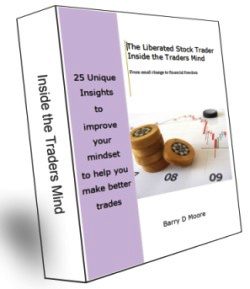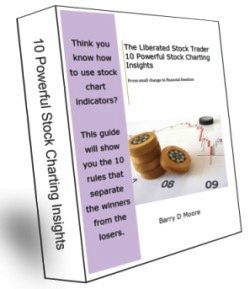 +
A weekly training email to guide you through the training course (8 weeks)
+
A regular summary of the latest in stock market educational articles
Trading Academy Free Membership Enrollment
Please Wait Up to 60 Seconds for Registration to Complete.
Privacy Guarantee: We will NEVER share your details with any 3rd party or partner.
-
Option 3 –  Fast Track Your Knowledge
Go PRO with our very best integrated learning experience complete with: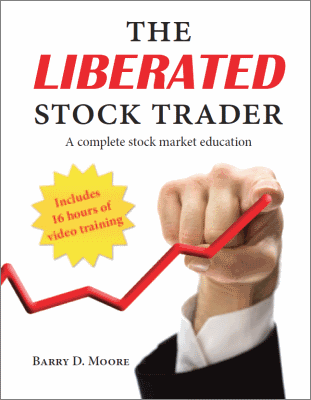 29 Video Modules [over 16 hours] + Print Book & eBook – The Liberated Stock Trader + Exclusive Private Masterclass Facebook Group Access
FUNDAMENTAL ANALYSIS – Learn how to analyze the health of the business climate and how to find great companies using our practical stock screening guide.
TECHNICAL ANALYSIS – Chart Reading is not Voodoo; it is science. YOU will gain an incredible understanding of expert charting techniques, covering the most important methods, indicators, and tactics, to enable you to time your trades to perfection.
MONEY MANAGEMENT – Understand how many stocks to buy, when to buy them, how much to invest, and when to sell using expert stop-loss strategies.
STOCK MARKET STRATEGY – Develop your own stock market strategy and learn how to create your own winning stock system
Skip the Free Training Courses! Upgrade to Pro & Fast Track Your Skills