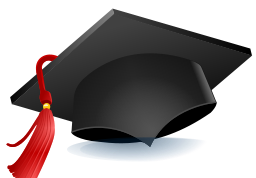 The training content you want is just one step away.

 
Welcome to Liberated Stock Trader
If you are a member already, simply log in below.
Or register for our completely free Trading Academy.
-
Option 1 – Existing Members Login
-
Option 2 – Visitors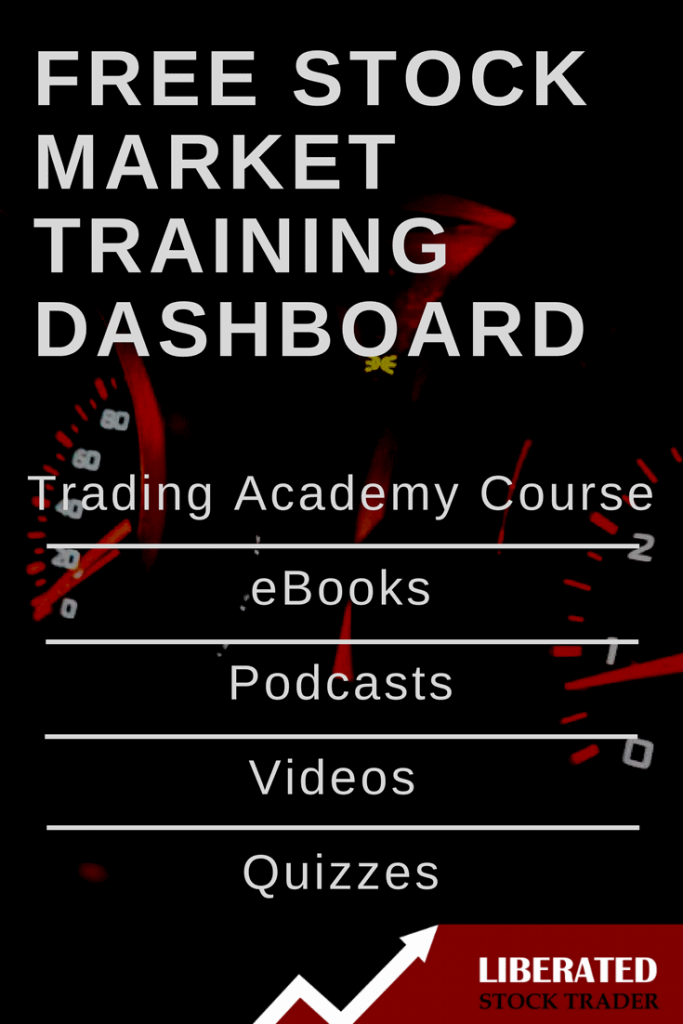 Join our 25,627 members who have our 10 Module Trading Academy Course, Videos, Quizzes & 2 eBooks + Course 101 – Introduction to Investing –

All for Free
+

Inside the Traders Mind eBook

+

Stock Charting Insights eBook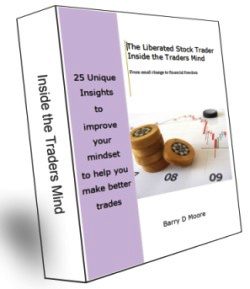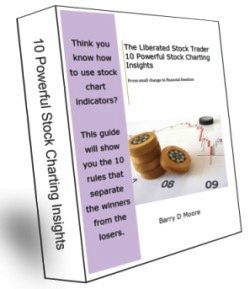 +
A weekly training email to guide you through the training course (8 weeks)
+
A regular summary of the latest in stock market educational articles
Trading Academy Free Membership Enrollment
Please Wait Up to 60 Seconds for Registration to Complete.
Privacy Guarantee: We will NEVER share your details with any 3rd party or partner.
-
Buy the PRO Training Training Package and receive 16 hours of lessons and the Print Edition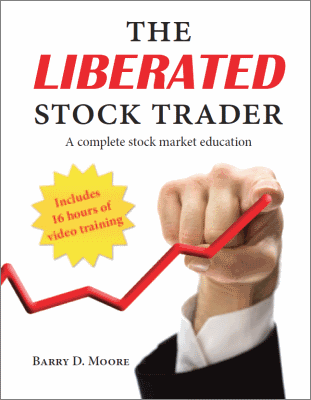 of the Liberated Stock Trader Book – fast forward your future.
Guiding you through the maze of stock market investing to give you a uniquely practical and comprehensive knowledge, this book will focus on the four pillars of success.
FUNDAMENTAL ANALYSIS – Learn how to analyze the health of the business climate and how to find great companies using our practical stock screening guide.
TECHNICAL ANALYSIS – Chart Reading is not Voodoo, it is science. YOU will gain an incredible understanding of expert charting techniques, covering the most important methods, indicators, and tactics, to enable you to time your trades to perfection.
MONEY MANAGEMENT – Understand how many stocks to buy, when to buy them, how much to invest and when to sell using expert stop-loss strategies.
STOCK MARKET STRATEGY – Develop your own stock market strategy and learn how to create your own winning stock system.
By registering with the LiberatedStockTrader.com you agree to not redistribute the member content. You also accept that liberated stock trader is not responsible for your Trading decisions or any losses you may incur, it simply provides you the tools and knowledge to make your own informed decisions.