Sleep better at night knowing this system will warn you if a major stock market crash is imminent
A stock market crash is an unfortunate and historically inevitable part of trading, as are tsunamis to the natural world. Just like tsunamis, stock market crashes devastate those involved.
Prepare yourself for the next market crash by understanding the triggers and warnings that can be seen through this system.
The Stock Market Crash Detector Video Training
eBook Download
For Kindle Users – This eBook is a large update from 2013 with new instructions and guidance.
Please use the link below to download your 2021 ebook – How to Avoid the Next Stock Market Crash.
Get The Crash Detector Script on TradingView
Full detailed instructions for using the code are both in the video and in chapter 10 of the eBook.
Need A Full Stock Market Training Course?
---
You want to be a successful stock investor but don't know where to start.
Learning stock market investing on your own can be overwhelming. There's so much information out there, and it's hard to know what's true and what's not.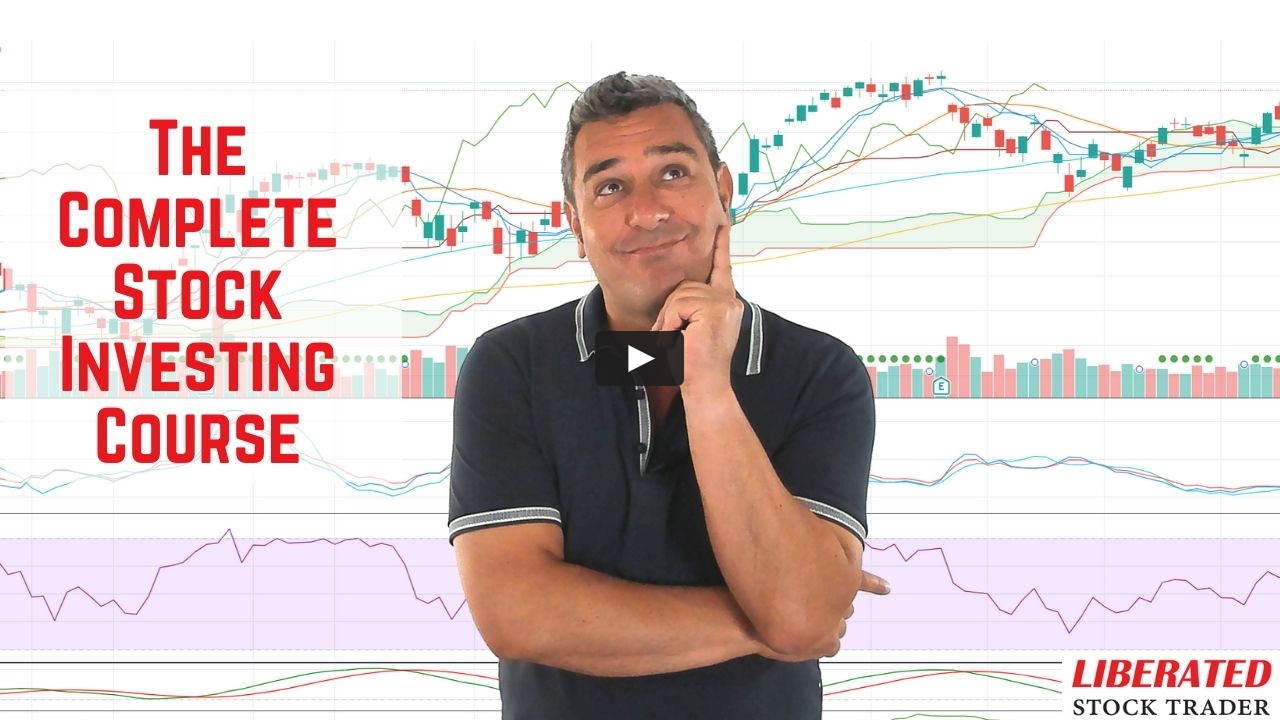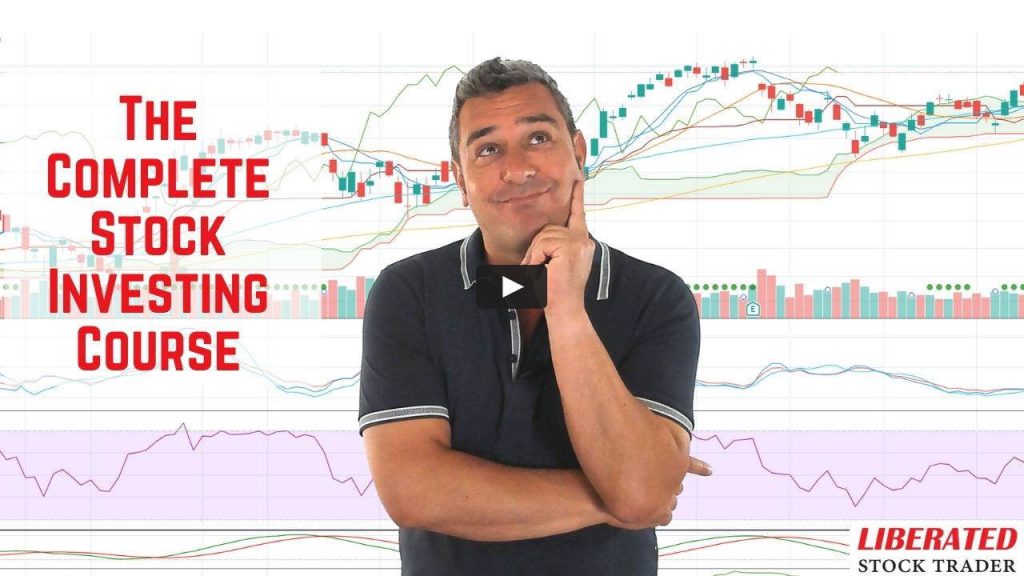 Liberated Stock Trader Pro Investing Course
Our pro investing classes are the perfect way to learn stock investing. You will learn everything you need to know about financial analysis, charts, stock screening, and portfolio building so you can start building wealth today.
★ 16 Hours of Video Lessons + eBook ★
★ Complete Financial Analysis Lessons ★
★ 6 Proven Investing Strategies ★
★ Professional Grade Stock Chart Analysis Classes ★
---