Ever wished you had some one to talk to regarding your stock market investing?
Need someone to bounce ideas off?
Need someone to re-enforce your education or clarify stock market topics?
Need someone to help coach you though the tough times?
Then Personal Stock Market Coaching & Mentoring Sessions are for you.
Personal coaching is the very best way to consolidate your knowledge into practical implementation of a strategy.
The benefits of coaching are clear.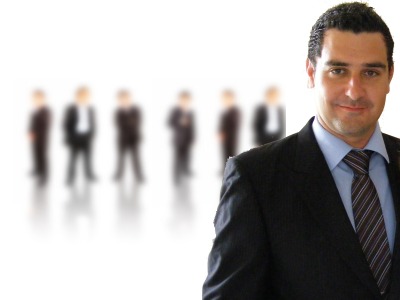 Team up with the founder and author of The Liberated Stock Trader a certified stock market technical analyst MSTA IFTA regulated
Analyze the stocks you like
Learn advanced concepts
Application of Chart and Indicators
Market direction evaluation
Bounce your trading ideas off an expert
Evaluate the stocks YOU are interested in
Apply advanced stock screening to find great stocks
Formulate your own Trading Plan
Discuss Money Management and Portfolio Balancing
Discuss during market hours
Learn advanced strategies
Someone to help coach you through the bad times
In a personal coaching package you will get:
Between 4 and 14 hours of coaching in 1 , 2 or even 4 hour blocks
Use of advanced technology so you can share your screen or view the trainers screen in crystal clear fidelity.
Use free phone numbers or your PC Microphone to talk
Premium 121 Coaching Package M 4 hours- $697 
Premium 121 Coaching Package L 6 hours – $999 
Premium 121 Coaching Package XL 14 hours – $1999 
If you would like a free consultation to discuss your requirements or have any questions  please simply fill out this form