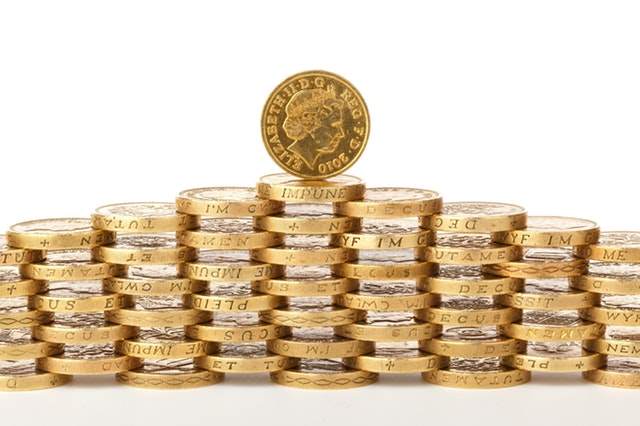 The IT industry is quite specific. It is very different from both the similar high-tech industry or a traditional one. If industrial enterprises and projects are characterized by long life, then the IT industry has a short development period. It is caused by the rapid change in the market, the emergence of new technologies, and users' preferences.
At the same time, long-term forecasting of demand is almost impossible, especially for innovative products. As a result, investments in IT startups are risky, since it is impossible to predict the market situation in 2-3 years, which is the usual launch time for such projects.
So, why to invest in IT? How to choose a worthwhile project? Which strategy to select – let's figure out together.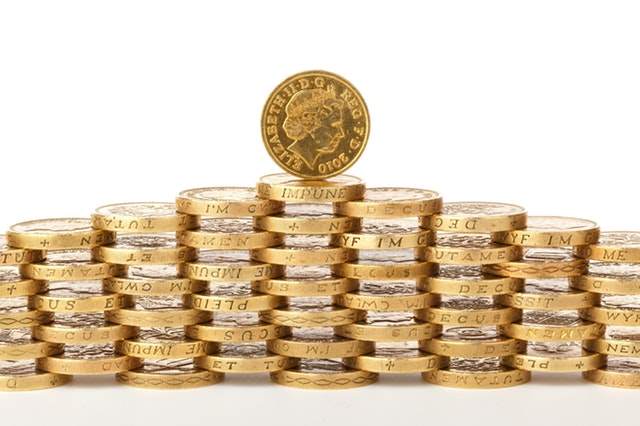 Where Do They Get Money?
Venture capital investments are the main source of funding for most IT startups. Starting a successful venture, IT business is connected with the high proportion of specialized funds that are ready for such risky investments and can work in an unpredictable market. So, if you decided to begin your own VPN company, which may hide your IP and secure the Internet connection, it is vital to consider the risks of such investments.
There are two possible ways to attract capital:
State financing or guarantees;
Diversification of investments.
State financing
In less developed countries, IT projects mainly receive financing from the government or companies under the state patronage. Obviously, the investors want to guarantee the return of money invested in each project.
However, they are used to play by the same rules and do not take into account the specifics of the IT market. They believe that these rules are universal for all types of business. As a result, the approach to investing in an IT project with an innovative product is similar to investing in oil pipelines.
Diversification of Investments
In more successful countries, the situation is different in this type of business. For example, in the USA, the investment system is characterized by a specialization in project stages.
The successful innovation environment of Silicon Valley is not defined by a large number of specialists in one territory, but the presence of a huge number of investors who are ready to offer their capital to companies and entrepreneurs at ANY stage of development. So, American venture capital funds invest in 20-30 projects at the same time. Accordingly, the more projects you invest in, the more likely one of them will become successful. At the same time, no one will demand money back from all projects, since market volatility and the tremendous speed of technology development are taken into account in the investment strategy.
So, the efficiency of Silicon Valley and other similar IT centers is distinguished by readiness for risk and local losses. And if so, then the only way to succeed is to try again and again. Therefore, until domestic investors are ready to take risks and approach investment in IT as a separate business, they should clearly understand that losses are an integral part of success.