A proxy in stocks is a legal concept that allows shareholders to vote in a company's elections without attending the annual meeting. A proxy in stock is a voting mechanism. Most companies give a shareholder one vote for each share of voting stock they own. Some companies issue non-voting stock.
Publicly-traded companies hold annual meetings where shareholders can vote for executives, elect the board of directors, and vote on corporate policies. In the past, shareholders, or their agents, had to attend the meeting to vote.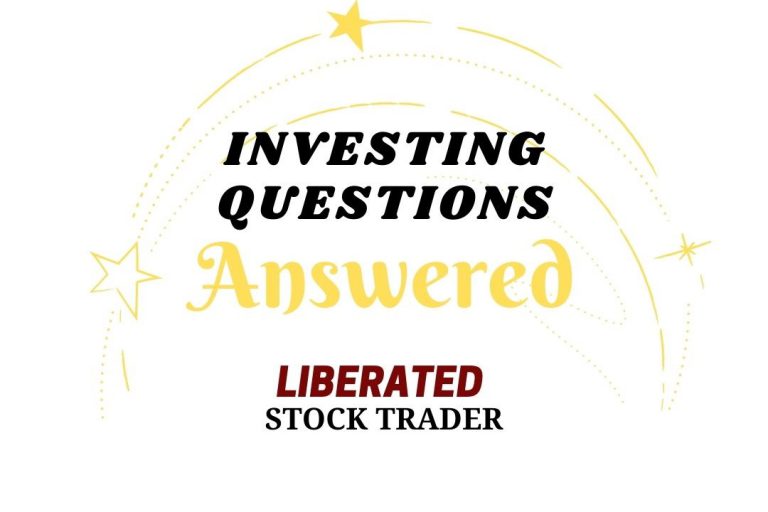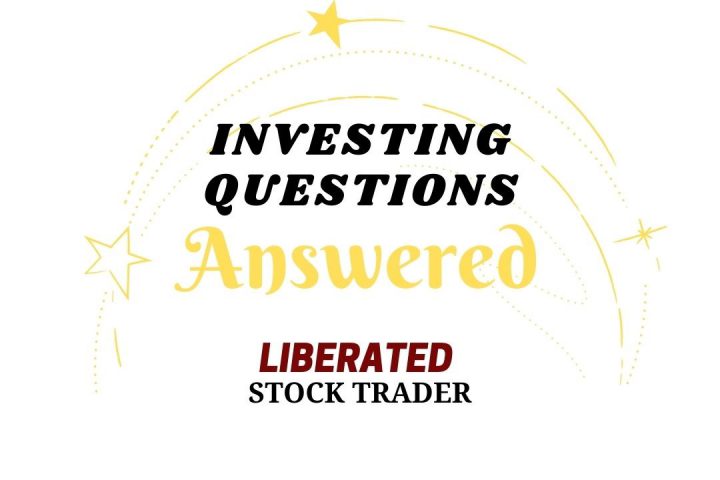 Today most companies send shareholders a proxy statement that allows them to vote remotely. They call this process proxy voting. It is similar to the remote, or mail-in, voting some US states use in government elections.
Companies can allow shareholders to send in proxy votes by mail, telephone, and the internet. Many companies send out proxy statements by email.
Proxies in Stock
A proxy in stock is a voting mechanism. Most companies give a shareholder one vote for each share of voting stock they own. Some companies issue non-voting stock.
Many companies issue special classes of stock that give certain people more votes. Executives could own stock that gives them ten votes for each share they own. Companies issue such special stocks to prevent hostile takeovers.
What does Proxy Mean in Stocks?
The word proxy originally meant an agent authorized to act on behalf of another individual. A proxy refers to a shareholder's ability to vote remotely in corporate elections in today's world. The shareholders can either send in a remote vote or transfer the proxy to a representative.
To transfer proxy, a shareholder could have to sign a formal power of attorney. Any statement transferring proxy has to be filed with the Securities and Exchange Commission (SEC) in the United States. The SEC must receive the proxy before the company's annual meeting.
Do I need to Vote in Stock Proxies?
Shareholders are not required to use or transfer their proxy votes. You will not lose your stock if you do not vote.
Only 28% of US individual stockholders use their proxy votes, ProxyPulse estimates. If ProxyPulse is correct, 72% of American stockholders do not vote.
There have been many efforts to encourage shareholder voting. Most of those efforts fail because most stockholders cannot see any advantage to voting. People do not use proxy votes because they lack the knowledge to make informed votes, CNBC speculates.
What does Proxy do in Stocks?
A proxy gives the shareholder a right to vote and access a package of information they call the proxy statement.
The proxy statement gives shareholders an enormous amount of information about the corporation. That information includes all the matters shareholders will vote on at the annual meeting.
That information can include proposed members of the board of directors, directors' salaries, proposed corporate actions such as mergers, acquisitions, or plans to sell or spin off corporate assets or subsidiaries. The proxy statement can also tell shareholders about dividend payments and statements by management.
Proxy statements are available in the Security and Exchange Commission's  Electronic Data Gathering, Analysis, and Retrieval (EDGAR) database. US law requires all publicly traded companies to submit all required documents, including Proxy Statements to EDGAR. To access EDGAR, you will have to apply to the SEC"s EDGAR Business Office for EDGAR access.
---
You want to be a successful stock investor but don't know where to start.
Learning stock market investing on your own can be overwhelming. There's so much information out there, and it's hard to know what's true and what's not.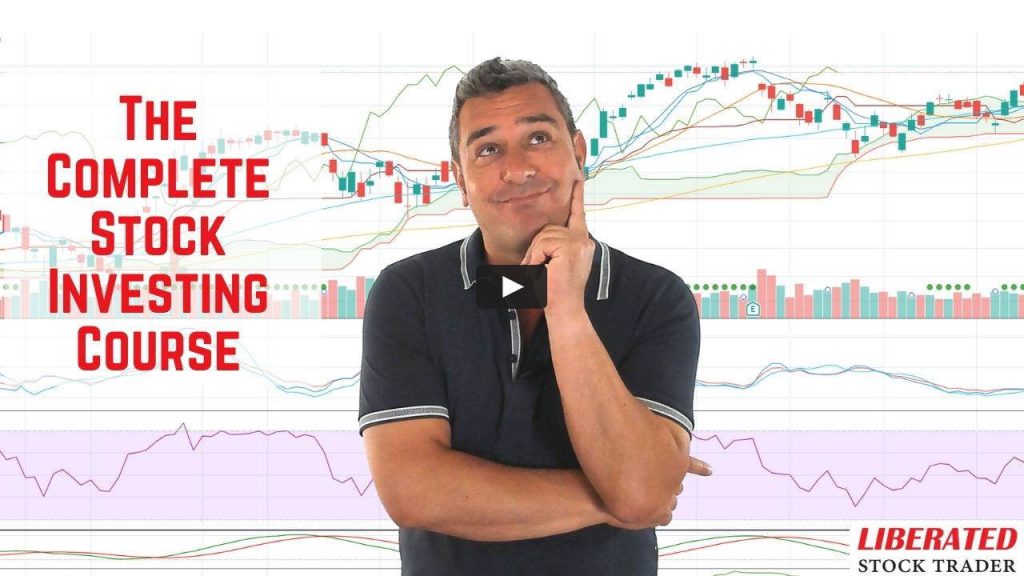 Liberated Stock Trader Pro Investing Course
Our pro investing classes are the perfect way to learn stock investing. You will learn everything you need to know about financial analysis, charts, stock screening, and portfolio building so you can start building wealth today.
★ 16 Hours of Video Lessons + eBook ★
★ Complete Financial Analysis Lessons ★
★ 6 Proven Investing Strategies ★
★ Professional Grade Stock Chart Analysis Classes ★
---
What is a Proxy in Common Stocks?
A proxy is a paper or electronic ballot that allows common stockholders to cast votes at the shareholder meeting. In the United States, most common shareholders will receive a proxy ballot and a proxy statement in the mail or through email.
Registered investment management companies such as mutual funds and hedge funds have the power to cast proxy votes on behalf of their shareholders in the United States. Shareholders can sign their proxy votes over to registered investment managers in the United States.
What is a Proxy War in Stocks?
 A proxy war, proxy battle, or proxy fight is an organized effort to win a corporate election. Proxy wars begin when somebody tries to convince shareholders to vote a certain way.
Most proxy wars start when someone hires a proxy solicitor to compile a voting shareholder list. Once they have the list, the proxy warriors contact each voting shareholder and try to convince them to change their votes.
Once the proxy war begins, shareholders transfer their proxy vote to a representative they call a stock-transfer agent. The stock-transfer agent attends the annual meeting and casts the proxy votes for the shareholders.
The usual goal of a proxy war is to get control of a company's board by replacing directors. Once they have control of the board, the outsiders can replace the corporate management.
They often use proxy wars for hostile takeovers. A proxy war can be a cheap and easy way to take over a company. The usual takeover method is to buy enough of a company's stock to get a majority of the shareholder votes. You do not need to own any shares to wage a proxy war.
Proxy wars often break out when a company's board rejects a buyout offer. In February 2008, Microsoft (MSFT) made an unsolicited offer to buy Yahoo! For $31 a share.
When Yahoo!'s board rejected the offer, billionaire investor Carl Icahn launched a proxy war to replace the directors. Icahn's goal was a new board that could approve the Microsoft offer. Icahn thought Microsoft's offer was good, while the Yahoo! board opposed it.
Proxy wars are among the few occasions when most shareholders pay attention to proxy votes. The existence of proxy wars shows that the proxy vote can be one of the most valuable benefits of stock ownership.
Related Articles:
---

Investing In Stocks Can Be Complicated, Stock Rover Makes It Easy.
Stock Rover is our #1 rated stock investing tool for:
★ Growth Investing - With industry Leading Research Reports ★
★ Value Investing - Find Value Stocks Using Warren Buffett's Strategies ★
★ Income Investing - Harvest Safe Regular Dividends from Stocks ★
"I have been researching and investing in stocks for 20 years! I now manage all my stock investments using Stock Rover." Barry D. Moore - Founder: LiberatedStockTrader.com
Get Stock Rover Premium Plus Now or Read the In-Depth Stock Rover Review & Test.
---