Arbitration is a legal process that's an alternative to a traditional lawsuit in court; in more light, arbitration is a dispute resolution process. So instead of having a judge, jury, and participants decide over a matter, people go to an arbitration proceeding to have their dispute resolved by impartial persons – knowledgeable in the areas of the dispute. 
Almost every dispute between an investor and a broker or brokerage firm is resolved in arbitration before a FINRA arbitration panel. Arbitration is usually used to refer to a businessman's way of resolving disputes. Also, arbitration disputes are governed by state and federal law and the arbitration forum itself. More so, arbitration isn't part of the court system, and it's usually an easy and faster alternative way of filing a lawsuit.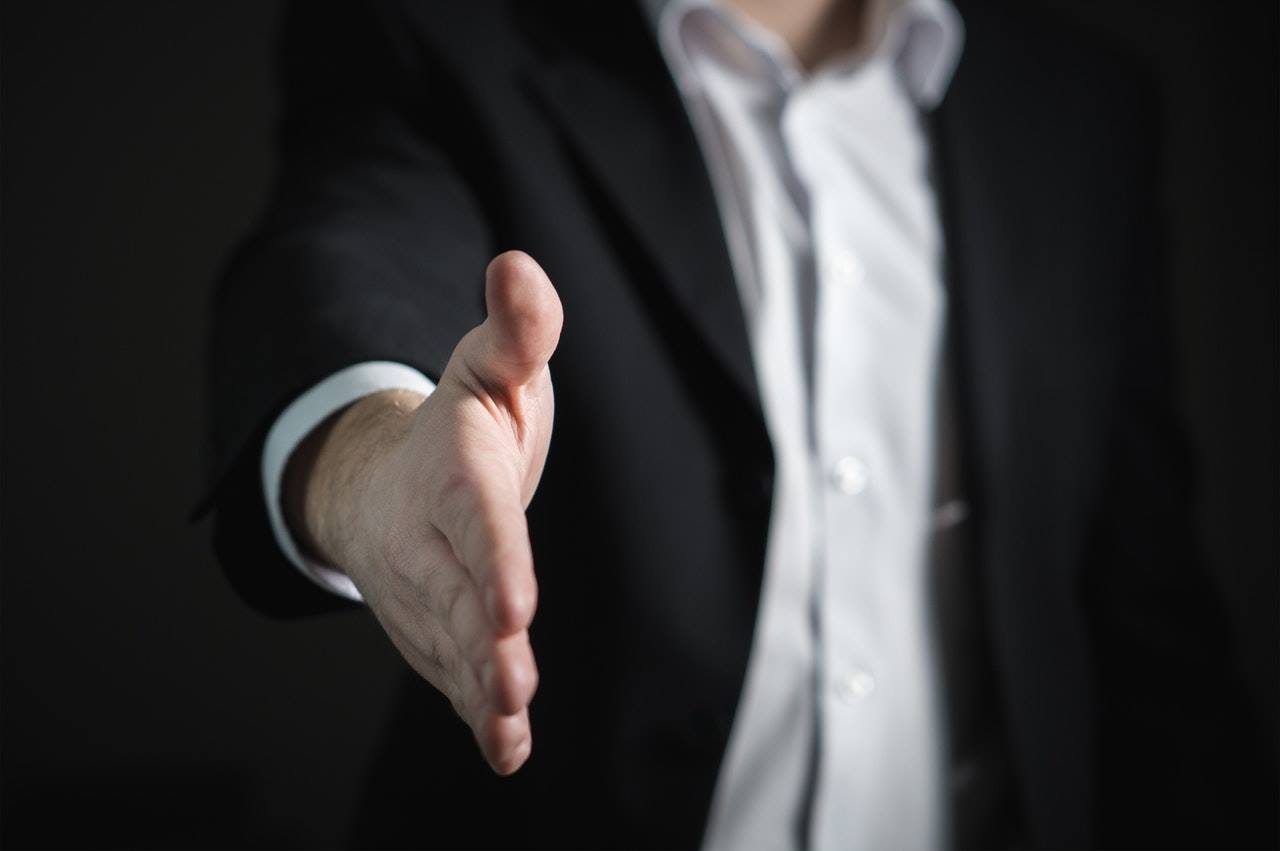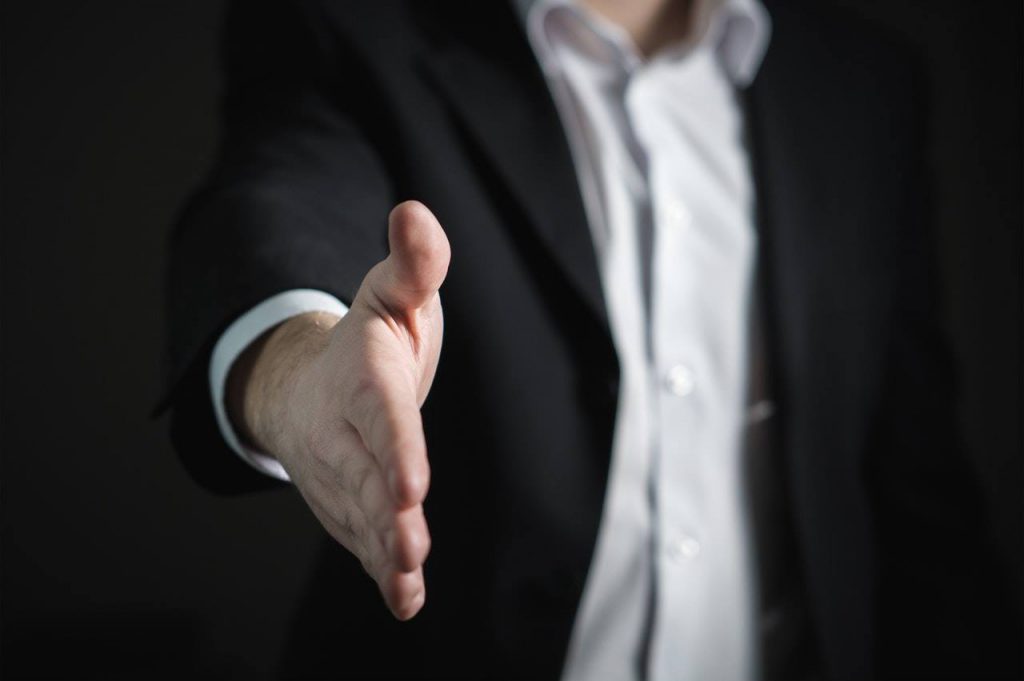 An Investor Arbitration Process.
An arbitration panel usually consists of three members, a chairperson, one panelist from within the securities industry, and one from outside the industry; in some instances, there will be one arbitrator. The professionals behind secatty.com/securities-arbitration-lawyer explain that an investor arbitration process begins when the investor files a claim against a broker or brokerage for losses incurred on him/her as a result of misconduct by the broker or brokerage firm – and the reason for this is to get paid for damages or recovery.
The investor will be asked to complete a statement of claim that describes the nature of the dispute and the number of claims involved, and the damages the investor is seeking. 
Also, one important thing to know about this process is that the investor's statement of claim should be 100% accurate. Inaccuracies in a claim can destroy the inability to recover investments. Even more, the damages the investor is seeking should be reasonable and based on real losses that are attributable to the broker or brokerage firm's misconduct. 
Once the investor has filed all necessary and fees, he/she will be notified of any request by the broker or brokerage firm – in case they need additional information. Thereafter the arbitration hearing will be held, and arbitrators will make a decision based on the supporting evidence and testimony that the investor and respondent — broker or brokerage firm — submits. 
If the decision is made in favor of the investor, then the investor will receive payment; the investor will most definitely receive a notice detailing the amount to be awarded and terms of payment. And this payment is meant to be made within a specific period – in most cases, within 30 days of the award. Failure to pay the award will insure interest charges. 
What Are an Investor's Rights Under Securities Arbitration?    
Knowing an investor's rights under securities arbitration involves two things. One is what are the best methods for investing, and the second is what responsibilities do my broker owes me as a customer. We tackle those rights to find out more about them.
What Are The Best Methods For Investing?
Responsible investing makes you — the investor — avoid unexpected losses and dispute with the broker, and here are the best ways to invest properly with a broker or a brokerage firm;
First of all, as an investor, you have to understand the risks that come with investing. Several risks come with investing, namely, market, liquidity and inflation risk, etc. 

Learn more about the broker or brokerage firm you plan on investing with. You can even have meetings with the broker or professionals in the brokerage firm to know more about the product or services offered. You should ask if the broker or the firm is registered and licensed with your state's securities regulator and FINRA. 

Plan your investment goals and articulate them with your broker or brokerage firm.

Learn more about account features. Sometimes as an investor, you might misunderstand the features of your brokerage account, so you must try understanding your account features. Some basic account features to look out for are; your ability to borrow, pre-dispute arbitration clauses, and the authority to make decisions. 

Ask and learn more about the fees you'll be charged for investment services and products. 

Ask and learn more about your investment and ask questions if things don't add up – i.e. if you don't understand your investment well enough. 

Read and understand well enough all the documents relating to your account and investment. 

Keep and document conversations with your broker. 

Finally, if you find any problem with your account, report the case immediately. 
What Responsibilities Does My Broker Owe Me As A Customer?
Brokers or a brokerage firm owe certain duties to customers when you know what your broker is urged to do legally. You'll understand if your broker has violated any legal duty to you as the investor, more so you can easily spot any conflict with your account or funds. Here are the duties your broker owe you as a customer; 
A broker should deal fairly with his customer when conducting business with him/her. 

A broker must know his/her customer well enough, and this involves the broker knowing more about the customer's income, financial goals, age, tax status, expenses, objectives, other investments, investment experience, and investment time horizon. 

A broker must make only suitable investment recommendations to its customer. 

Always disclose true and detailed information to his customer. 

A broker should trade only with the customer's instructions and avoid excessive trading in the customer's account. 
Finally, if you notice any discrepancies with your account, report the incident immediately to the firm's compliance department, if your investment is with a broker, then you should contact the broker immediately, and if you're not satisfied with the response you get from your broker or brokerage firm, you can start a dispute resolution process.