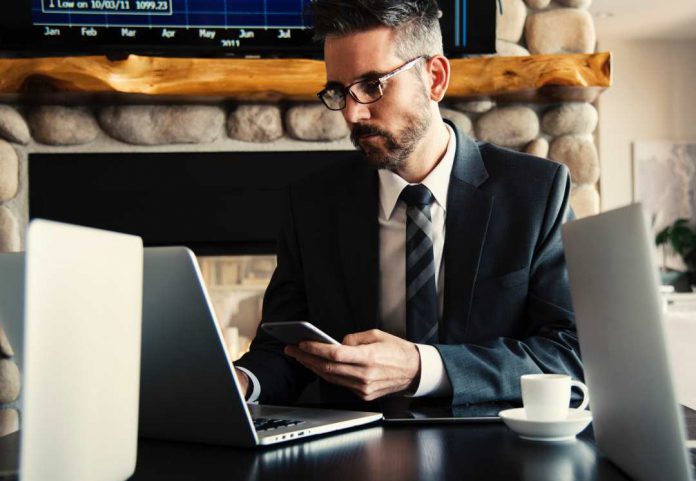 Before software, accounting and bookkeeping were very tedious processes that ate a lot of time. There is no wonder as to why corporations and small businesses snatched bookkeeping software as soon as it was released. Early enough, when the software was introduced into the world of accounting and bookkeeping, it was very expensive and hard to use. It didn't take long for developers to come up with great ideas and designs that make it possible for everyone with minimal knowledge of computers to use.
Since there are many types of businesses and accounting fields, software kept branching to highly specialized industries to help accountants and bookkeepers in their jobs further. Some small businesses may find the use of software unnecessary as they'd prefer to do things the old-fashioned way, but the expansion of businesses can reveal how efficient and valuable bookkeeping software is.
Automation and machine learning have paved the way for many developers to innovate and design customizable software for everyone. Online services are using subscription-based models that can offer users with low accounting budgets, like freelancers and sole proprietorships, with an opportunity to handle all their bookkeeping. The amount of time and money that can be saved by using the software is simply too good to be overlooked. To find the right bookkeeping software for you, you should look for something that connects your bank accounts, sync invoices and expenses, balance books, and manage your taxes. Some vendors can provide you with a free trial or a demo experience to see for yourself if you're comfortable with their software. You don't have to be an expert on finance to use the software, as it simplifies the process by doing all the complex calculations required. 
Here is an overview of the benefits of the latest software that bookkeepers and business owners can install.
Customization For Large Businesses
The more employees in a business, the more complicated accounting and bookkeeping become. Bookkeeping software can be customized to accommodate the mass information that needs to be processed; some packages have double-entry accounting, which can be used to record income and expenses simultaneously. The latest versions of software can offer payroll, multiple administrators, automatic currency conversion, billing, inventory, and even customer relationship management. Many companies use software instead of expensive professional bookkeepers as it can save a lot of money and hassle.
Lightning-fast Tracking Of Information
When it comes to tracking entries of bookkeeping and accounting, nothing can beat software in speed and accuracy. This is very valuable for retail operations where information is automatically entered using electronic means. Those who enter information manually into non-retail services will also be able to take advantage of the latest software. What many would notice is that software is forcing you to be updated and current with every entry, which helps in keeping a close grip on the current financial situation of your business.
Cloud-Based Flexibility
The most modern and updated bookkeeping software usually offers cloud services that allow business owners and bookkeepers to handle finances from anywhere, as long as there is a connection to the internet. It should support most web browsers, not to mention apps that can be used on smartphones and tablets. They can help you create and send invoices directly from your phone and save records of expenses while automatically attaching receipts. Some software can even monitor billable hours and calculate its costs with customizable timers. Cloud-based software permits handling of the books by allowing the owner to grant access to a bookkeeper to make any necessary changes, without the need for exchanging paperwork or sending electronic files.
Centralization
The hectic nature of bookkeeping can manifest in populated businesses. Important tasks like inventory tracking, invoices, payroll calculations, and customer relationship management can be overwhelming and exhausting on bookkeepers. Bookkeeping software provides a way to centralize all the bookkeeping processes in one place, without the need to use multiple independent programs to do each job separately. This can save a lot of time and money that can be invested in other areas of your business.
Taxes
Calculating taxes is one of the most important aspects of accounting and bookkeeping. It's usually the hardest as well, as it requires a thorough understanding of IRS prerequisites. The latest bookkeeping software can automatically calculate the tax on every invoice if you provide it with the information it needs. In the long run, the software can help you collect information on the taxes accrued or paid over the year when the time comes to preparing official documents. If you pick the right software, it can even file returns automatically with little need for human assistance.
Analytics
In the age of big data and AI tools that can analyze huge amounts of data, bookkeeping software has evolved to use the latest technologies to project analysis and reports as accurately as financial advisors. Small businesses can even customize the software further to check thoroughly very specific elements of their business to gain insight into the best financial decisions they can make. Balance sheet summaries and account receivables are calculated almost instantly to help you manage and monitor your business's financial well being.
Accuracy
The best thing about software is that, as long as the person who's using it provides it with the right information, it won't ever make mistakes. Financial information is too sensitive to human error. The wrong calculations on tax forms can result in heavy penalties. Old-fashioned pen and paper can't match the accuracy of inputting information on software, especially when there is more than one person inserting information. You can easily provide permissions to whoever you choose to be allowed to enter certain information without the need to give them full access.
Learning Curve
It takes less than a few hours to get familiarized and acquainted with the latest bookkeeping software. They're being designed to be flexible so that they can be easily used by anyone. Many vendors will provide a small business with all the training and customer support needed to guide them in using the software in the most efficient way possible.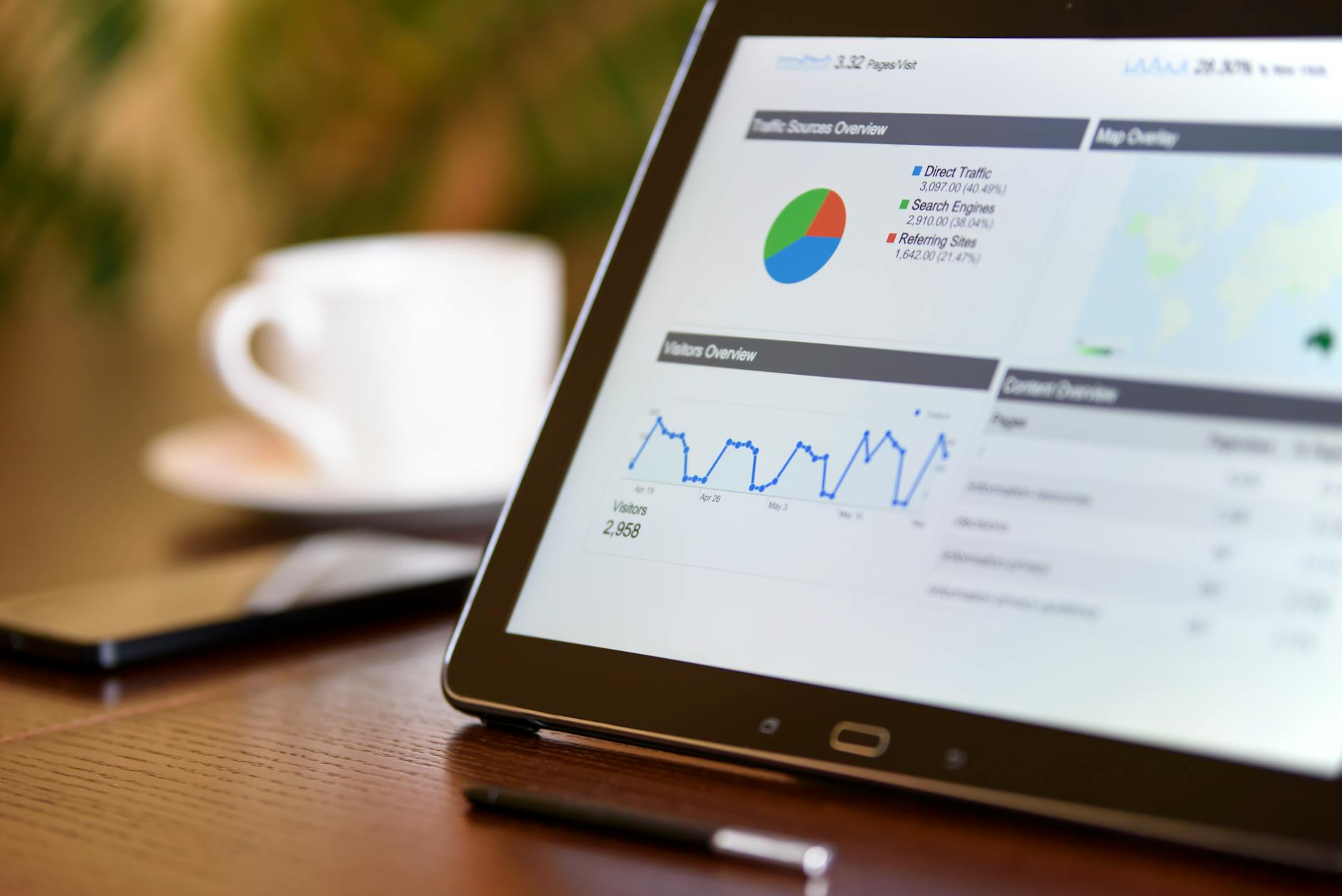 Bookkeepers have a very important and critical job in any financial institution or business. Staying up to date with the latest versions of software can make their job much more organized and manageable. Even the most experienced bookkeepers avoid wasting time on processes that can be done by software in a matter of seconds.