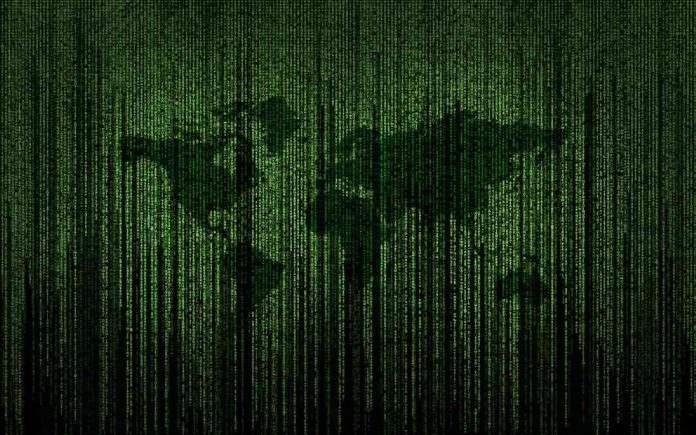 In this video, you will learn about the live seminars we have at the Liberated Stock Trader site, and we will also provide an analysis of the worlds stock markets.
Stock Market Training Video - Global Stock Market Analysis.mp4
Stock Market Mentoring & Seminars – A great Way to Learn
"A picture is worth a thousand words and a conversation is worth a thousand emails"
Liberated Stock Trader – 2010
The importance of live workshops and seminars should not be under valued as a tool for learning.  The act of being able to interact live and ask questions and receive real answers is a very valuable and rewarding experience.
So now is your opportunity to connect with other members and with myself, and boost your learning progress.
Global Stock Market Review
US Markets – S%P 500, Russell 3000, DJ-30, Nasdaq 100
China – Hang Seng
India – Sensex
UK – FTSE 100
French CAC40
German – DAX
Japanese – Nikkei