Finding a good exchange is the single most important thing when investing in cryptocurrency. A good platform will ensure that you get fair and accurate prices, transactions are completed on time, and your funds remain safe at all times.
But if you're new to the space, you might not know what makes an exchange better than the other. It also doesn't help that there are so many to choose from.
CoinSpot, however, is one cryptocurrency exchange that you can trust and is probably the best if you're an Australian trader. Let's take a look at why CoinSpot is the best cryptocurrency exchange for Australians at the moment.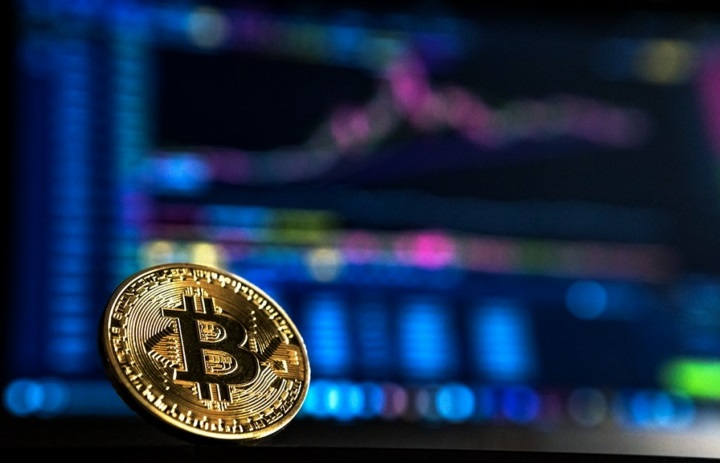 The Selection
Widely considered as Australia's best cryptocurrency exchange, CoinSpot offers customers easy access to the largest selection of crypto coins and trading pairs. This is very important as some exchanges will only allow you to trade a handful of pairs. Some won't even allow you to exchange dollars for cryptocurrencies.
CoinSpot allows you to trade up to 300 currencies, which is huge and certainly not something you'll see on most exchanges. If you want an exchange that will give you the chance to capitalize on the movement of lesser-known currencies, go for CoinSpot. You also won't have to worry about whether you'll be able to exchange whatever coins you may have.
Safety
CoinSpot is also one of the safest cryptocurrency exchanges, not only in Australia but in the world. It's the only exchange on the planet to hold an ISO 27001 certification. It's also the only exchange in the country to be regulated by AUSTRAC. CoinSpot uses secure cold storage to store its assets and allows users to set customizable security barriers on their accounts. There are features that can help prevent phishing attempts, for instance. You can also decide to enable phone verification or use two-factor authentication for added safety.
User-Friendly
If you've never been on a cryptocurrency exchange before, CoinSpot is the perfect exchange to start with. The user interface is extremely simple, and you'll be able to start trading in minutes, even if you have no experience. And, if you have any issues with your account, the interface, or a trade, their dedicated customer service reps will be there to help you. You can contact them through phone or email, but you can also use their live chat option to speak with a real human anytime you need help, which is another thing you won't see on all exchanges.
Another great thing about CoinSpot is how easy they make it for users to make deposits. You can make deposits using a variety of methods like bank transfer, BPAY, PayID, OSKO, POLY. Deposits are credited fast, and the process is very intuitive.
If you are still looking for a reliable exchange to buy and sell crypto, look no further than CoinSpot. No other exchange in the country offers the same level of safety, support, and convenience as them, so give them a try today and see how things work.