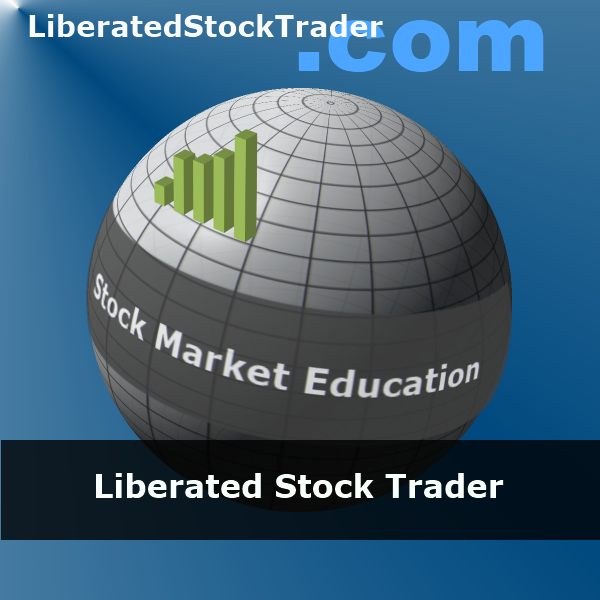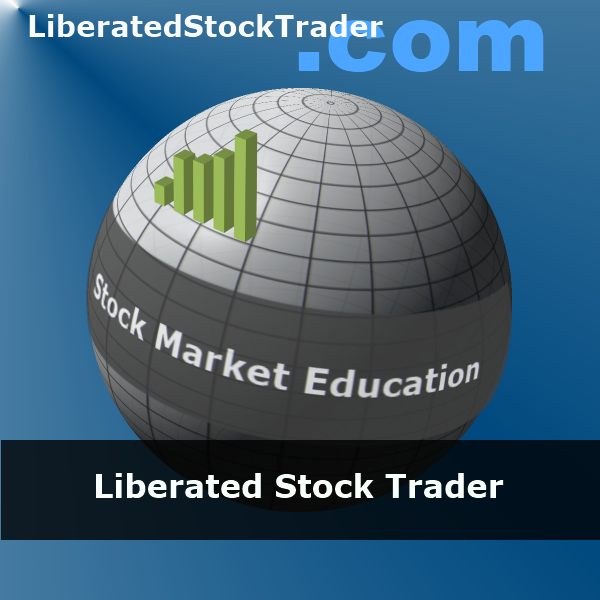 Do you like to listen to the latest in Stock Market education? If so tune into our latest podcasts.
In this podcast: The types of Stock you can buy and why it matters.
What are Common Stocks?
What are Preferred Stocks
What are Penny Stocks, OTC, Pink Sheets,  and why you need to beware?