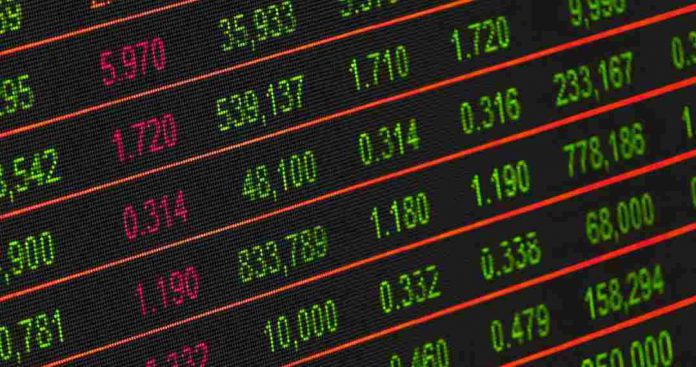 The foreign exchange market is awash with hundreds of different strategies for trading. But which ones are the best for novice traders? People often say that a rookie trader has more potential of becoming consistently profitable, unlike a trader who has traded for years with no success. This is because a new trader hasn't had time to acquire any bad trading habits. A trader who has struggled for years has to not only break any bad habits and put aside all the negative feelings they have built up over the years but also find what works best for them.
Whether you are a novice trader or one that has traded for years without success, here are some of the best strategies that might help you succeed in forex trading.
Day trading
Day trading is a short-term trading strategy where you are allowed to hold your trades for minutes or even hours. You will usually trade on the 5 minutes or 15 minutes time frames. The main concern for a day trader is to capture the volatility of the intraday. What this means is that you must trade the most volatile session of your instrument since that is where the money is made. Therefore, you will likely:
Trade the bounce of the moving average
Sell resistance
Trade pullbacks
Buy support
Trade breakouts
Day traders don't concern themselves with the fundamentals of the economy or long-term trends because they are irrelevant. Instead, they identify their bias and trade that direction for the session.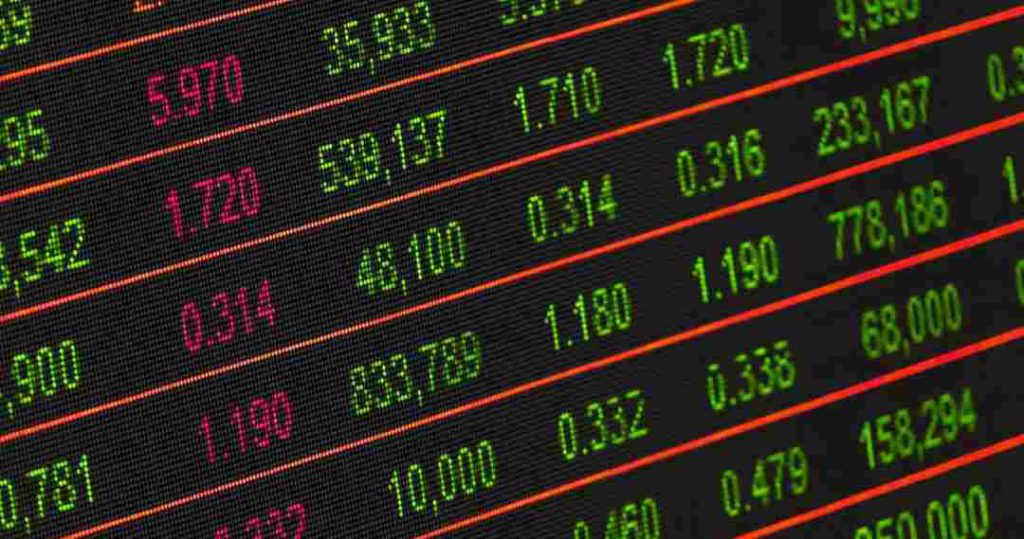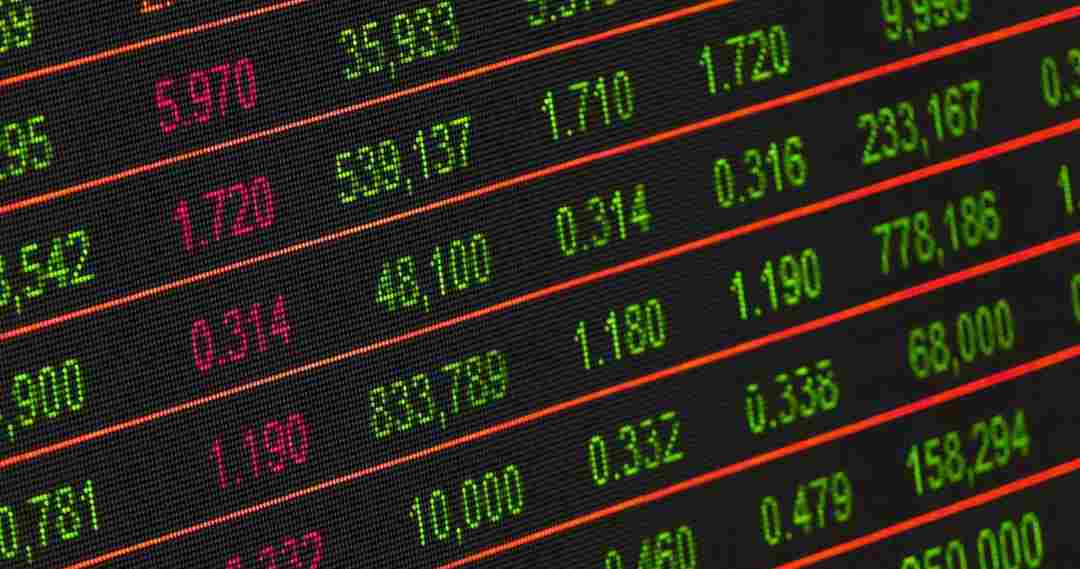 Position trading
Unlike day trading, position trading allows you to hold trades for weeks or even months with the trading time frames being either weekly or daily. As a position trader, you will heavily rely on fundamental analysis in your trading such as NFP, GDP and retail sales among others to give a bias. You might also use technical analysis if you want to time your entries better.
For instance, let's say that you've analyzed the fundamentals of USD/EUR and have determined that it's bullish, but you don't want to go long at any price. If you decide to wait for USD/EUR to come to Support before taking your position, you might enter your trade at the start of a new trend before anyone else if your analysis is correct.
Scalping
Scalping is also another short-term strategy where you get to hold trades for minutes or even seconds. If you're using this strategy, your main concern is what the market is doing now and how you can take advantage of it. A Scalper's primary tool of trade is order flow. This shows you the buy and sells orders that are in the market.
Note:
A good forex broker will not recommend you use this strategy for retail trades. This is because the cost of transition will eat up most of your profits. Also, since you're slower than the machines, this puts you at a significant disadvantage.
Swing trading
Unlike the other types of trading strategies, swing trading is the only one that is considered to be in the middle. This medium-term strategy allows you to hold trades for or even weeks with the time frames usually being 1 hour or 4 hours. According to Rakuten forex brokers, the main concern of a swing trader is to capture a single move in the market which is otherwise known as a 'swing.'
If you're using the swing trading strategy, you will most likely:
Buy Support
Trade pullbacks
Sell resistance
Trade breakouts
Trade the bounce of the moving average
Therefore, it is essential that you learn some technical concepts such as moving average, Support & Resistance as well as candlestick patterns.
All these strategies have their individual advantages and disadvantages you just need to know how to pick which one suits you best if you want to become a successful trader. Knowing your trading goals and how much time you want to dedicate to the field might help you choose the right strategy for you.