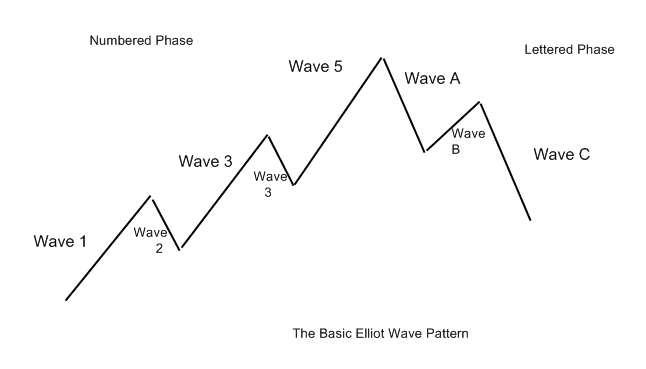 Well, it seems my prediction of a market break out was correct, the S&P500 has begun it's next leg up with 6 of the last 8 days as "up days".  Looking at the S&P 500 on a weekly chart it is clear to see the market has completed what could be considered the first leg of the Primary Bull Market move.
Dow Theory
According to Dow the market has 3 types of move.
Short Term move: is the least important move lasting from days to weeks.
Intermediate Move: this could be classed as a secondary reaction or pull back in a Bull Market, lasting from weeks to months.
Primary Move. This is the most important move providing most of the gains, lasting from months to years.
The S&P may well have just gone through the first Primary move in the new Bull Market from March to June (3 Months). We have just witnessed the secondary reaction, from June to July (4 weeks), and are now seeing the resumption of perhaps the second primary move.
These classifications could change with the prevailing trend, however today this is how it looks.
Elliott Wave Theory
In Elliott wave theory the hypothesis suggests that there are also 8 Waves in any cycle. The "Cycle" could be classified as the first leg in a primary bull market for example. See the diagram below.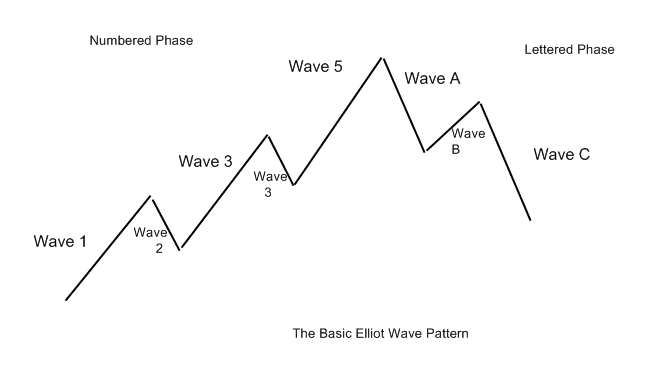 Image Copyright Liberated Stock Trader.
Wave 1: Impulse Wave
Wave 2: Corrective Wave
Wave 3: 2nd Impulse Wave
Wave 4: 2nd Corrective Wave
Wave 5: 3rd and often longest Impulse Wave
Wave A: 1st Wave of correction of the primary cycle
Wave B: 2nd Wave of correction (pull back of corrective move)
Wave C: Correction of primary wave completed, and ready for the next leg up.
Using Elliot theory is not an exact science and one does need to use a little imagination (squint your eyes, tilt your head), however it does prove useful for reference.
See the next chart for how to apply "basic" Elliot Wave Principles to the current S&P 500 move.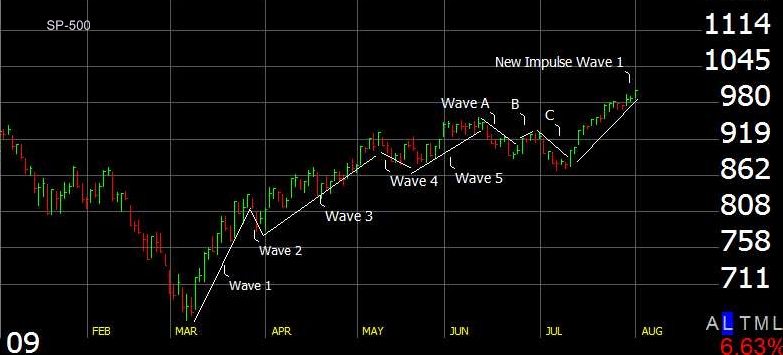 TeleChart2007 chart courtesy of Worden Brothers, Inc.

Summary.
As you can see here this S&P move is actually classic text book stuff, what actually happens remains to be seen. Most analysts at the moment are looking to the next resistance level at 1180 to 1200. I would not dispute this. However, I would also suggest at the moment the market is slightly overbought, and a good pull back and consolidation would be in order.
Further Reading.
I literally scratched the surface of Dow Theory and Elliot Wave Theory. I would strongly recommend you understand both of these concepts.
Further reading. Technical Analysis of the Financial Markets John J. Murphy 1999.
Learn Stock Market Trading and Investing with our "Trading Academy FREE" 10 Modules, Videos + 2 eBooks. Click Here to join our 20,000+ Members