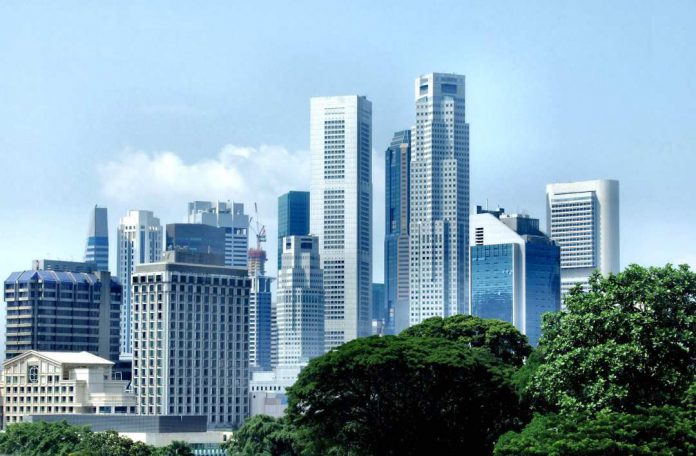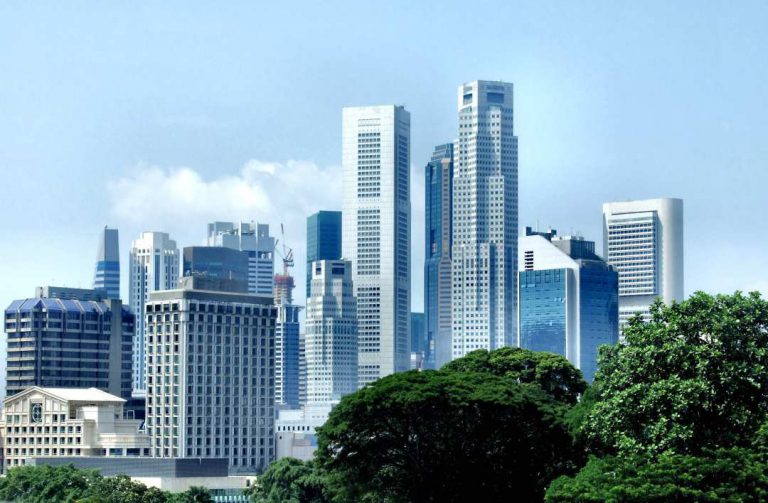 Creating a Passive Income Stream with Real Estate Is Possible in 2020
In the investment world, real estate is often considered as one of the safest long-term profit-makers. In the past, investing in real estate required phone calls or personal attendance to offices. Nowadays, investing online is possible. Thanks to the internet, it is simple to browse properties, investment opportunities, and more – getting valuable information is a breeze.
Thus, with some clues, you can master how to participate in crowdfunding and creating a robust property portfolio. First, you need to have a reliable source of properties to pick investments. Crowdestate is an all-in-one platform to study new property features with plenty of data to make educated decisions. Pre-vetted projects, no investment or trading fees, private and corporate accounts, and much more.
How to Get Started in Real Estate Investment
Properties are expensive assets with the potential to grow in value within the years. The old-style way of investing in real estate used to demand a high amount of money. The idea is plain simple, you purchase a property, wait until the neighbor gets value, and you rent it for a high enough value to get a profit. The minimum income is that of the monthly mortgage payment so that the property pays for itself.
With due time, you can acquire more properties to escalate the strategy. This method of investment is slow but generate revenue in the long term, and serves to protect value, as well. Sadly, it's not ideal for everyone who is looking to get started in property investment due to the high minimum entry. However, there is a new way of funding that has gained traction in the past decade: crowdfunding. Due to the contribution of many investors, construction projects can get the funds they need to start the building operations.
Why is Crowdfunding a Better Investment Opportunity for Beginners?
One of the main reasons why few people step into property investment is the high entry barrier to make a profit. However, crowdfunding is a game-changer. The minimum amount needed for crowdfunding property investments is as low as € 100 in Crowdestate. Thus, there is no entry barrier in contrast to the classic approach to real estate investment. Moreover, the project that is published on the platform is fully curated; namely, a thorough screening process is conducted before approval.
There is also the need for a strategy to be profitable in the long term. To achieve long-term returns, you need patience and discipline. Sticking to a method is a must. These are the main points to keep in mind when picking projects for investment:
Search in a trustworthy platform, such as Crowdestate,
Study the project developer's history in-depth,
Analyze the characteristics of the property,
Check the financial data (projections and figures),
Estimate returns of investment (ROI).
By keeping these criteria in mind, you can filter profitable projects from the unreliable ones systematically. You don't need to be a mathematician to tell what possible profits you may receive; a spreadsheet is enough. In other words, the five-criteria rule is like a five-legged desk; each part is required to make ends meet.
Benefits of Online Crowdfunding Strategies
Trading online has become seamless in recent years. Platforms like Crowdestate provide pre-screened investment opportunities to give would-be investors with curated options. Moreover, real estate crowdfunding services come along with these advantages:
Flexible access to valuable projects,
A reliable way to grow a property portfolio,
Zero trading or investment fees,
Low minimum investment amount,
User-friendly UX/UI to make operations seamless.
Valuable properties reviews include financial data.
Picking a Crowdfunding Platform
There are some differences in terms of use and conditions within the online platforms providing funding services. These are some of the most popular sites of the niche:
Crowdestate, ideal for beginners with the minimum investment of € 100.
RealtyShares, has a minimum investment of € 5000.
Prodigy Network, focused on commercial real estate with a min. investment of € 10.000.
RealtyMogul, suitable for an accredited and non-accredited investor with a min. amount of € 1.000.
The selection of a platform is essential since the portfolio quality will depend on the choice. Selecting different property types is recommendable to improve returns, namely: offices, multi-family, retail, storage, hotel, and leisure.
Get Started in Crowdfunding Property Investments
Although real estate investments are very reliable, there is always some risk involved. Therefore, we recommend that only amounts of money not needed are dedicated to this financial activity. In other words, it is not advisable to dedicate one's own life savings to a new business until some experience is earned.
Real estate provides returns in the long term. To get started, sign up to know more about high-quality properties with great potential.