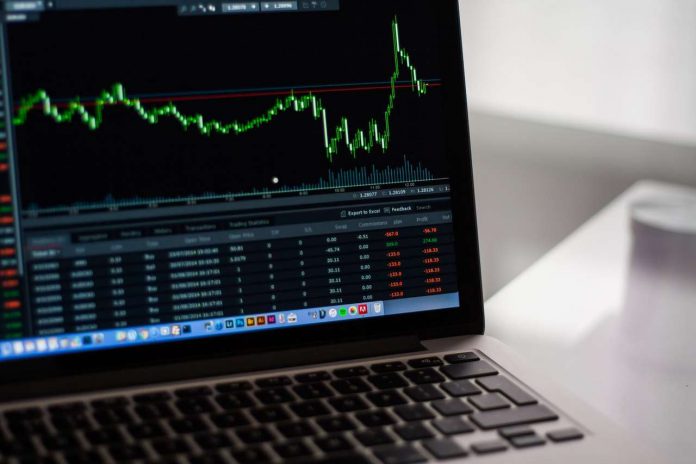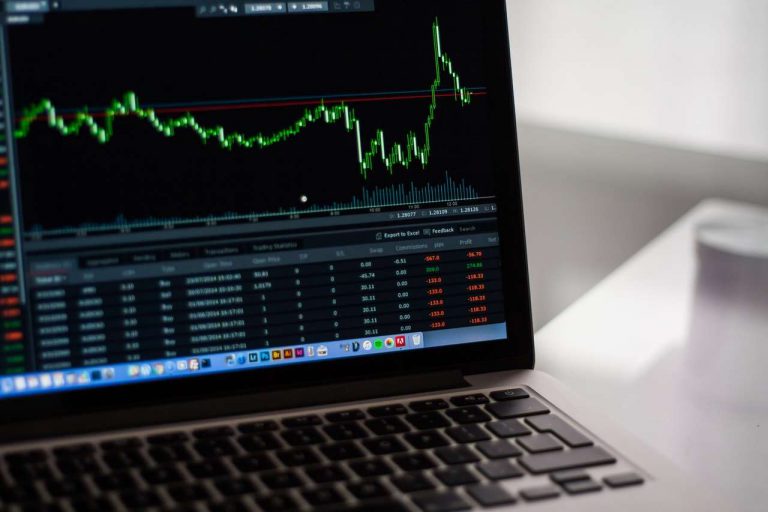 Choosing An Online Broker Easy With Our 4 Tips. $0 Commissions, IRA & Tax Planning, International Markets, Forex Trading, Our Tips Will Help.
Before you choose an online broker you need to understand how you plan to tade or invest, this will help you make the right decision
I have been trading and investing for 20 years and I have been a certified market analyst for 8 year, so I have a lot of experience on this topic of making traders.  Add to this the fact I have reviews over 35 different online brokers and 25 Forex Brokers for this website, I think my advice may help.
But there is a lot of competition out there in the USA and in Europe and Asia.  But what is very important to understand is that while all brokers can execute a stock trade, the only way for them to differentiate themselves in the market is to offer different product and services at different price points and levels of customer service.
Essentially, each broker focuses on different service offerings to differentiate themselves in the market
At LiberatedStockTrader we have over 25,000 students interested in either learning about stock market investing or actually trading and wanting to improve their skills.  We have retirees we have college students, and most of them have different requirements.
On talking with my students I find they will usually have multiple brokers:
One broker for long-term retirement planning and investing
An additional broker for day trading stocks and Exchange Traded Funds (ETF's).
Finally, some may have a broker for trading contracts for difference (CFD's) and foreign exchange (FX or Forex).
What should investors look for when choosing an online broker?
Having reviewed over 30 different brokers my advice to the beginner is to understand what your goals are. Below are the following scenarios and tips to help you decide.
Investing For The Long-Term & Retirement In The USA
Are you planning to invest for the long-term and require an investment retirement account (IRA) plan integration and good tax planning advice? The following brokers have a long track record of solid services and well-established tax management solutions, IRA portfolio management and also offer advice on retirement planning.
Investing In The USA & International Markets
If you want to invest for the long-term and need exposure to global stock markets and exchanges, then the following brokers have you covered with tax & IRA management but also global coverage:
[Related Article: The Very Best USA Online Stock Brokers]
Day Trader, Swing Trader Or High Volume Investor
If you trade high volumes of stock or trade frequently then it is critical to keep your costs very low, if not at zero. You will also need a great trading platform to help you make better investing decisions.  The following brokers would be your best choice:
[Related Article: Robinhood vs Firstrade – Battle Of The Free Brokers]
High-Frequency Trader Outside The USA
If you want to day trade advanced vehicles life Forex, Commodities & Cryptocurrencies you can take advantage of brokers specializing in contracts for difference (CFD's).
IC Markets Offer The Best Service & Fastest Market Connection
Forex.com Offer Specialist Forex Trading To US Citizens.
[Related Article: The Best CFD & Forex Brokers Go Head To Head]
Final Thoughts
Ultimately your selection of broker depends on exactly what you are looking for and how you believe you will make your money.  There is plenty of competition in the market choose the right one for you.